Ingenuity Is Our Tradition. Knowledge Moves Us.
American Friends of the Hebrew University (AFHU) is a national, not-for-profit 501 (c)(3) charitable organization. We exist to connect the passions of Americans to the talent at the Hebrew University of Jerusalem, one of the world's most distinguished academic and research institutions.
In addition to raising awareness for the university, AFHU's fundraising efforts help attract and retain outstanding faculty, build teaching and research facilities, and provide scholarships and fellowships to Israel's next generation of leaders. AFHU's support helps the university advance human understanding in myriad fields including agriculture, astronomy, energy, psychology, medicine, and more.
AFHU was founded in 1925 by American businessman and philanthropist Felix M. Warburg. Our rich history gives us the confidence to move forward with our mission. And we will never stop–because knowledge moves us.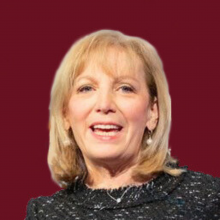 Board President
Chair of the Executive Committee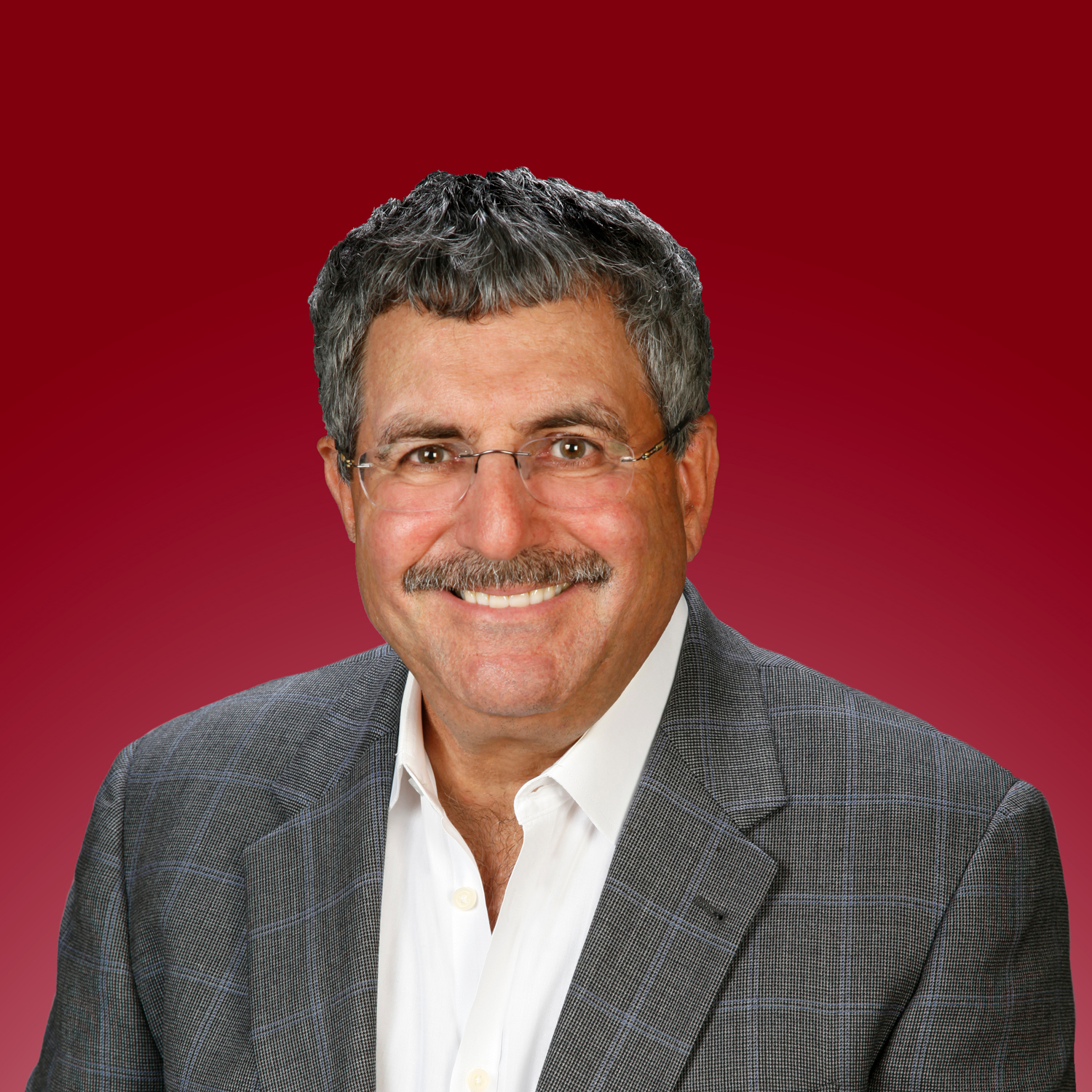 Chair of the Board
Honorary President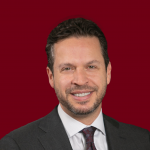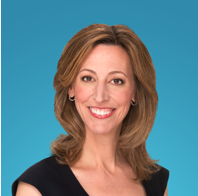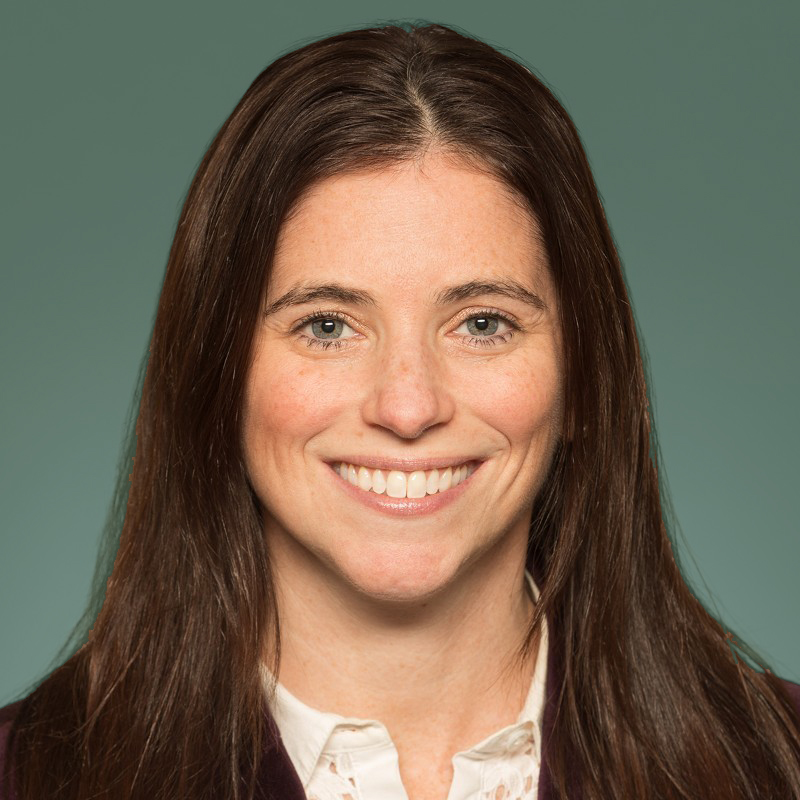 Chief Development Officer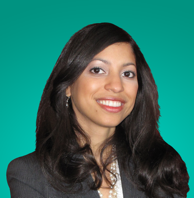 Chief Human Resources Officer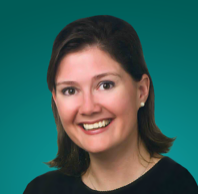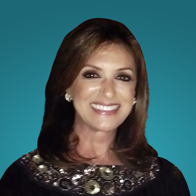 National Director of Development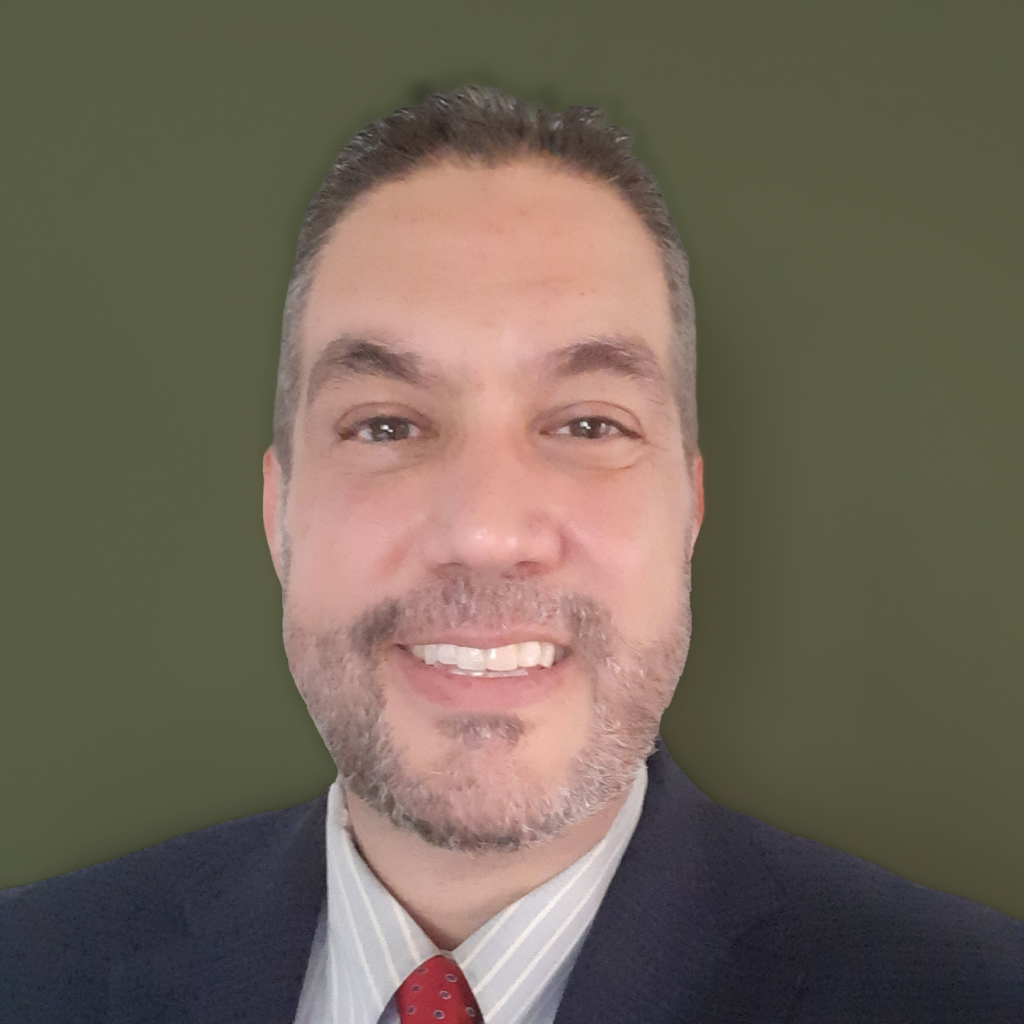 Director of Finance and Administration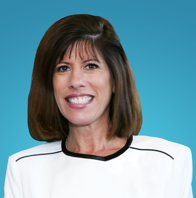 Treasurer
Budget and Finance Committee Chair
Honorary Chair
Honorary President
HONORARY CHAIRS OF THE BOARD
AFHU LEADERSHIP EMPOWERMENT AND DEVELOPMENT

AFHU LEAD identifies, cultivates, and mentors the next generation of leaders for American Friends of the Hebrew University (AFHU). By engaging seasoned facilitators and brilliant Hebrew University researchers, AFHU LEAD connects future leaders to Israel's premier research university, the Hebrew University of Jerusalem.
AFHU LEAD is an 18-month leadership training program that includes three U.S.-based sessions featuring in-depth leadership training, educational seminars, networking, and social opportunities. In addition, a week-long Israel experience, in which participants are hosted by the Hebrew University, provides a behind-the-scenes look at the start-up nation. LEAD webinars offer exclusive access to Hebrew University innovations, research breakthroughs, and new technologies designed for global impact, while mentoring and networking opportunities with influential AFHU and HU leaders provide unique access and entrée within the philanthropic and professional spheres.
AFHU LEAD engages brilliant Hebrew University researchers, faculty, and leaders to educate and immerse participants in the mission of the Hebrew University. In addition, leadership training facilitators provide hands-on tools and expertise so participants are prepared and equipped for future leadership opportunities at AFHU and beyond.
Press releases and Updates
The Alfred Landecker Foundation has awarded the Hebrew University of Jerusalem (HU) a $13 million U.S. grant to fund academic initiatives that focus on the causes and consequences of the Holocaust, promote studies on human rights, minority protection, the rule of law, and reparations for historical
Read More
Our History is Our Foundation.
Stepping forward with confidence is easier when you know where you've been. Felix Warburg founded American Friends of the Hebrew University (AFHU) in 1925. Since then we've celebrated many milestones that have marked our impact on the Hebrew University of Jerusalem.
1925
Felix Warburg, Founder and first President of AFHU
1951
Dr. Israel Wechsler, AFHU President, 1947-1951.
1951
Lester Bachner, unknown, Mrs. W. Abraham Wechsler, Bobby Kennedy and Abraham Wechsler in New York, NY.
1959
Dr. George S. Wise, AFHU National President and Dr. Abba Eban, Israeli Ambassador to the US, during Hebrew University Day in Philadelphia (1959). Dr. Eban delivered the first in a series of lectures sponsored by AFHU.
1959
Playwright Arthur Miller, Mr. Leventhal, George Friedland, AFHU Founder and founder of Food Fair supermarkets, and actress Marilyn Monroe at the AFHU awards ceremony at the Bellevue Stratford Hotel in Philadelphia, PA recognizing Arthur Miller (September 27, 1959).
1959
Former Israeli Prime Minister David Ben-Gurion shakes hands with former AFHU member Joe Mazer during an AFHU awards ceremony.
1965
Actor Kirk Douglas (guest of honor), Hostess, Mrs. Emanuel Lupowitz, Chair, I. Budd Rockower, and Dinner Chair, Mrs. I. Budd Rockower (seated) AFHU Philadelphia Chapter 40th Anniversary Dinner Celebration, November 14, 1965
1975
Outgoing AFHU Lawyers Division Chair, George A.Katz; Mayor, John V. Lindsay; Dean of the NYU Law School, Professor Norman Redlich; AFHU President, Dr. Max M. Kampelman; unknown Annual AFHU Lawyers Divison Torch of Learning Award Luncheon honoring former New York City Mayor, John V. Lindsay at the Waldorf Astoria Hotel in New York City (October 7, 1975).
1978
Unknown, Prime Minister Menachem Begin, Scopus Laureates Frank Sinatra (1976) and Gregory Peck (1978) at the AFHU Greater Los Angeles Region Scopus Awards, 1978.
1979
Harvey Silbert, Chair AFHU Greater Los Angeles Region Board, and Vidal Sassoon at the AFHU Scopus Awards, November 11, 1979.
1981
Milton A. Rudin; Hebrew University President, Avraham Harman, Nancy Reagan, Frank Sinatra, and Harvey L. Silbert, Chairman of AFHU Western Region Board. First Lady Nancy Reagan receives the Scopus Award on November 15, 1981 in Beverly Hills, CA.
1982
Betty Ford, Dolores Hope, entertainer Bob Hope, entertainer Steve Lawrence. Dolores Hope receives AFHU's Scopus Award in Palm Springs, April 4, 1982.
1999
Actor/comedian Robin Williams, Heavyweight Champion Muhammad Ali, and Scopus Award recipient, actor/comedian Billy Crystal.
2006
General Colin Powell (Truman Peace Prize recipient), Ambassador Stuart Bernstein and Wilma Bernstein (Scopus Award honorees) – Washington DC, 2006.
2008
Hebrew University President, Professor Menachem Magidor, congratulates Bill Gates, Microsoft Founder and Chariman and Co-chair of the Bill and Melinda Gates Foundation, on receiving AFHU's inaugural Einstein Award – New York, December 2, 2008.
2008
The Honorable Dennis Ross serves as keynote speaker at Scopus Awards dinner in Chicago (December 2008).
2011
Sir James D. Wolfensohn, Professor Stanley Fischer and Dr. Jacob Frenkel. James Wolfensohn was presented with the Truman Peace Prize and Jacob Frenkel received the Scopus Award at a celebratory dinner on May 16, 2011 in New York City. Stanley Fischer, Governor of the Bank of Israel, was the keynote speaker.
2012
Chicago mayor and former White House Chief-of-Staff, Rahm Emanuel, was the keynote speaker at the Scopus Award Gala honoring Alderman Edward Burke on March 13, 2012 in Chicago.
2015
Cleveland Clinic & Hebrew University announce a partnership to create The Center for Transformative Nanomedicine, spearheaded by AFHU's Midwest Region.
2017
AFHU Launches NEXUS:ISRAEL, an annual conference designed to gather innovators, entrepreneurs, and Nobel Laureates from the spheres of health, agriculture, nanotechnology, environmental and life sciences, and computer science to showcase Israeli innovations.
WE ARE TRANSPARENT WITH OUR FINANCES
American Friends of the Hebrew University, a 501 (c)(3) nonprofit organization, has an independent lay-led national Board of Directors comprising dedicated professionals and civic and Jewish community leaders from throughout the United States. Each year, AFHU is audited by the accounting firm Grant Thornton LLP.
2022
2021
2020
2019
2018
2017
2016
2015
2014
2013