Menty Bayleyen
7.15.19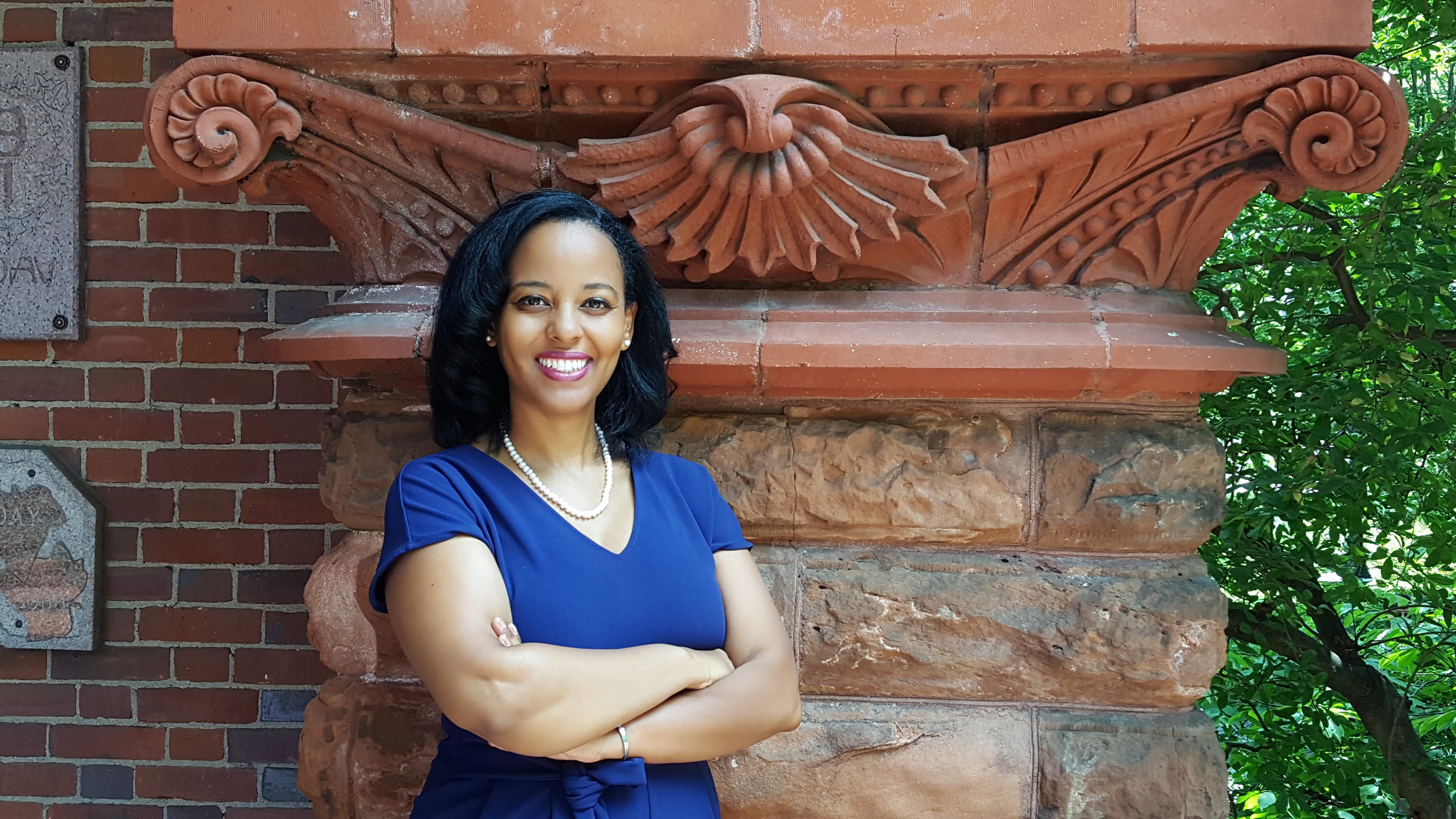 Growing up in Israel, Menty Bayleyen heard great stories about the Hebrew University of Jerusalem (HU). The university was in her beloved home city and well-known for its academic excellence and beautiful campus. From 1999-2003, she experienced firsthand all the university had to offer as an undergraduate student studying International Relations and Sociology-Anthropology. Studying at Hebrew University was a formative part of her life. It was where she learned how to become a critical thinker, made lifelong friendships, and developed a keen interest in higher education. Menty reminisced, "I have such lovely memories of taking fascinating courses from different disciplines, relaxing on the grass with friends, walking around the botanical gardens, and enjoying the panoramic view of Jerusalem from Mount Scopus. Even the long hours I studied in HU's main library are now a sweet memory."
After graduating with her B.A., Menty worked as a language teacher and advisor of elementary through college-level students until 2010, when her passion for academia led her to pursue a degree in Higher Education Management at the University of Pennsylvania (Penn). During her master's degree program, she held multiple roles: Menty worked as an orientation coordinator for international students and scholars at Penn's Office of International Programs, as an interviewer for undergraduate applicants at the Penn Alumni Interview Program, and served as a team leader at Penn's Intercultural Leadership Program, where she mentored students and initiated programs to promote intercultural communication on Penn's campus.
In 2013, Menty moved to New York City, where she managed admissions and coordinated clinical placements for the Doctor of Physical Therapy program at New York University. She remained in this position for five years before recently returning to Penn as the Associate Director of Admissions at Penn Dental Medicine.
At Penn, Menty manages admissions, advises current and prospective students, and interacts with faculty and staff. As Associate Director, she continues to be active in promoting diversity and inclusion in higher education.
In June 2019, Penn Dental Medicine and the Hebrew University-Hadassah School of Dental Medicine renewed their Memorandum of Understanding (MOU) to continue facilitating collaborative exchange and research with faculty and students.
Recalling her HU days, Menty said, "My positive experiences as an HU student inspired me to pursue a career in higher education, and now I work at a university doing exactly what I love."