AFHU's Alumni Association is a network of HU alumni located in the U.S. dedicated to building a strong alumni community and enabling engagement online and at academic, cultural, and social networking events. Whether you were a student of the One-Year Program, the Rothberg International School (RIS), or pursued a full degree, we're here to help foster a lifelong relationship with the university and to connect you to fellow alumni who share your HU experience.
Donations help ensure that the Hebrew University of Jerusalem continues to be Israel's foremost institution of academic excellence and research.
Sign up and stay connected to our network of alumni for events, networking opportunities, and more.
Our HU alumni in the U.S. compose a vibrant community that continues to innovate and push to better the world. Catch up and see how HU impacted some of our alumni and what they're up to now.
When Sara was 13, she was horseback riding in the Mongolian countryside when she fell and broke her ankle.
Read More
Request a transcript from Hebrew University.
Check out our upcoming alumni events to connect with fellow graduates, philanthropists, and visionaries who share your passion for knowledge.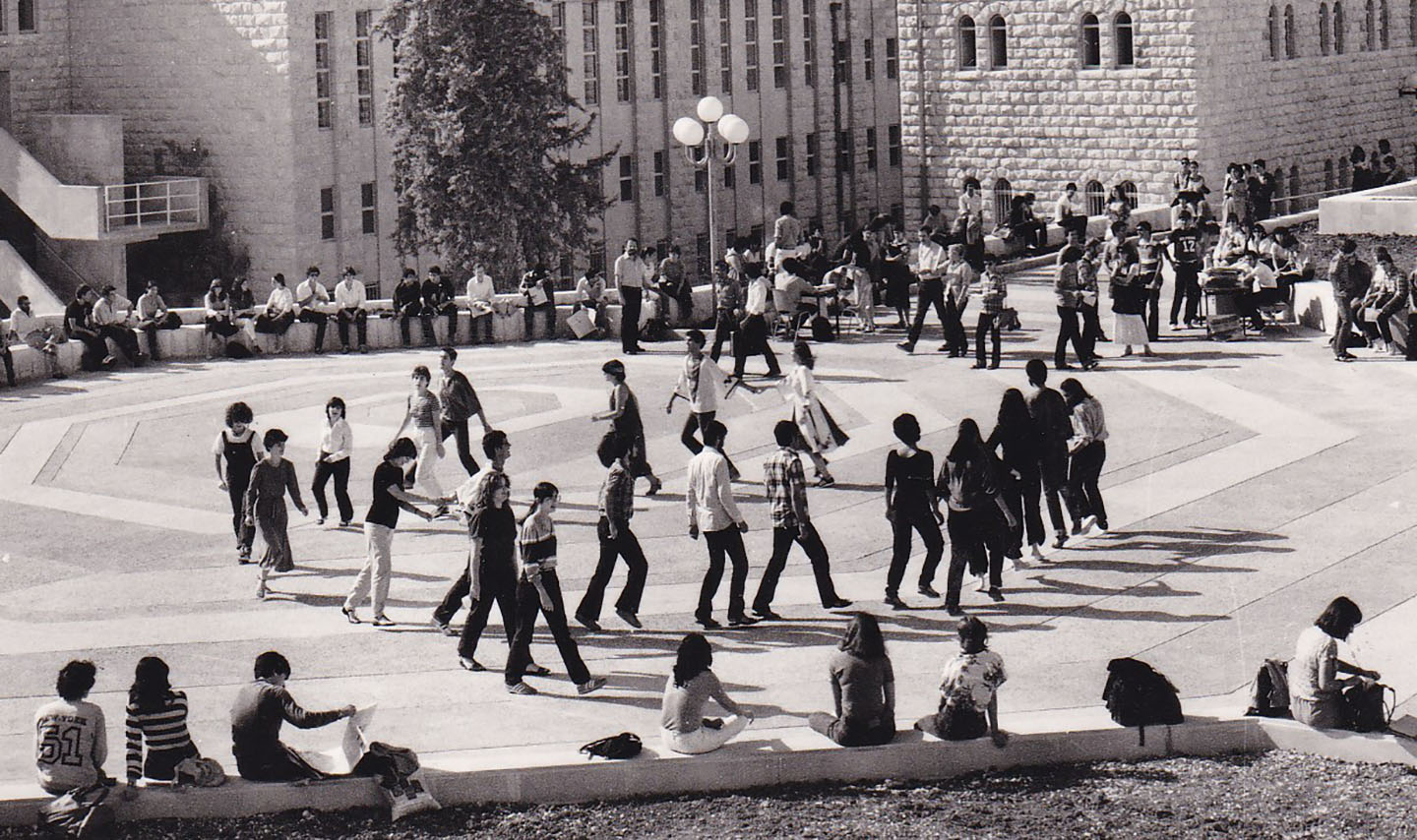 Could your next job be with fellow Hebrew University alumni?
Looking for your next career opportunity? Find the perfect fit for Hebrew University alumni and students here. Searching for excellent candidates? Share your company's open positions and get in front of the Hebrew University community! Email listings to [email protected].
HEBREW UNIVERSITY STUDENT PHOTOS
Take a look at some photos for a blast from the past! From the 1920s to today, we've collected cherished memories from over the years. Have photos you'd like to share? Email us at [email protected].