Making Sense of Israeli Politics: The 2019 Elections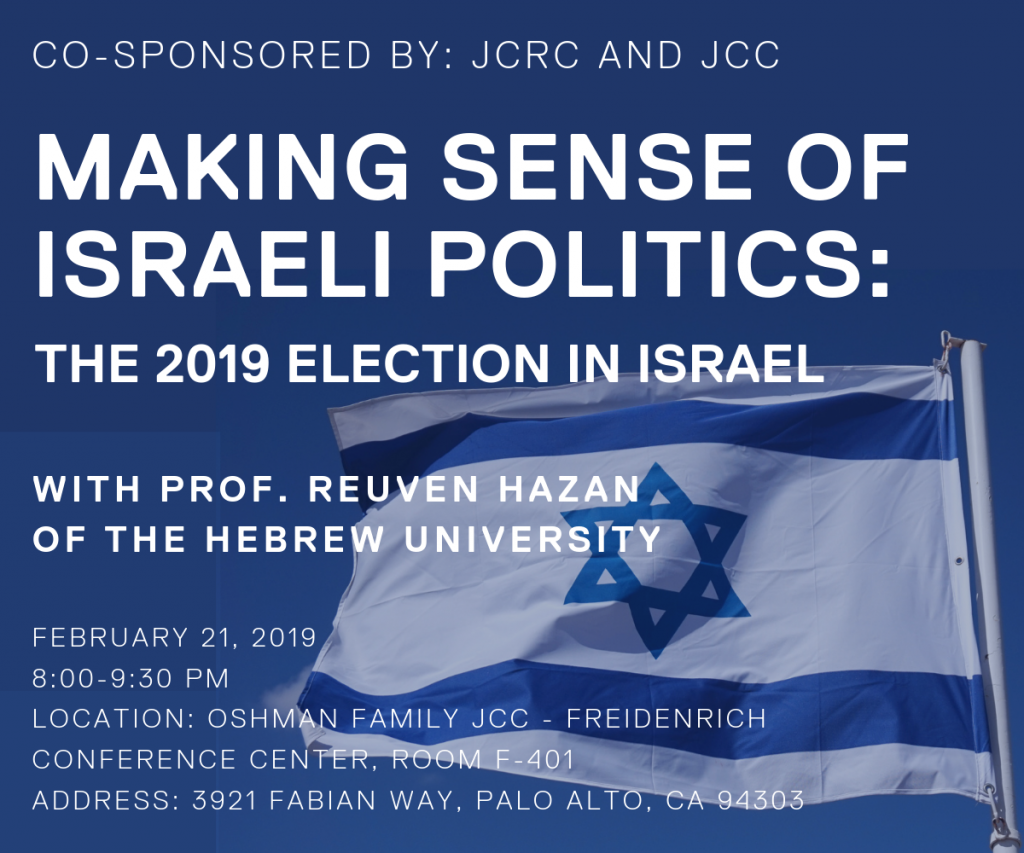 Go behind the headlines of Israeli politics with Hebrew University political science professor, Reuven Hazan. Explore the complexities of coalition-building and the intricate process of winning elections under a system that Professor Hazan describes as "the opposite of U.S. politics."
February 21, 2019, 8-9:30 P.M.
Oshman Family JCC
Freidenrich Conference Center, Room F-401
3921 Fabian Way, Palo Alto, CA 94303
$15 tickets for members and J-pass holders, $18 tickets for the general public, and $20 at the door.
RSVP by February 15
Registration is required to attend.
Co-sponsored by JCRC and JCC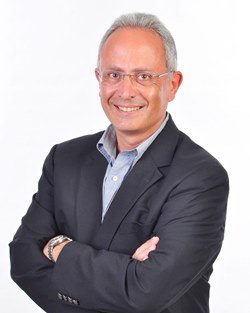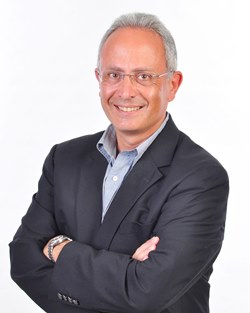 Professor Reuven Hazan holds the Chair in Israeli Democracy and Politics in the Department of Political Science, where he was formerly department chair. A ninth-generation Israeli and Hebrew University alumnus, Professor Hazan is internationally recognized for his work. He has held visiting faculty positions at Harvard and Emory University, served as political affairs commentator for CNN, BBC, FOX, and NPR, and has been quoted in publications ranging from the Wall Street Journal to the Los Angeles Times. Admired within Israel for his deep understanding of government, Professor Hazan has served as the advisor to the Speaker of the Israeli parliament on reforming its internal structure. He has contributed to the nation's foremost think-tanks and served on the Presidential Commission on the Structure of Government in Israel.