HU Alumni and Friends Trivia Night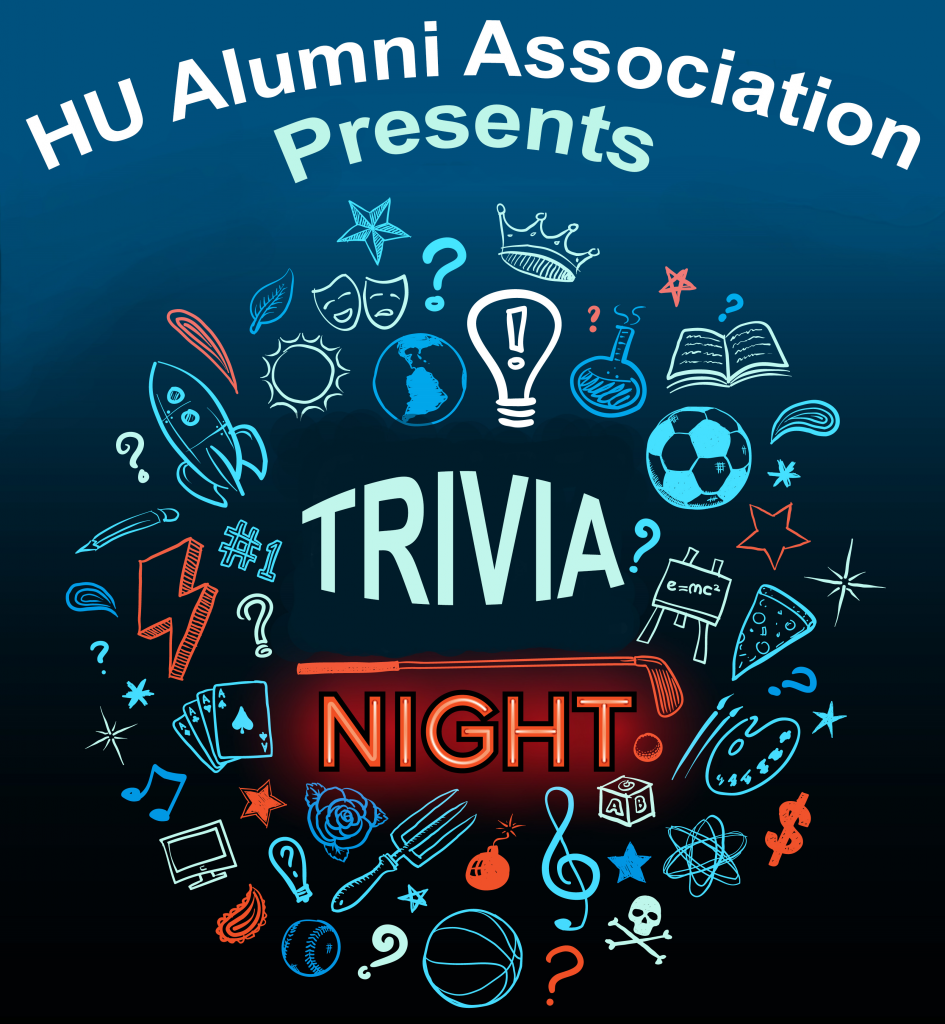 Join us for a family-friendly evening of fun as the HU Alumni Association presents: Trivia Night on Sunday, August 30th at 7 PM ET / 6 PM CT / 4 PM.
Here's how we'll play!
Register yourself and/or other team members (max 5-6 players per team) with your team name
If you don't have a full team, no worries! We will match you to form a full team.
Trivia will include five rounds on topics including HU and AFHU history, Israel, pop culture, and entertainment, and a mystery round.
Suggested donation of $18 per player (benefitting HU student scholarships).
Once registered, you will receive the link to join the event in a confirmation email.
Questions? Reach out to [email protected].