News:
HU and COVID-19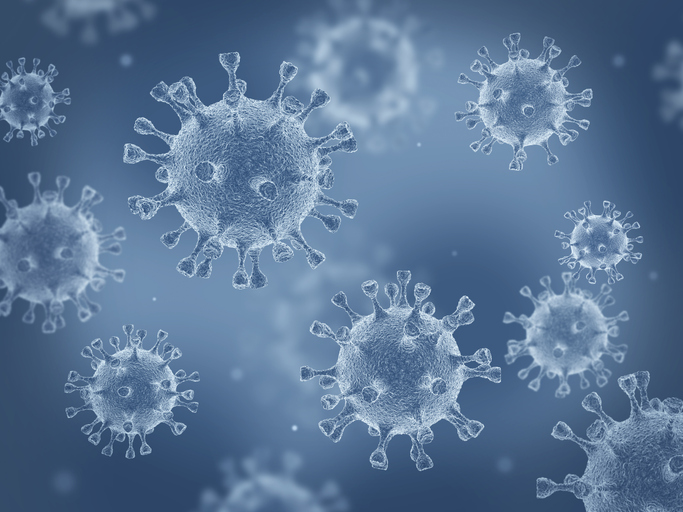 As we confront the challenges posed by the novel coronavirus, issues of health—our individual health, the health of those we love, and the health of our community—are uppermost in our minds. Doctors and researchers at the Hebrew University of Jerusalem are working with colleagues in the United States and beyond to defeat the pandemic. Here is a roundup of Hebrew University experts on the coronavirus pandemic:
Professor Yuval Dor from Hebrew University's Faculty of Medicine shows how the Faculty's interdepartmental equipment unit transforms into a coronavirus testing center.
Hebrew University's Dr. Maayan Salton and Dr. Yotam Drier team up to develop coronavirus tests which are more efficient and take less time and reagents.
Hebrew University's Dr. Oren Parna's lab studies the immune system, exploring the roles of different white blood and how they deal with bacteria, viruses and cancer. With Dr. Yotam Drier, they are exploring in which tissues and cell types the virus is hiding and replicating before symptoms appear. This incubation time is particularly long for COVID-19.
Hebrew University's Dr. Michael Berger's lab focuses on the antiviral immunity mediated by T-cell, and show that T-cell immunity is impaired under low oxygen conditions characterized by patients suffering from pulmonary diseases, and are being applied to COVID-19.
Hebrew University's Professor Rotem Karni's lab develops molecules that modulate RNA processing as a treatment for cancer and other diseases. Currently they are developing molecules that will target the RNA of the virus, and prevent the virus from multiplying, which will treat the disease following infection.
Late Late Show with James Corden: HU Professor Yuval Noah Harari on COVID-19's Impact on Humankind
HU Professor Dr. Naomi Habib joins i24NEWS to discuss Hebrew University's faster, cheaper COVID-19 test.
Hebrew University recently launched a webinar series featuring HU professors on a variety of subjects relating to the COVID-19 pandemic. To view recordings of the webinars, check out our YouTube playlist.