News:
'I'm optimistic that coronavirus will soon be behind us,' says top Israeli medical expert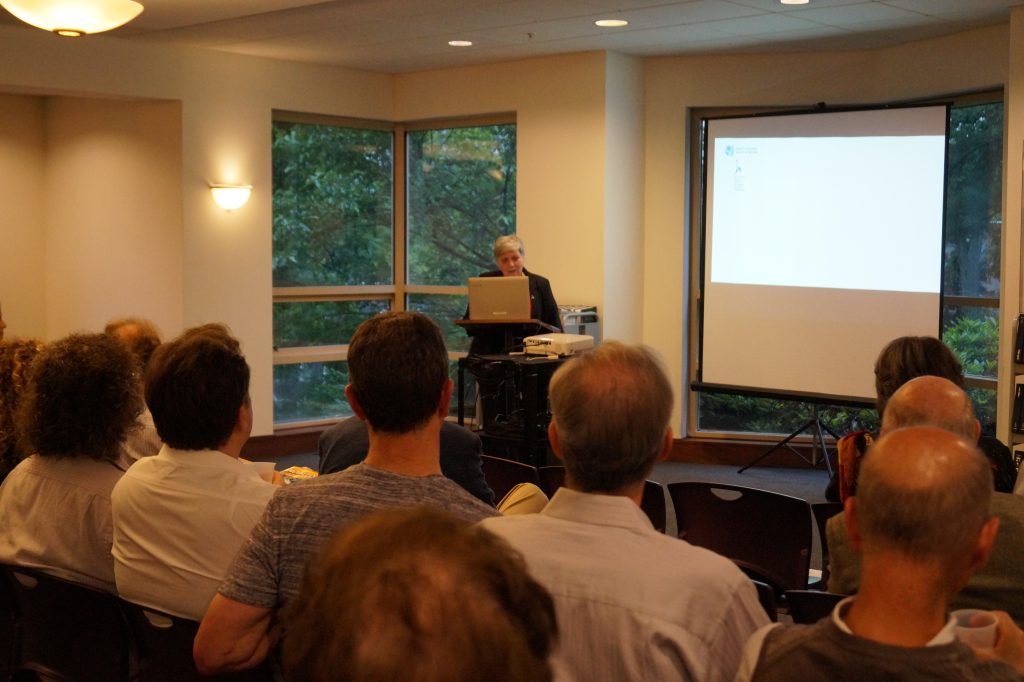 As Israel stampedes for normalcy, with schools stutteringly opening, shops and salons working overtime and restaurants and bars slated to reopen next week, talking with Prof. Dina Ben-Yehuda is heartening.
"I'm optimistic that this will soon be behind us," says Ben-Yehuda, head of the hematology department at the Hadassah Medical Center and dean of the Hebrew University medical school. "I see how the best brains around the world have come together to study this disease. None of the researchers at the Faculty of Medicine at the Hebrew University had previously studied the coronavirus [which had been unknown to science until late last year], and some never even worked with viruses at all. But they know how to do research, that's what they do, and they're now diverting their knowhow to the coronavirus."
In what way?
"Every one of these researchers is in constant touch with numerous other researchers in Israel and overseas, so many studies currently underway in our faculty are done as collaborative projects. This enhances research like a wildfire catching on. Everything goes quicker."