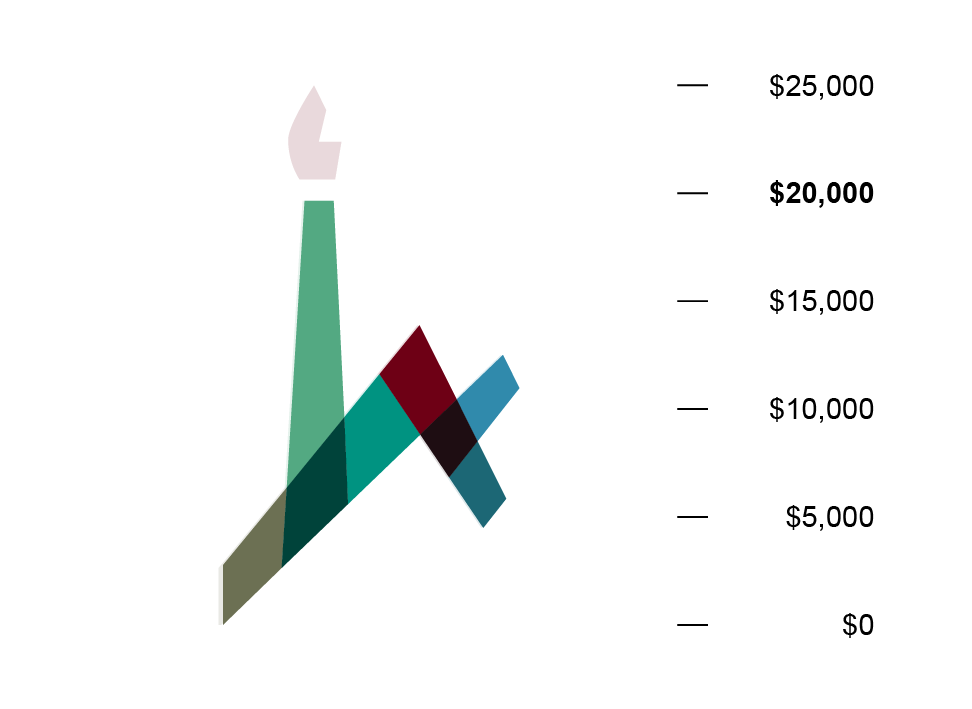 Hebrew University is breaking boundaries every day — thanks to supportive friends like you. Your gift's impact starts in Jerusalem and ripples throughout the entire world. Thanks to a generous matching grant from the AFHU Pacific Northwest Regional Board, all end-of-year donations will be matched dollar-for-dollar up to $25,000 through the end of the year.
If you choose to pledge a recurring contribution, your recurring contribution will be processed automatically for the number of installments you specify. You can leave the number of installments blank if you want to make an open-ended commitment. In either case, you can choose to cancel at any time. You will receive an email receipt for each recurring contribution. The receipts will include a link you can use if you decide to modify or cancel your future contributions.
American Friends of the Hebrew University is a charity recognized as tax-exempt by the IRS under section 501(c)(3). TIN: 13-1568923. Pursuant to the 1933 Tax Act, no goods or services have been provided for the charitable portion of your payments.
​Please contact us at [email protected] with questions.