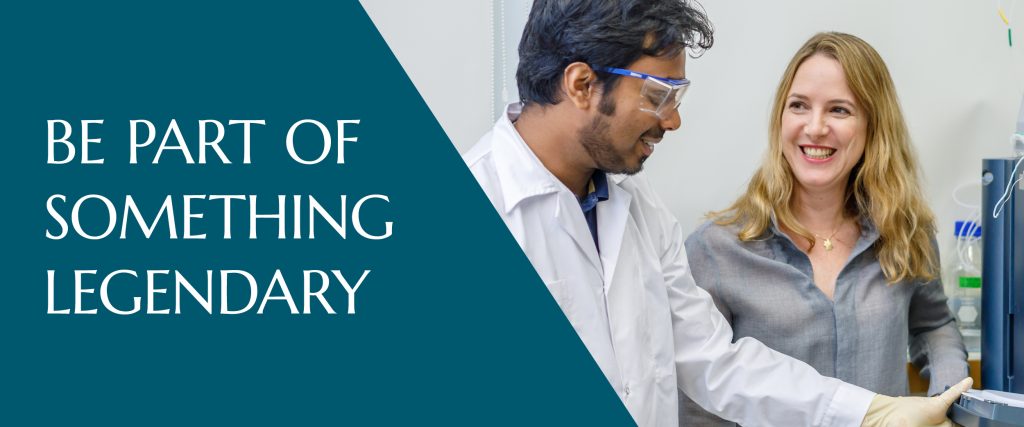 While our world faces uncertainty and turbulence – one thing remains steadfast: the Hebrew
University of Jerusalem's (HU) commitment to expanding the boundaries of knowledge through
groundbreaking research and bold, life-saving innovation. HU students are an integral part of our success. No matter the challenge, they rise to the occasion, dedicating the extra time and effort needed to get the job done.
In this time of uncertainty, there's a fundamental truth that gives us hope—together, we can do extraordinary things. Together, we can continue supporting important initiatives at HU, like supporting HU students who will be the Legends of Tomorrow.
If you choose to pledge a recurring contribution, your recurring contribution will be processed automatically for the number of installments you specify. You can leave the number of installments blank if you want to make an open-ended commitment. In either case, you can choose to cancel at any time. You will receive an email receipt for each recurring contribution. The receipts will include a link you can use if you decide to modify or cancel your future contributions.
American Friends of the Hebrew University is a charity recognized as tax-exempt by the IRS under section 501(c)(3). TIN: 13-1568923. Pursuant to the 1933 Tax Act, no goods or services have been provided for the charitable portion of your payments.
​Please contact us at [email protected] with questions.