Spotlights:
Sharon Litwinoff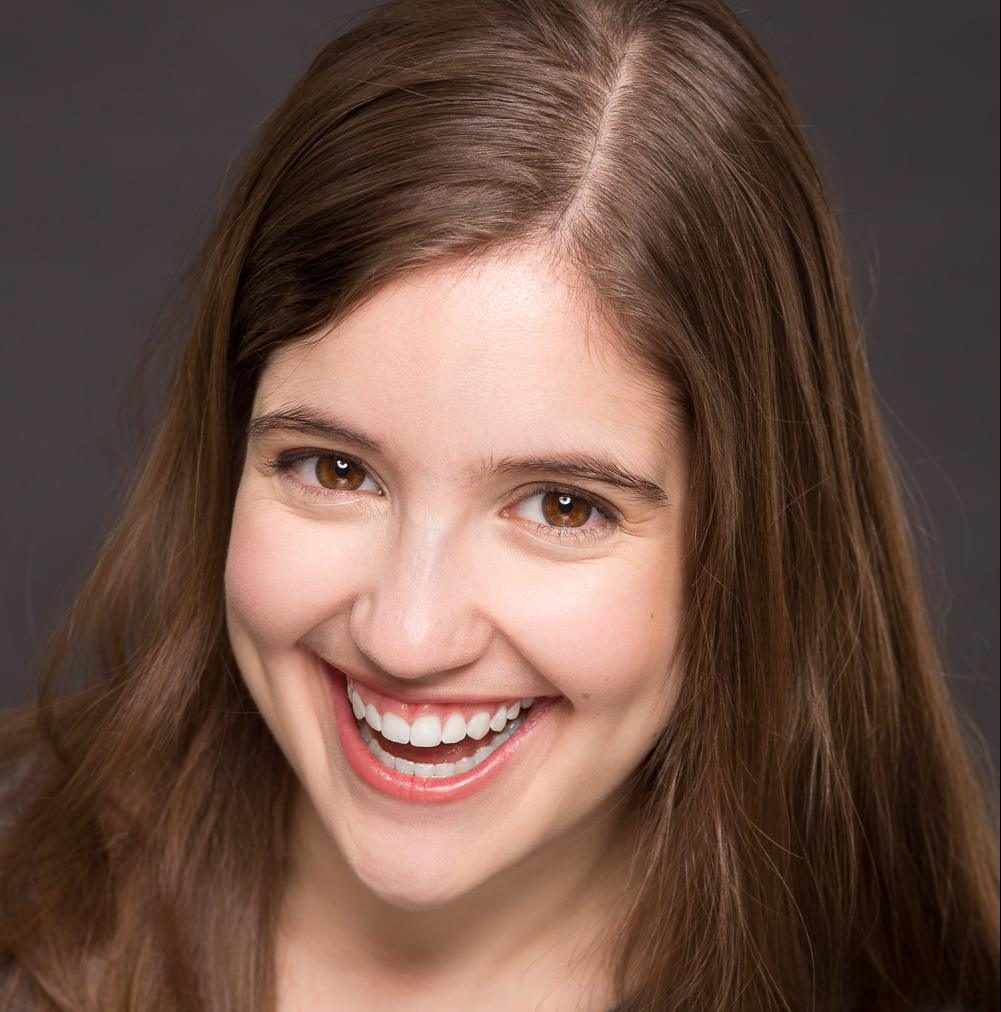 Born and raised in Northern New Jersey, Sharon Litwinoff grew up with a strong love for Israel, music, and dance. "I grew up surrounded by Jewish music: whether it was old Zamir music, Israeli song festival records, new(er) Safam CDs, or my mother skillfully chanting Torah. She passed on those skills and passions to me. I never understood Judaism without egalitarianism or music!" Sharon reminisced. Sharon got involved in the arts early on; it was how she expressed her creativity.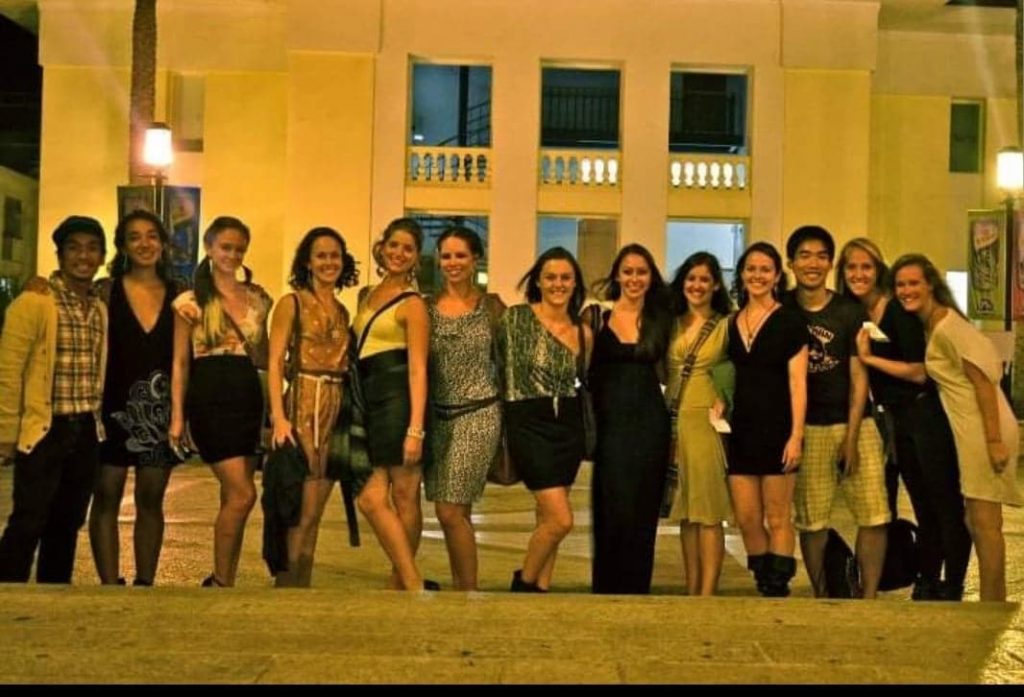 Later in life, she decided to study music and dance at the Hebrew University of Jerusalem (HU). In 2011, she arrived in Israel excited for the opportunity to study abroad. Sharon fondly remembered, "I was finally getting to study what I love in the country I love."
After two months of class studying intensive Hebrew (Ulpan), Sharon studied composition under Michael Klinghoffer at HU's Jerusalem Academy of Music and Dance. She also trained in multiple styles of dance including ballet, contemporary, modern Israeli, Gaga, and jazz. She even took a choreography class. Sharon said, "It was my best semester of college. I was finally learning from supportive professors and peers! I got to immerse myself in the dance scene in Israel, start composing my own music, and experience Judaism in the country that had felt like home."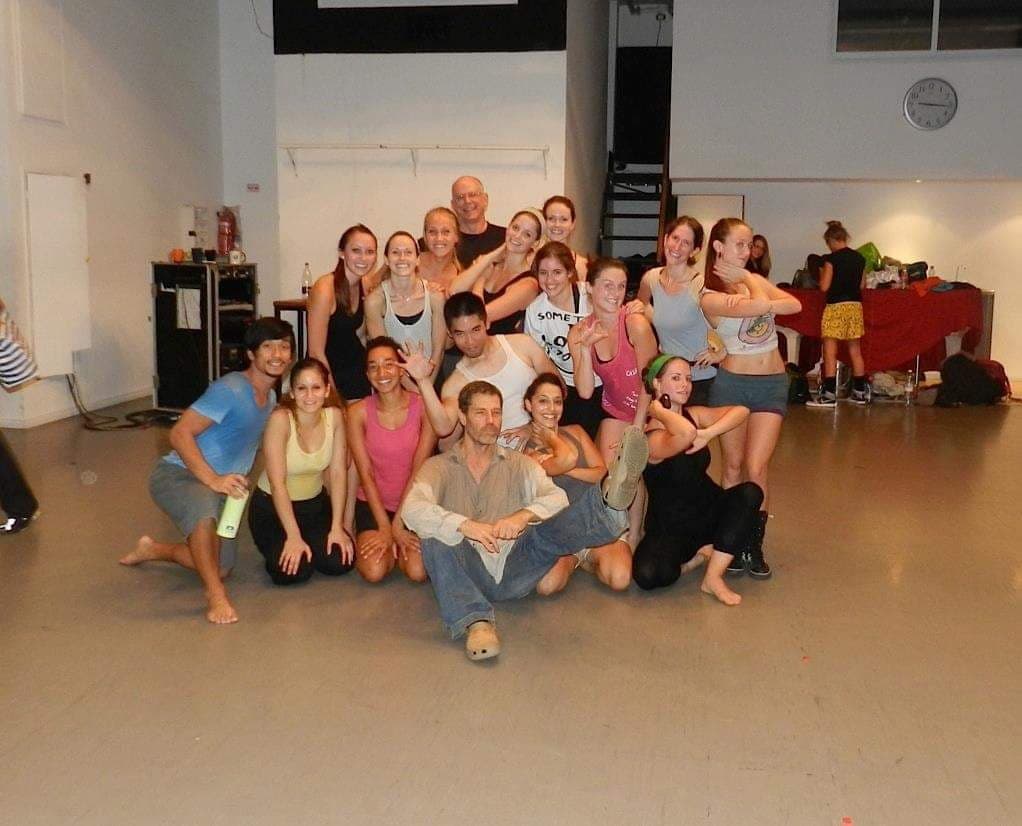 However, living in Israel was not without its challenges. She explained, "There weren't a ton of religious places in Israel where I could be myself as an egalitarian Jew. It's really hard to love a place so deeply when that space refuses to accept you as you are." Towards the end of her semester, before returning to the U.S., Sharon was raped by a peer. She then redoubled her efforts to stand up for herself and others through feminism, egalitarianism, and advocating for consent culture and better sex education.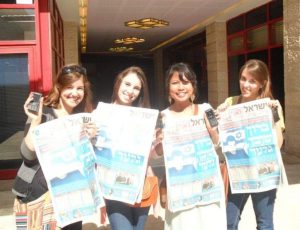 Today, Sharon is an artivist (an artist whose work promotes activism). She studies intimacy direction with Intimacy Directors International, and is a singer, actor, writer, dancer, and actor combatant (certified in three weapons: unarmed, single sword, and knife). She has performed in musicals and plays in NYC and surrounding areas (and Israel!).
Since her first NYC cabaret with the New York Musical Theatre Festival, she has performed in numerous productions, including Body of Women (Fourth U Artivists with Terra & the Dactyls), Die Fledermaus (the Temple University Opera Theater), I Hate Shakespeare! (Juliet, AlphaNYC Theater Company), and Ragtime (Pleasant Valley Productions). Her film credits include the short film Stripped, the hit web series Soon by You, and Broker 2.
Sharon returned to the cabaret world with Broadway Goes A Cappella last fall, and is currently working on her own cabaret to be produced later this spring.