Spotlights:
Shanti Ariker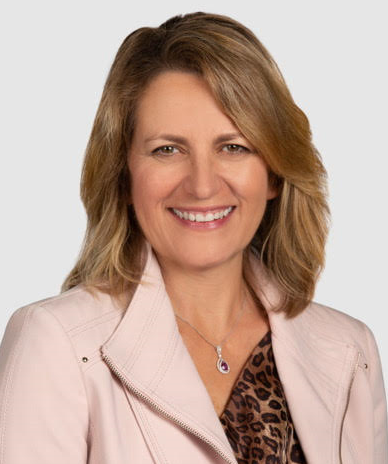 Shanti Ariker mainly grew up in California but after high school, she and her family made Aliyah. Her first destination in Israel was a kibbutz ulpan in Emek Beyt She'an. Once she completed her crash course in Hebrew, she was drafted into the IDF as an Olah Hadashah into Nahal where she served for a year before moving to an artillery unit in the North.
After serving for two years in the military, Shanti wanted to start studying immediately and chose the Hebrew University of Jerusalem (HU) because she knew it was a top school. She began her studies at the Rothberg International School and then began to study English and French language and literature in Hebrew University's Faculty of Humanities.
While at Hebrew University, Shanti loved to work at the Blind Students' Unit. She worked with the students in the unit, reading English, assisting with their technology and helping them get braille books from the U.S. Library of Congress. She also wrote grant requests for the unit as well as helping with the administration for the unit's office.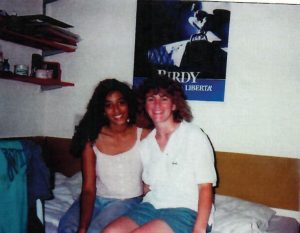 Shanti met many students from all over the world at HU. She loved to go out with students from different places and learn about where they had come from and what motivated them to come to Israel like she had done. She hadn't previously lived in Jerusalem and during her free time, she explored the city and its many places of interest, including the Old City and places like the Israel Museum. Shanti also loved walking around the Mount Scopus campus and seeing the amazing views of Jerusalem it affords.
Hebrew University opened a whole new perspective through university-level learning. It was the first step in Shanti's journey to becoming a lawyer and allowed her to take courses in her two majors. Additionally, Shanti also took many other interesting courses about the political system and Middle Eastern history, as well as the opportunity to meet future politicians who often came to the university to speak to the students. She recalls seeing a much younger Benjamin Netanyahu come to talk to the student body as an HU student.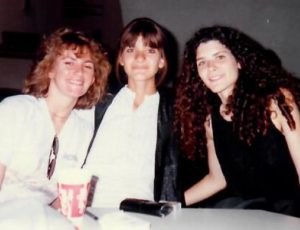 During the first Gulf War, Shanti transferred to finalize her studies in the U.S. near her family but returned to Israel to work until she started law school. Today she is Deputy General Counsel of Twilio in San Francisco. She loves her alma mater and gives back to Hebrew University by being an active member of the Pacific Northwest Region of American Friends of Hebrew University regional board.  She currently lives in Northern California with her husband and twins and is working on her memoir, including her time at Hebrew University.