Born and raised on Long Island, New York, Avraham Spraragen spent his childhood summers at Ramah Day Camp in Jerusalem and Kayitz Bakibbutz in the Beit She'an Valley. Learning about Israeli life and culture at a young age inspired him to later join various Israel advocacy groups in the U.S. and to study at the Hebrew University of Jerusalem (HU).
In his senior year of high school, Avraham deferred his acceptance to Cornell University and enrolled in a gap year program at HU's Rothberg International School (RIS). At RIS, he studied the Arab-Israeli conflict, met students from all backgrounds, and engaged with world-renowned academics.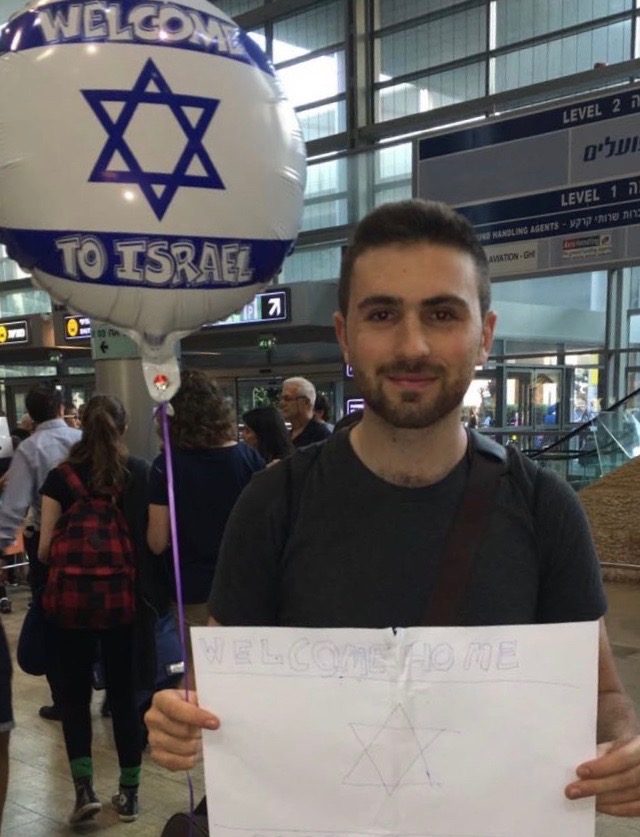 His favorite classes were with Professors David Mendelsson (The History of the Modern State of Israel) and Nafez Nazzal (The Palestinians: Modern History and Society). The highlight of Avraham's gap year experience was his internship at the Jerusalem Center for Public Affairs (JCPA). At JCPA, he conducted research on Middle East politics and history for former ambassadors and human rights lawyers.
Reflecting upon his time at RIS, Avraham said, "my experience was intellectually stimulating and enriching. It was truly the greatest year of my life."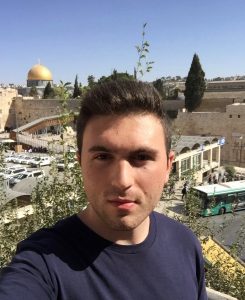 Avraham's gap year program prepared him for Israel advocacy work when he began at Cornell. He is currently a sophomore, pursuing a major in Government and a double minor in Near Eastern Studies and History, with a focus on U.S. foreign policy in the Middle East. He serves as Cornellians for Israel's Vice President of Education, sits on the board of the Ithaca Coalition for Unity and Cooperation in the Middle East, and is a member of the United Nations Association's Middle East Research Team. In addition, Avraham is a political staff writer for the Cornell Daily Sun, a contributor to the Times of Israel, and a fellow of the Committee for Accuracy in Middle East Reporting in America.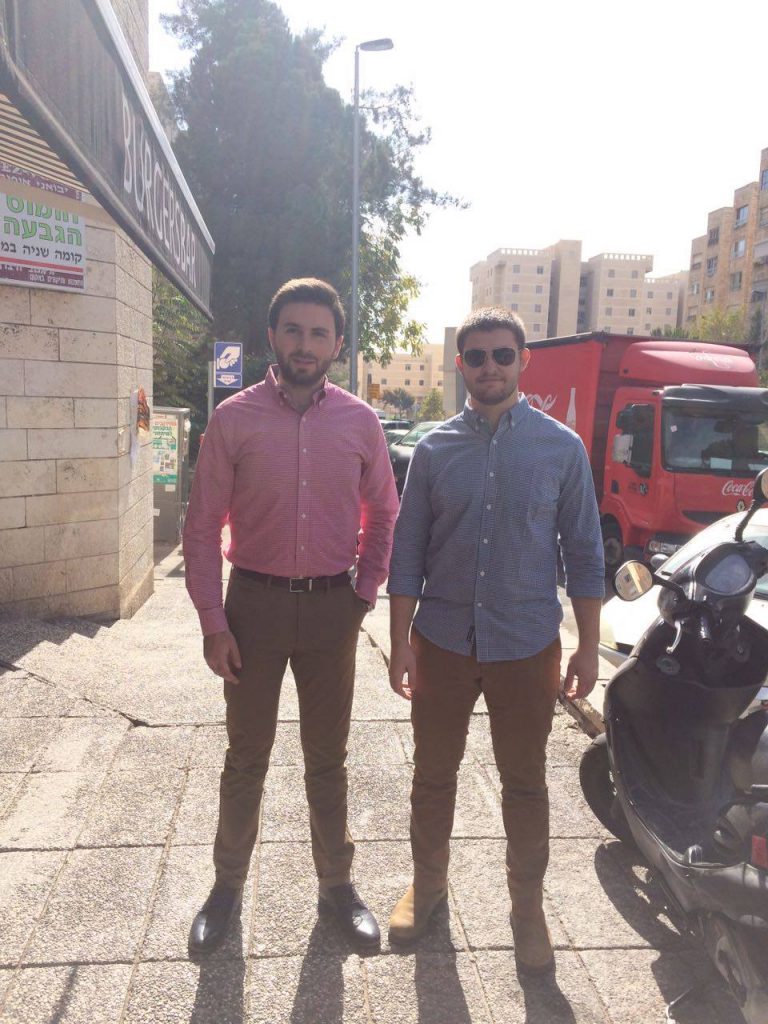 "At Rothberg, I gained a wealth of knowledge in my field of research. Studying there, while interning at the JCPA, opened the door to many opportunities, including my summer internship at the Israeli Policy Forum. As I pursue a career in the field of Middle East conflict resolution, I will always remember my experience at Hebrew U and JCPA," Avraham said.
Read more about Avraham's RIS experience here.