Spotlights:
Celebrating Eight Stories of Light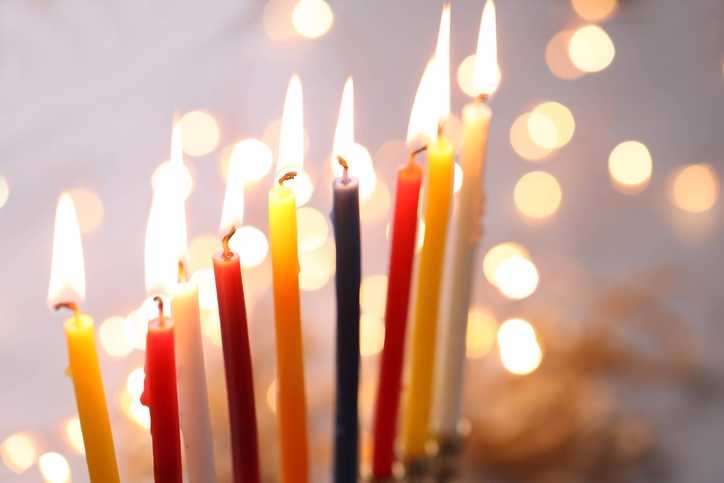 As the year draws to a close, we're reflecting on the ways Hebrew University is a source of hope, discovery, and change that benefits the world. From public health and agricultural innovations to advocating for justice and preserving history, HU strives to improve lives around the world. May these stories inspire you this season, and throughout the year to come.
Our generous partner, Online Computers, is providing a $10,000 matching grant so your donation will have double the impact. Please consider making a year-end donation today.  Check back to track our campaign's progress.
[thermometer raised=14696 target=10000 height=90%]