Spotlights:
Koret School of Veterinary Medicine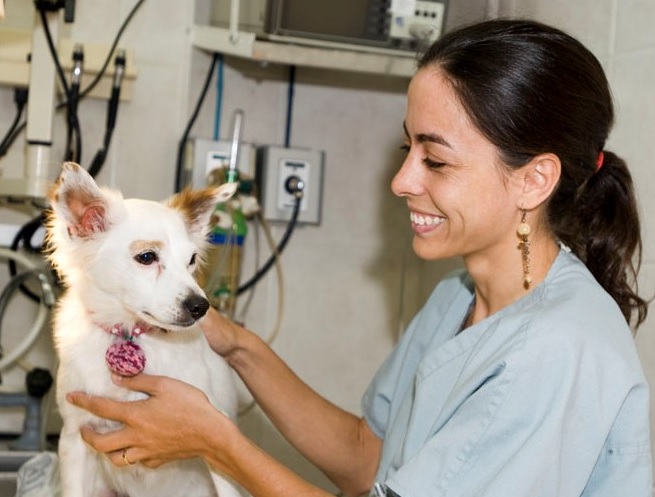 Hebrew University's Koret School of Veterinary Medicine, Israel's only veterinary school, was founded in 1985. Professor Kalman Perk established the school, which is part of the Robert H. Smith Faculty of Agriculture, Food, and Environment. Since its foundation, it has become a renowned and dynamic school, offering a four-year Doctor of Veterinary Medicine (DVM) program. The Koret School is located both on the campus of the Faculty of Agriculture in Rehovot and at the Veterinary Teaching University Hospital campus in Rishon Le Zion.
Each year, the veterinary hospital treats over 10,000 cases, with a variety of patients from dogs and cats to rabbits, lions, birds, not to mention koala bears, horses and more.
The Hebrew University Veterinary Hospital is the only teaching hospital in Israel and offers the highest level of veterinary care to small and large pets, including an emergency and intensive care unit, veterinary specialists in all fields of veterinary medicine, hospitalization, a laboratory and advanced equipment.
With modern facilities and equipment, the hospital is staffed by more than 45 veterinarians and a comprehensive range of internationally and nationally recognized specialists.
To learn more, please visit the Koret School of Veterinary Medicine here.