ABOUT AFHU
1. AFHU Leadership
1. AFHU Leadership

2. Regional Offices

3. Career Opportunities

4. AFHU Updates

5. AFHU Awards

6. Financial Statements
1. AFHU Leadership
Ingenuity Is Our Tradition. Knowledge Moves Us.
American Friends of the Hebrew University (AFHU) is a national, not-for-profit 501 (c)(3). We exist to connect the passions of Americans to the talent at the Hebrew University of Jerusalem, one of the world's most distinguished academic and research institutions.

In addition to raising awareness and funds for the university, AFHU helps the university recruit and retain outstanding faculty, build teaching and research facilities, and provide scholarships and fellowships. AFHU's support helps the university advance human understanding in myriad fields including agriculture, astronomy, energy, psychology, medicine, and more.

AFHU was founded in 1925 by American businessman and philanthropist Felix M. Warburg. Our rich history gives us the confidence to move forward with our mission. And we will never stop––because knowledge moves us.
Executive Team
Elissa
Fishman
Chief Financial Officer
Glennys
Huhn
Chief Human Resources Officer
Eileen
Hume
Chief Marketing Officer
Monica
Loebl
National Director of Development
Dan M.
Rutberg
Chief Operations Officer
National Officers
Francis
R. Katz
Vice Chair of the Board | Assistant Treasurer
Richard
S. Ziman
Vice Chair of the Board
Kenneth
L. Stein
Vice President | Investment Committee Chair
Ronald
M. Zimmerman
Vice President
Joshua
M. Olshin
Treasurer | Budget and Finance Committee Chair
Pamela N.
Emmerich
Secretary | Alumni Committee Chair
Richard D.
Weinberg
Assistant Secretary
Marc
O. Mayer
Chair of the Executive Committee
James
Matanky
National Campaign Chair
Michael
Lobel
Audit Committee Chair
Ira
Lee Sorkin
Nominations Committee Chair
Emma
Joels
Grants Committee Chair
Daniel I.
Schlessinger
Compensation Committee Chair
2. Regional Offices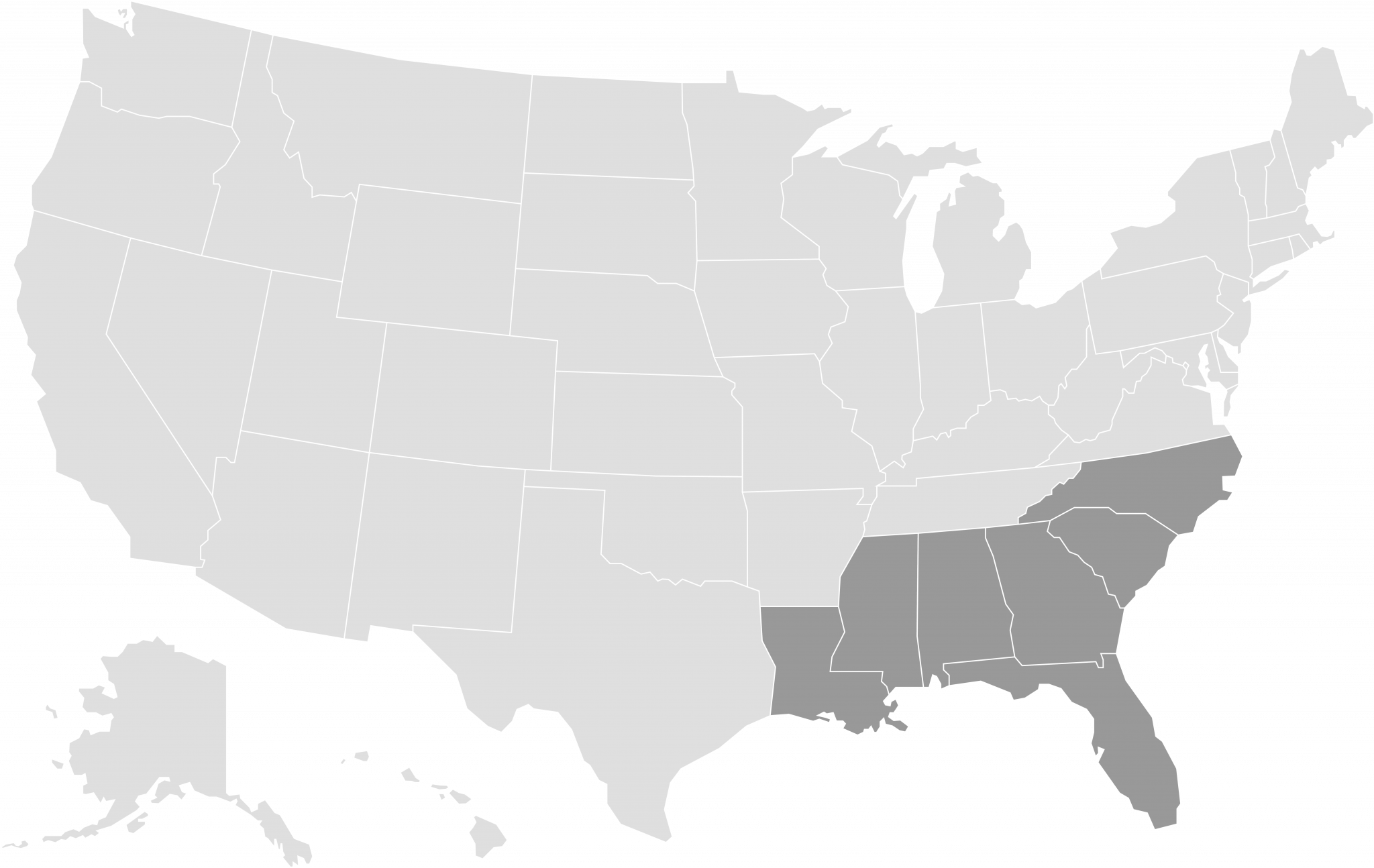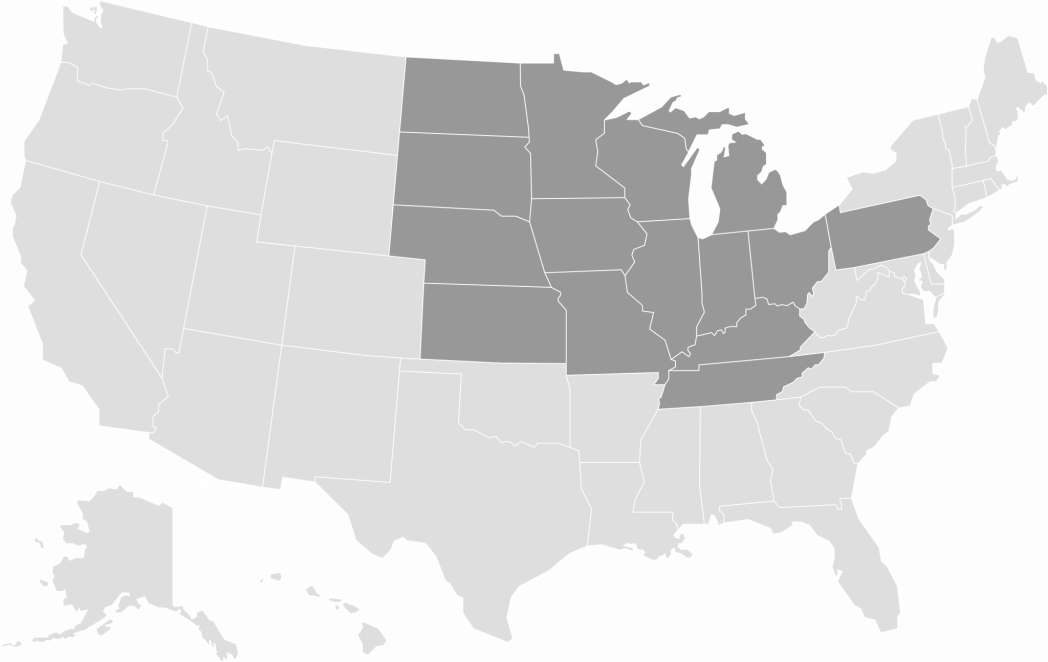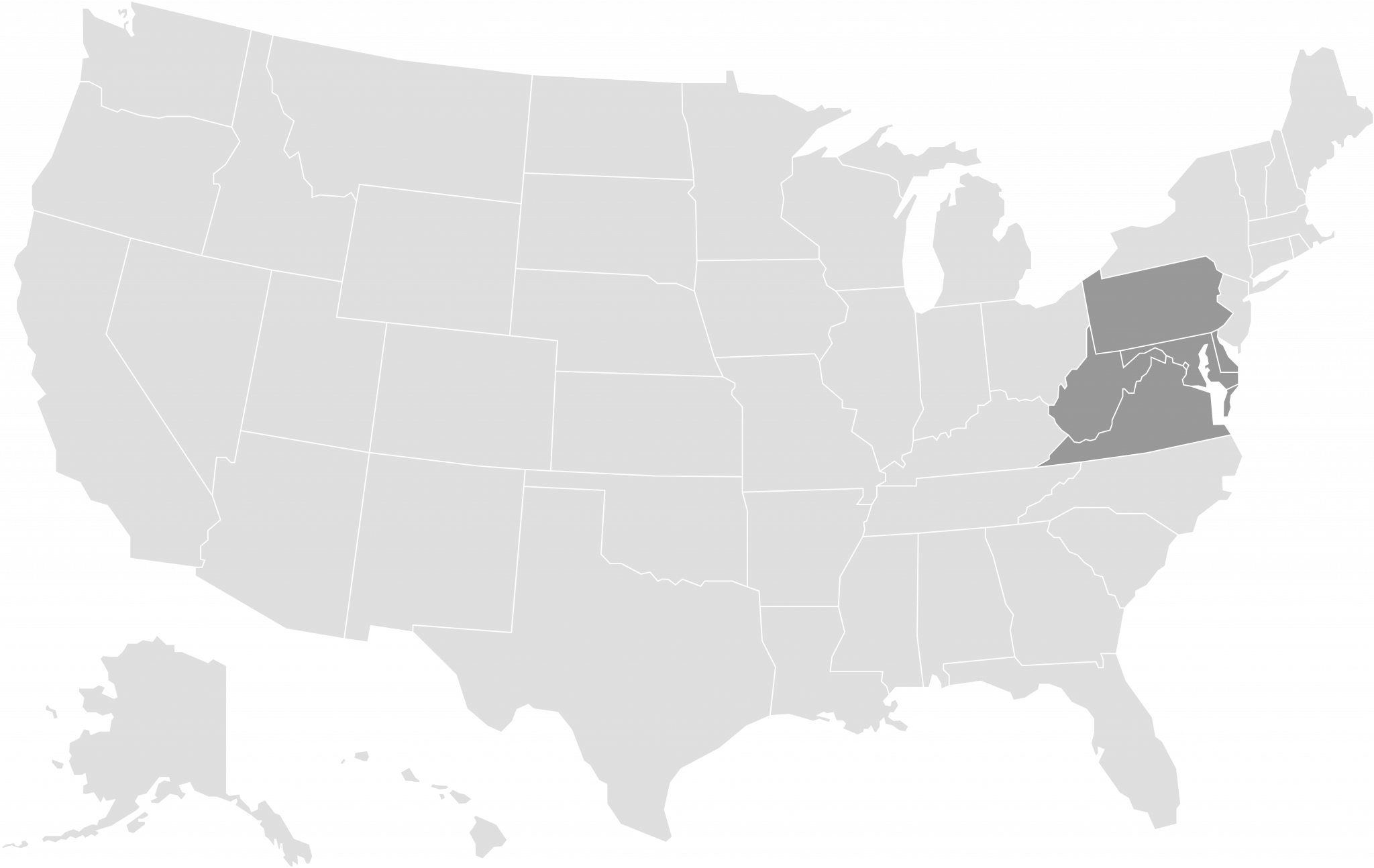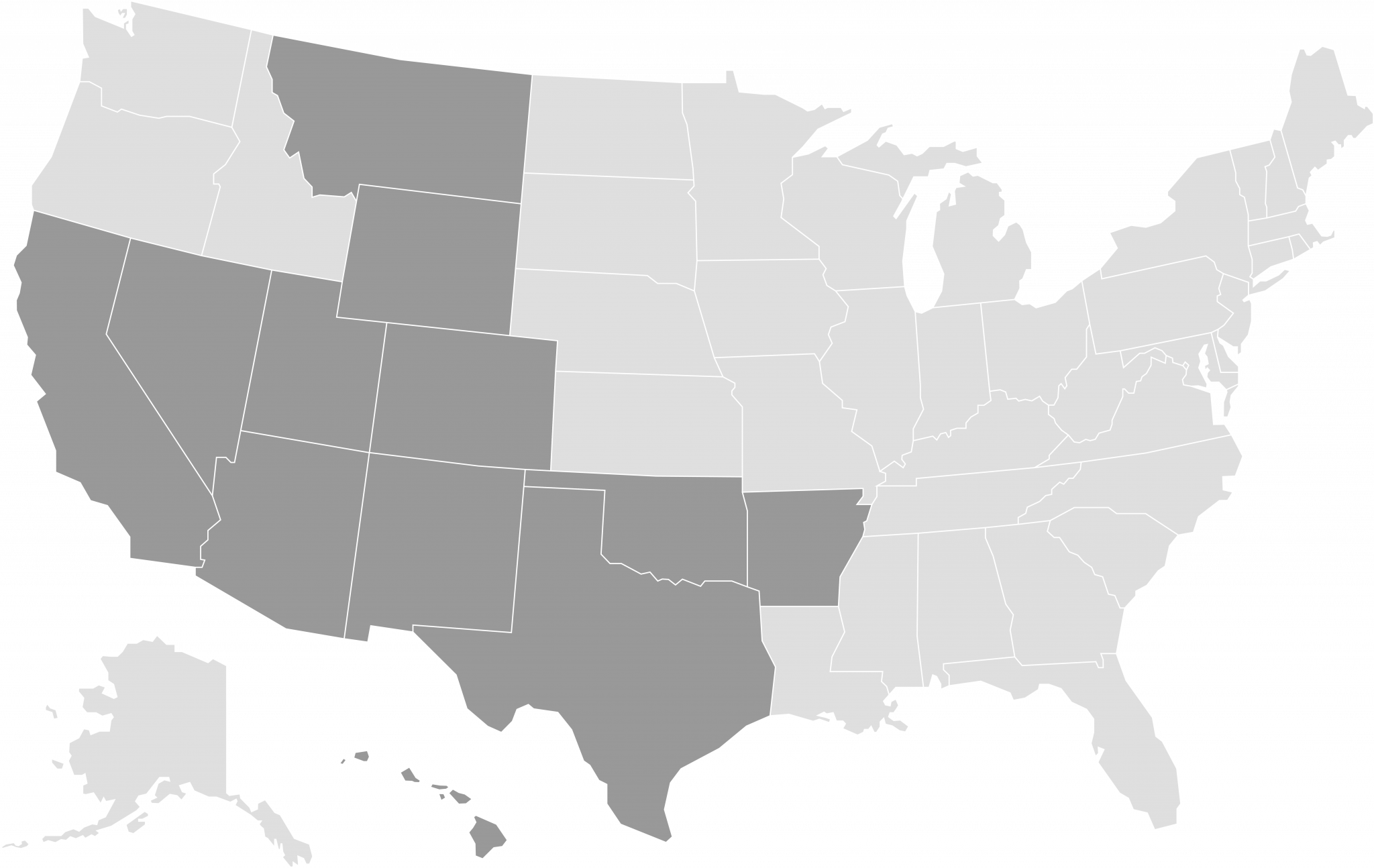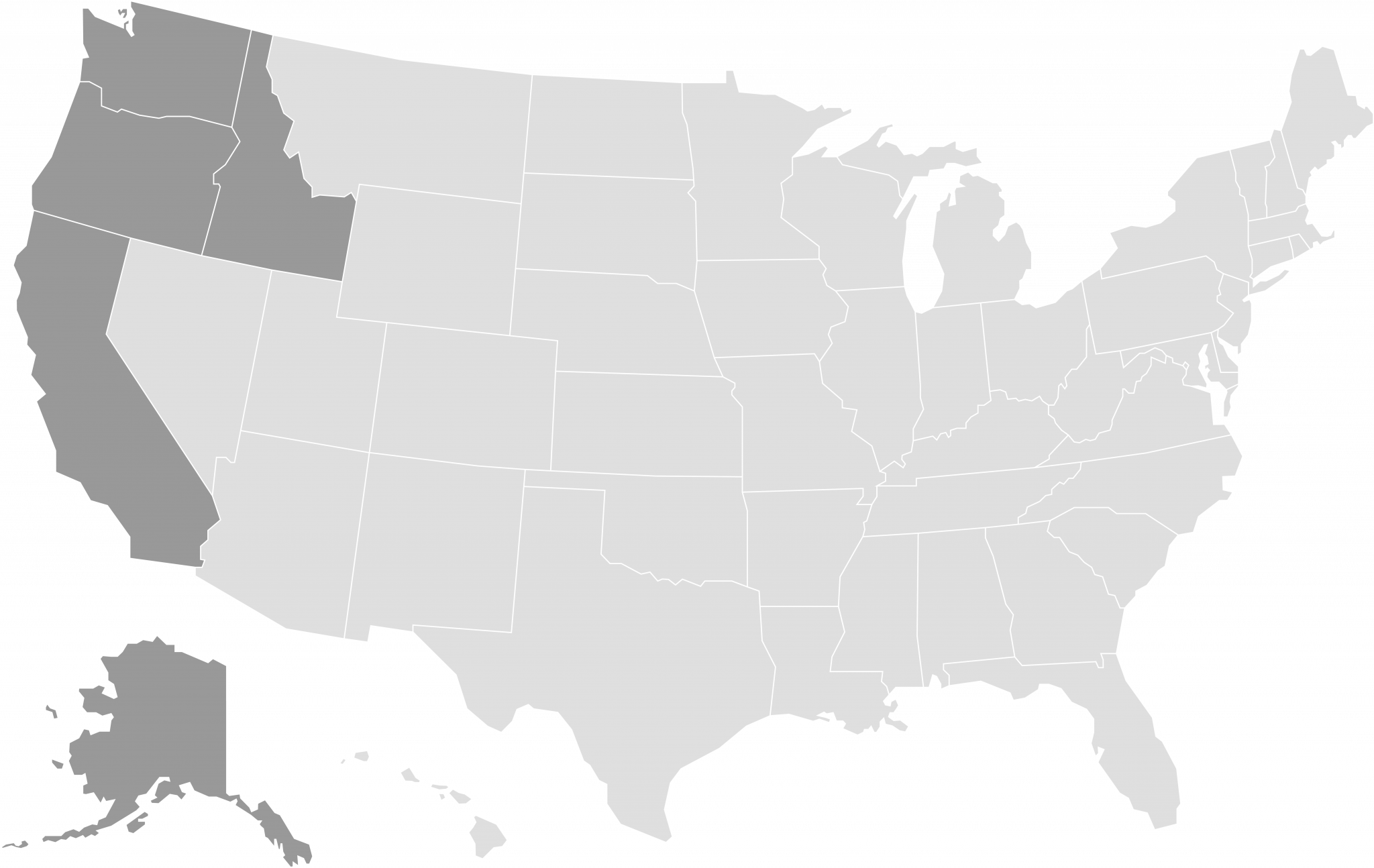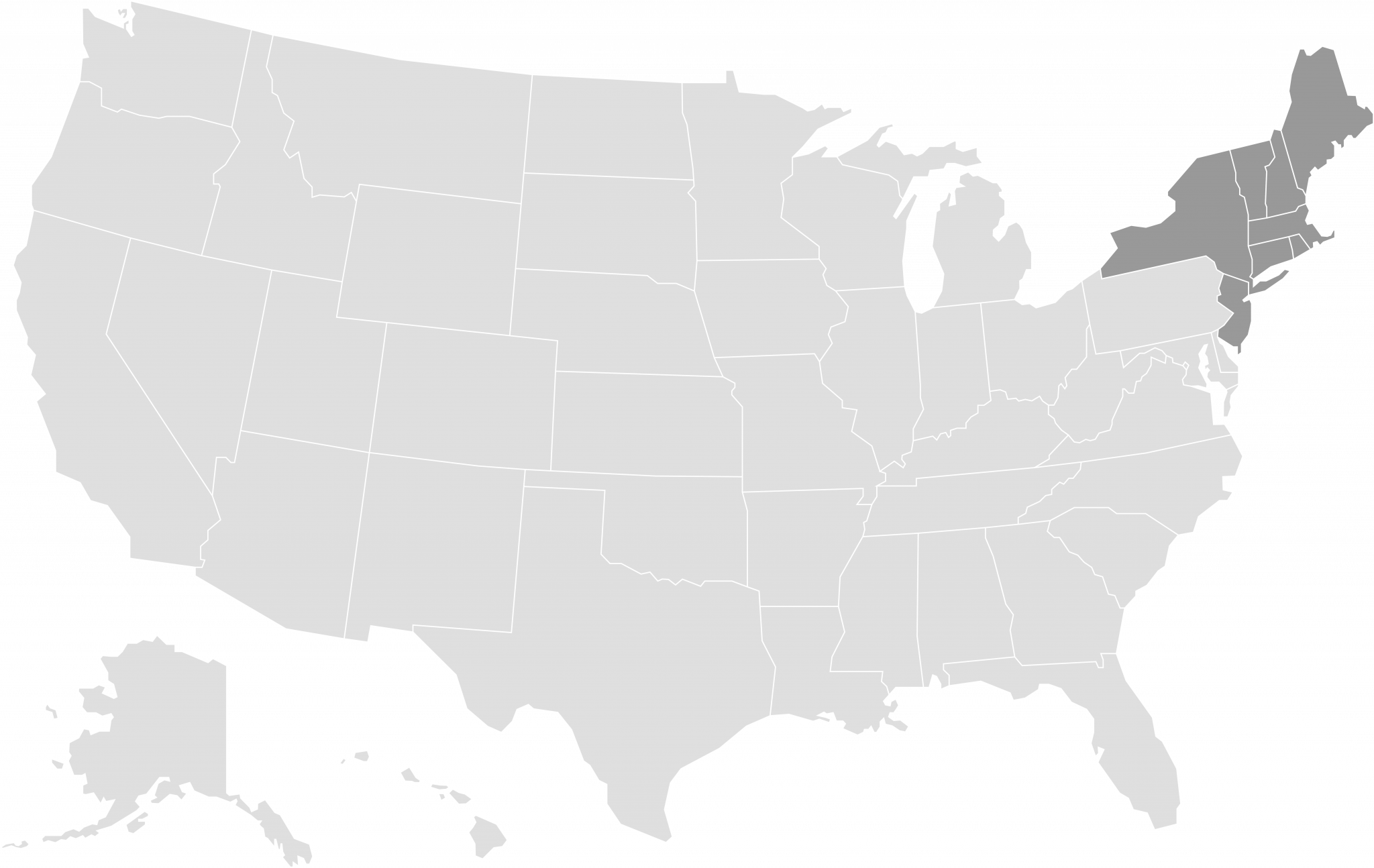 3. Career Opportunities
If Knowledge Moves You, Come Join Us.
We are always on the lookout for talented people. If you're seeking to advance innovation and knowledge in the world by supporting the Hebrew University of Jerusalem, check out the opportunities below.
3.1 Testimonials
Judith Shenkman
"It is a privilege to work for AFHU and represent the Hebrew University every day. The Hebrew University's academic excellence and scholarship is so inspirational and making this world we live in a better place! I feel so lucky to work with people who are so dedicated. I couldn't do what I do without feeling so passionate about the place I work for and people I work with. "
Laura Abrams
"At AFHU, I have the pleasure and honor of connecting people to their passion. Whether it's cancer research, curing Alzheimer's disease, or supporting students on scholarship, the Hebrew University is one of the world's most comprehensive and innovate centers. From the cutting-edge research, to the dynamic professors, to the energetic students, there is no other place that brings together such powerful minds and such passionate energy. "
Justin Finkelstein
"At AFHU, I have the opportunity to help effect positive change in the world. I am proud to support a university where professors work to both find cures for the most debilitating diseases and solutions to the world's most protracted political conflicts. Whether it's life-saving treatments for cancer or new ideas for Israeli-Palestinian peace, I know that Hebrew University faculty contribute to a healthier, more equitable, and more peaceful world for all. "
5. AFHU Awards
Awarding Brilliance
National Scopus Award
The National Scopus Award is the highest honor conferred by AFHU. Named for Mount Scopus, where Hebrew University's first cornerstones were laid in 1918, the award has come to symbolize the university's highest ideals.
Torch of Learning Award
This award honors leading individuals who have influenced the course of higher learning in the United States (U.S.) and Israel.
Sports Torch of Learning Award
The Sports Torch of Learning award was created to memorialize the eleven Israeli athletes who were murdered during the 1972 Olympic games in Munich. The award honors their memory and recognizes outstanding American leaders in the field of sports.
Judah L. Magnes Award
Named for Rabbi Judah L. Magnes, one of the original founders and HU's first President. The Judah L. Magnes award is conferred upon individuals for outstanding contributions to education and cultural life in the U.S. and Israel.
S.Y. Agnon Gold Medal
Named for Israel's first Nobel laureate, Shmuel Yosef Agnon, and presented to distinguished leaders for outstanding contributions to educational, cultural or intellectual life in the U.S. and Israel. The Agnon Gold Medal symbolizes HU's highest standards of intellectual achievement.
Maimonides Award
Established in 2005, the Maimonides Award honors philanthropic commitment to pioneering medical research at HU.
Einstein Award
AFHU's Einstein Award pays tribute to leaders who have made a profound, far-reaching impact on the course of modern science and technology and whose philanthropic activities improve the lives of people internationally.
Leaders of Distinction Award
This honor is awarded to leaders and humanitarians who have made an impact in their local communities and on behalf of the State of Israel. They are dedicated to fostering Jewish life, and benefitting humanity in lasting ways.
The Truman Peace Prize
The Truman Peace Prize was established by the Harry S. Truman Research Institute for the Advancement of Peace at HU. The prize honors the commitment of the university to the cause of world peace. It recognizes the importance of peace to Jerusalem and to all Jewish people. The prize is awarded only to outstanding leaders and activists who have supported global peace efforts.
6. Financial Statements
We Are Transparent With Our Finances
American Friends of the Hebrew University, a 501 (c)(3) nonprofit organization, has an independent lay-led national Board of Directors comprising dedicated professionals and civic and Jewish community leaders from throughout the United States. Each year, AFHU is audited by the accounting firm Grant Thornton LLP.