News:
Ancient foodies: Study reveals dietary preferences of Jordan Valley early humans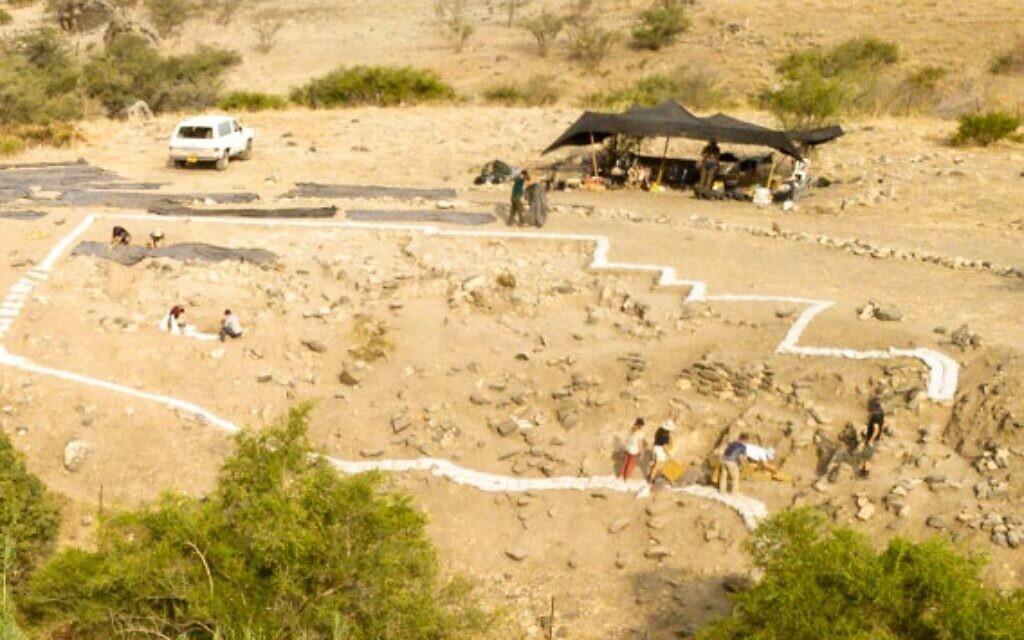 It's not quite gefilte fish or foie gras — but it's close.
According to new research in Israel and the United States, ancient humans around the Sea of Galilee could have opted for a varied diet of fish and birds, but mostly went for carp and geese.
The study by the Hebrew University in Jerusalem and the University of Connecticut shows evidence that thousands of years ago humans cultivated a menu by their preference for certain foods, even when others were more easily available. It also offers evidence that these ancient eaters developed specialties in collecting and processing these foods.
The study, published in the journal Archaeological and Anthropological Sciences, examines the remains of animal bones of maritime origin at the Nahal Ein Gev II archaeological site, which dates back about 12,000 years. The site sits on a terrace some two kilometers away from the Kinneret, or Sea of Galilee – the largest freshwater source in the area at that time.
The study, led by Prof. Natalie Monroe of the University of Connecticut and Prof. Leore Grosman of Hebrew University, indicates that local residents in that period chose to eat certain species, and had developed specialties in fishing and hunting them. Specifically, they tended to focus on large carps and geese. They also specialized in the processing of animal skin for cultural-social purposes.