Spotlights:
Brian Albert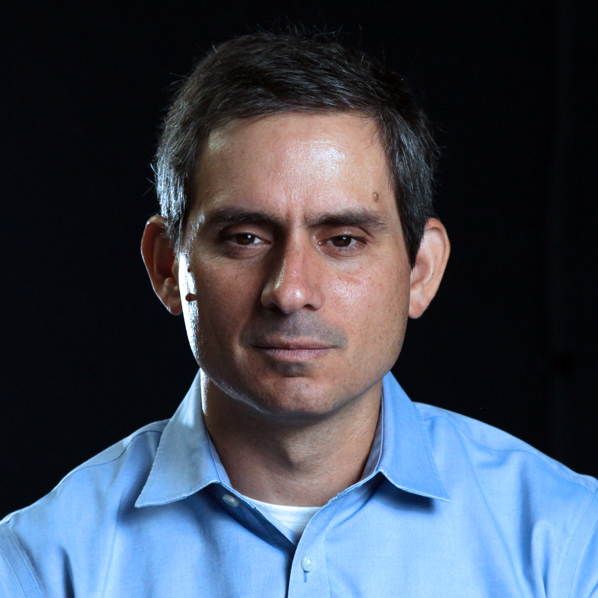 When you're a young college freshman, fresh out of a Long Island high school, a road trip can be a big adventure. Now, imagine Brian Albert, at 18 years old, traveling alone to a country he'd never been to. So began Brian's adventure at the Hebrew University of Jerusalem (HU).
"I attended the freshman program at Hebrew University in 1992-1993. I was looking to do something different after high school," Brian shared. "Despite never having been to Israel, I became interested in the region during the Gulf War and its aftermath. Israel and the Hebrew University were both very welcoming to an 18-year-old who knew nobody in the country and who was traveling abroad alone for the first time," he added.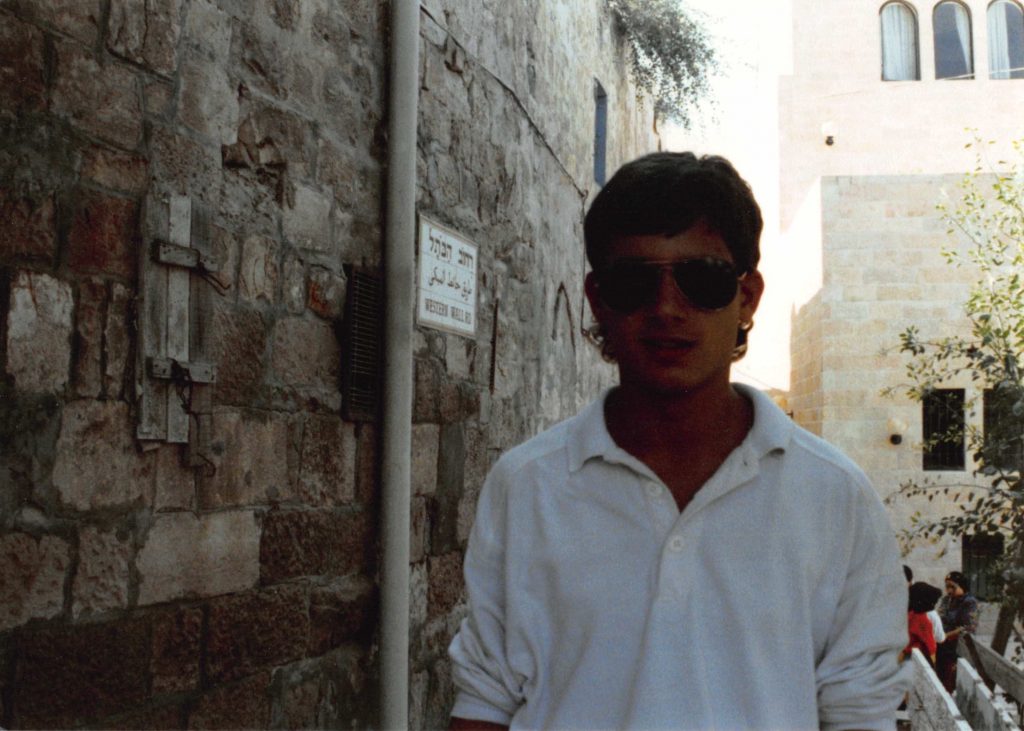 Brian's classes were just the beginning of his new experiences. "Aside from Hebrew classes, I mostly took classes related to Middle Eastern history and politics," Brian said. "One class that stands out was the Israel Politics class with Meron Medzini. It was big—it seems as if the entire program took the class—and the professor provided us with an almost complete history of Israel from 1949 to the present," he added.
But life at HU is about much more than classwork. "I spent most of my free time in Jerusalem, exploring the city by foot," Brian said. The historical sites in the Old City were always a favorite. "You could never spend too much time in the Old City. …and to this day, I still haven't had falafel as good as Melech Hafalafel on King Solomon Street!" he added. "Many of the weekends were spent on school-sponsored trips that allowed us to see most of the country. Highlights included the Golan Heights, Mitzpe Ramon, and Eilat. I spent a year in Israel and there is so much that I didn't even get to see!" Brian shared.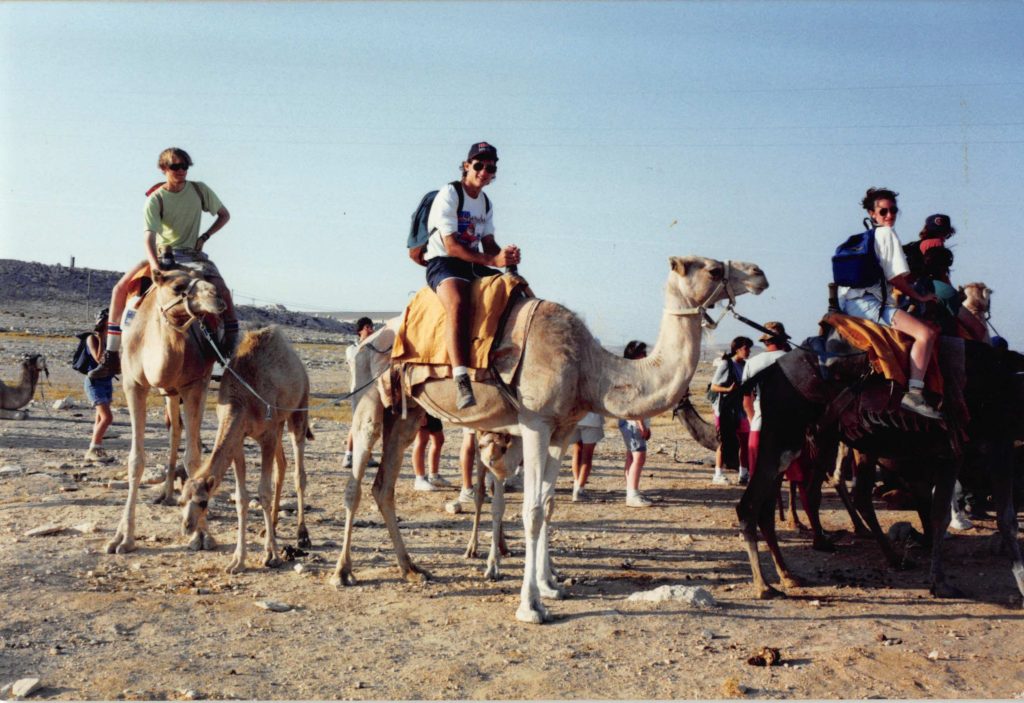 After college at Columbia University, Brian graduated from the University of Miami School of Law and practiced employment law in Miami. He then spent seven years as a TV news reporter, mostly covering politics in New York and Florida. In 2009, he founded THELAW.TV, which is the largest provider of online videos for lawyers nationwide and, in 2017, he founded VIDEOBOLT.COM, which provides affordable custom videos to businesses of every size.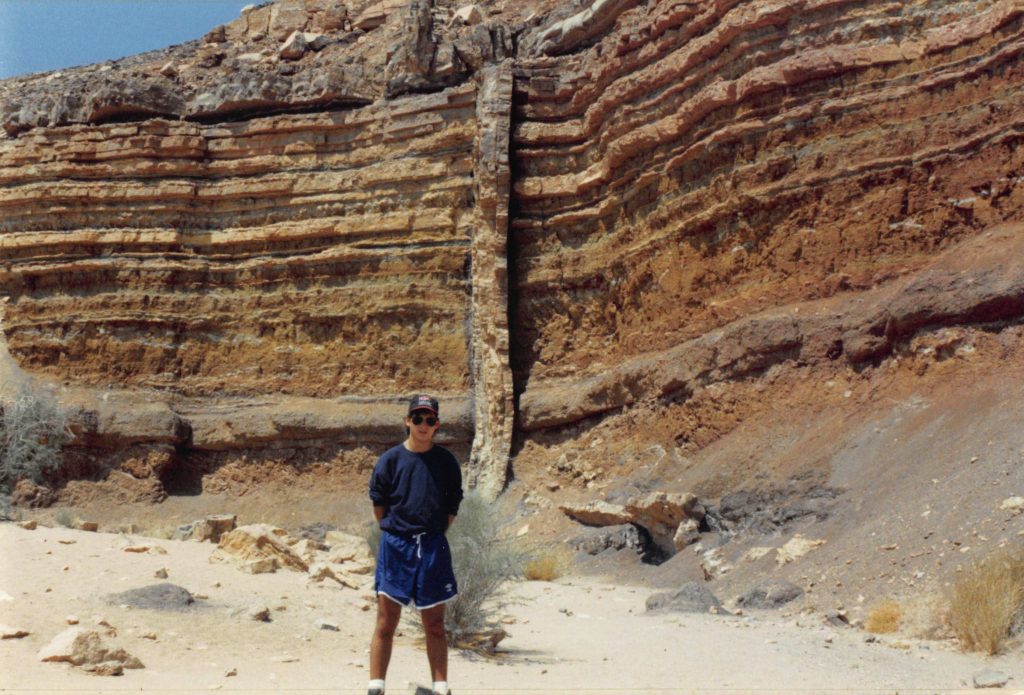 What influence did his HU experience have on his later success? "The biggest impact was that my academic record at Hebrew University helped me gain acceptance to Columbia as a sophomore, where I later graduated with a degree in political science. The HU program forced me to accelerate academically and gave me an advantage when I continued studies in the United States," he shared. "The Hebrew University allowed me to learn from some of the most renowned experts in the fields of Israeli and Middle Eastern history and politics. He added, "It helped to develop my lifelong appreciation for Israel, as well as its history, culture, and importance. It changed my life, and it changed it for the better."