Spotlights:
Michele Katz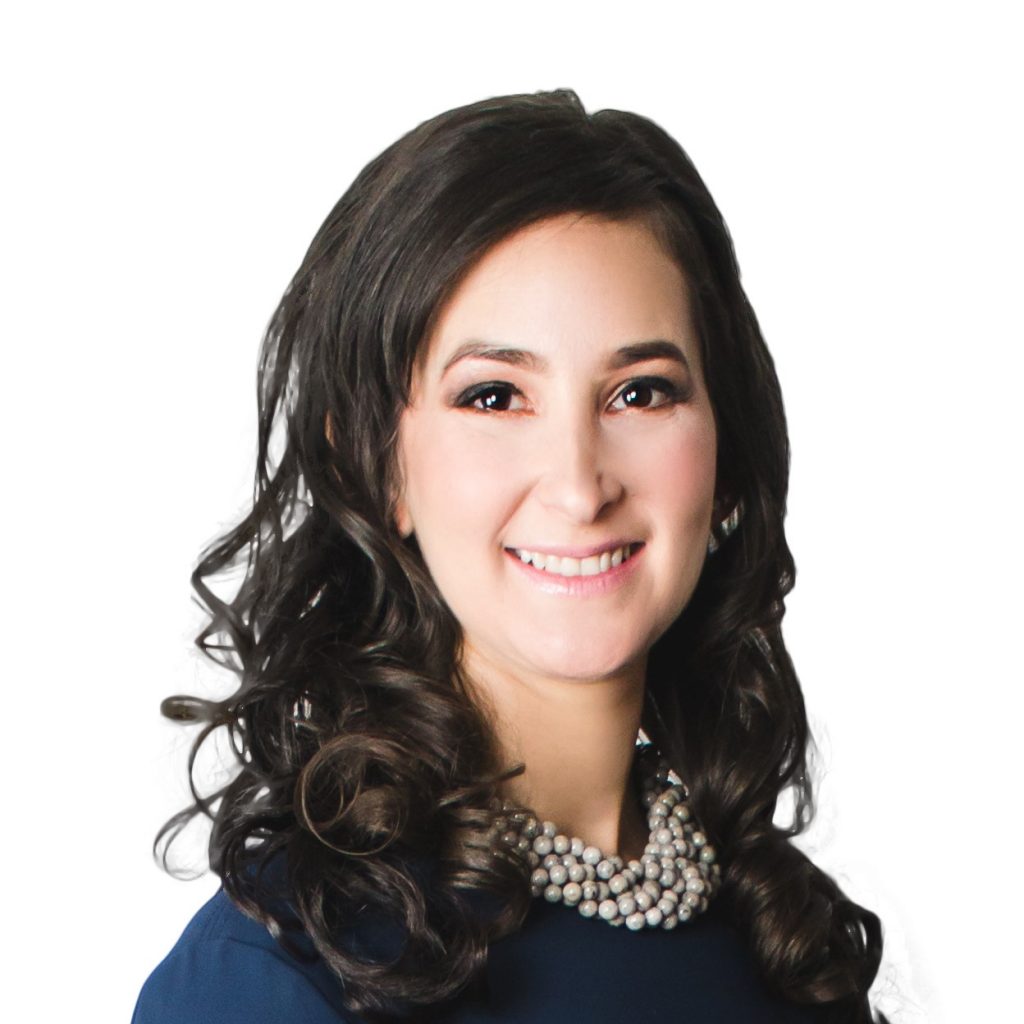 When Michele Katz was 16 years old, she went to Israel on a teen tour through the B'nai Brith Youth Organization. As part of that summer tour, her group spent an afternoon at the Hebrew University of Jerusalem (HU). She was so impacted by her visit to HU, Michele remembers saying to herself that she would return for her junior year during college.
And she did. Michele spent the academic 1995-1996 year at HU's Rothberg International School studying psychology and Jewish studies. Beyond the classroom, she loved the breathtaking views from the Hillel on the Mount Scopus campus, potluck dinners in 'the pit' at the center of her dorm's floor, being a featured dancer in the school's production of Joseph and the Amazing Technicolor Dreamcoat, and spending time with friends in the Russian Compound. Michele appreciated the opportunity to travel with HU classmates around Israel and nearby countries.
What started with a short visit during a teen tour, has led Michele to a lifelong connection to Hebrew University. Her year at HU also prompted her family's first visit to Israel, which led to her father becoming involved with American Friends of the Hebrew University and his philanthropic efforts for the university upon his return.
Her firm, Advitam IP, LLC, an intellectual property law firm, in collaboration with her family, started a scholarship fund at Hebrew University in the name of her beloved father, an icon in the IP field. The scholarship annually funds a master's student in the innovative sciences at HU.
Michele is the founder of Advitam IP, which has provided powerful expertise in client counseling, strategic analysis, licensing, prosecution, and litigation in all areas of intellectual property (IP) law for almost 20 years. Her diverse skill set and drive to deliver results applies equally to obtaining trademark and copyright registrations and issued patents, as it does in obtaining favorable outcomes in state and federal court and before the Trademark Trial and Appeal Board (TTAB), U.S. Customs, and the U.S. Court of Appeals for the Federal Circuit. As a certified mediator, Michele has also successfully brought parties to creative solutions for their disputes.
She is most passionate about giving back in a meaningful and measurable way. Like her family's scholarship at HU, Michele created an online program that mentors law students and new lawyers globally in all aspects of professional development and goal attainment.
An advocate of education, Michele is also on the speaking circuit. She has spoken on high level IP topics at global conferences. She has put much focus on education to the business owner community as well. Michele is a big believer that business owners make better business decisions when they understand the fundamentals of IP law.  Hence, she has frequently been asked to speak to new business owners and cohorts of the music, film, tech incubator, 2112, Illinois Hispanic Chamber of Commerce-1871's LatinX Incubator, as well as the well-established business owners of the National Association of Women Business Owners. Since 2015, Michele has served as the expert on IP law and entity formation for the Young Entrepreneurs Academy (YEA!), a transformative after school program, brought to Chicago by NAWBO Chicago while Michele was president of that organization. The program is geared for 12-17-year-old girls and teaches them how to select, research, vet, develop and market a business.
Recently, Michele was included in IAM Strategy 300 – The World's Leading IP Strategists in 2019 and 2020. The guide created by IAM Strategy identifies the individuals who are leading the way in the development and implementation of strategies that maximize the value of IP portfolios. Last year, Michele was selected as the only U.S. attorney to be featured in this inaugural issue of the Women's IP World annual magazine and was also an International Advisory Experts Award Winner 2019.  Most recently, she was recognized by Marquis Who's Who in America, the standard for reliable and comprehensive data for today's leaders, as well as Leading Lawyers.
Michele lives in Chicago and enjoys spending time with family, including her four children, traveling internationally (when that was a thing), refining her foreign language skills, outdoor activities such as hiking, kayaking, rock climbing, rappelling, and ziplining, relaxing with wine and whiskey tastings, and watching movies. Every summer (except this one), she spends a week volunteering at La Semana, a week-long culture day-camp for children in elementary through high school who were adopted from Latin America, and their family members. Fostering cultural understanding has always been an integral part of Michele's personal life and Advitam IP's business practice.
Even though more than 20 years have passed since being at Rothberg, Michele still emphasizes HU's long-term impact on her. "I still believe that I have never learned and grown so much as I did that one year of my life that I spent at the Hebrew University.  I will forever be connected to the university, Israel, and the friends I made there."