News:
Seven Israeli university programs named among top 100 worldwide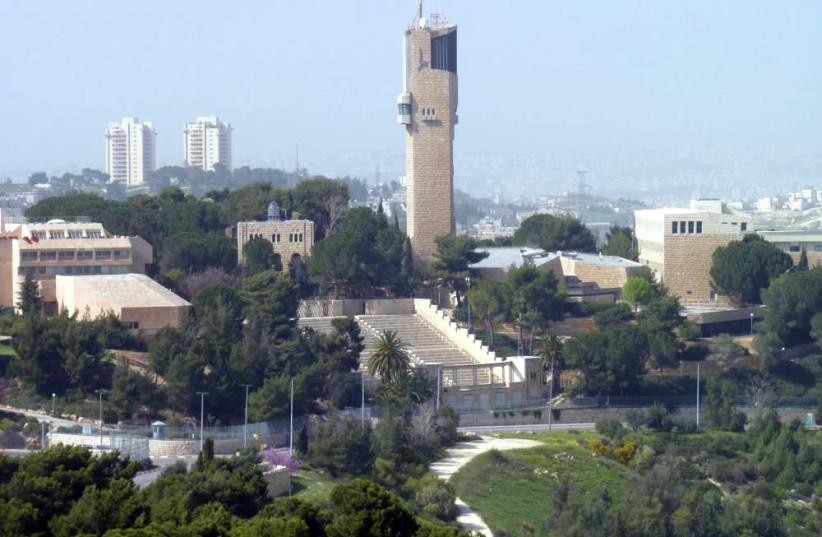 Seven of Israel's university departments have been ranked among the world's top 100 in their respective disciplines, according to the latest QS World University Rankings by Subject published on Wednesday.
The 10th annual edition of the QS ranking, which assessed the performance of 86 programs at eight Israeli higher education institutions, showed an overall regression for Israel's higher education system, compared to global competitors.
Four key metrics were used to compile the rankings, evaluating programs according to academic reputation, employer reputation, citations per paper and the h-index – a tool to measure the productivity of an institution's research facility. The rankings compared more than 13,100 university programs taken by students at 1,368 universities in 83 locations worldwide.
Israel's leading university is the Hebrew University of Jerusalem, the research showed, with four programs ranked among the top 100 in their field. The Hebrew University's Theology, Divinity and Religious Studies Department was named 11th best in the world – Israel's only top-20 department. The university's Classics and Ancient History Department was ranked 34th worldwide.