Professor Asher Cohen, President of the Hebrew University of Jerusalem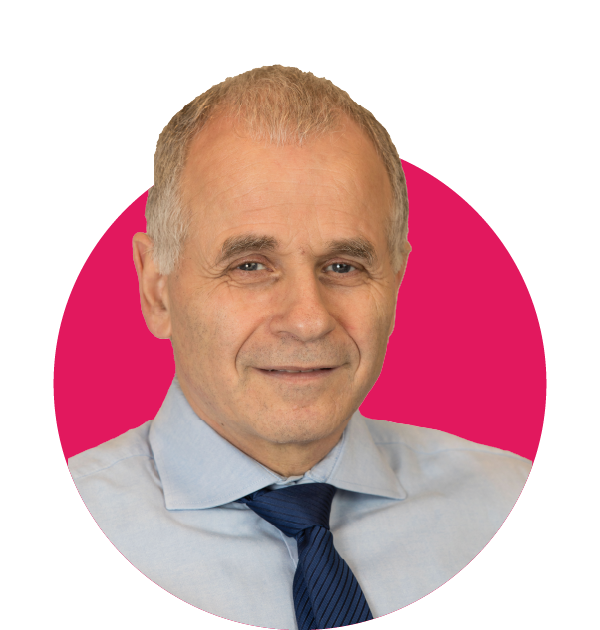 Professor Asher Cohen has served as President of the Hebrew University of Jerusalem since 2017, having previously served as university rector. He has held numerous leadership roles in academia, including leadership of the Association of University Professors in Israel. A specialist in the field of cognitive science, Professor Cohen's research has focused on the relationship between the human perception system and human response mechanisms in situations that require rapid motor responses. Professor Cohen and his team developed a theoretical model that predicts situations in which performing simultaneous tasks leads to a decline in abilities, and he has written and spoken on topics ranging from the role of implicit learning to cognitive aspects of task performance.
Professor Cohen received a B.A. in Economics and an M.A. in Psychology from the Hebrew University, and later pursued doctoral and post-doctoral studies at the University of Oregon. He was a senior lecturer at Indiana University before returning in the early 1990s to the Hebrew University's Department of Psychology, where he served as department head from 2008 to 2012. Professor Cohen holds the Samuel Sturman Chair in Psychology and serves on the board of the Florence Melton School of Adult Jewish Learning.