Born and raised in Jerusalem, Michael Bergel visited the Hebrew University of Jerusalem (HU) for the first time in 1977. To satisfy Israel's high school graduation requirements, he participated in a research project held at the university's Department of Botany. After the project was finished, Michael felt it was natural for him to attend HU for college.
Michael studied at the Hebrew University from 1981-1994, where he received all three of his degrees: a B.S. (Biology), M.S. (Genetics), and Ph.D. (Cancer Biology, Cytogenetics, and Molecular Genetics). During his studies, he served as a board member and chair of HU's Teacher Assistants' Union from 1987-1992 and conducted lab research with Dr. Jacob Hochman, HU Professor Emeritus of Cell and Developmental Biology.
"Dr. Hochman taught me how to love scientific research and how to think scientifically. He gave me the fundamental knowledge of cancer biology." Michael said.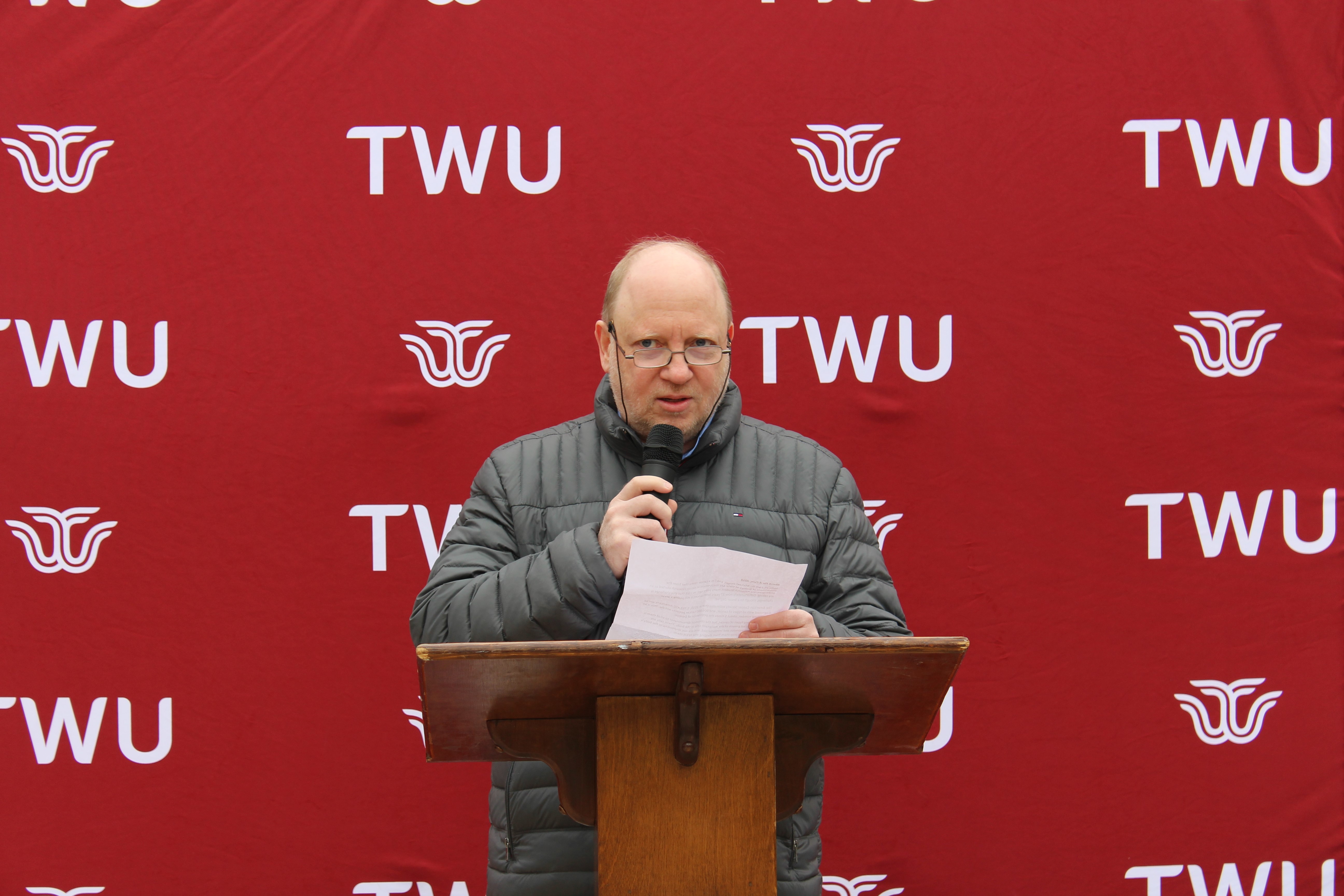 With a Ph.D. from Israel's top university, he was accepted into a postdoctoral fellowship at the University of Colorado, Boulder, and later at the National Cancer Institute in Bethesda, Maryland. Today, he is an Associate Professor of Biology at Texas Woman's University (TWU) and is well-regarded as an expert on cancer biology, therapy, and prevention.
Crediting HU for his professional success, Michael stated, "All of my career as a postdoctoral fellow was based on my HU degrees, contacts, and achievements. The training I received [at HU] led me to my current profession at TWU."
HU left an even greater impression on his family. "The years at the Hebrew University were the best time of my life. These were the years when I got married (to an HU alumna), my two children were born, and we bought our first apartment. We even celebrated my son's Brit at the Hebrew University's Synagogue in Givat Ram. And, to top it off, our daughter is soon to become an HU alumna with her M.S. degree in Geology."