When asked why she loves the Hebrew University of Jerusalem, award-winning author Dori Weinstein says it's because of three things. "The university emboldened my connection to Judaism, deepened my love for Israel, and opened the door to life-long friendships, including, (albeit through a roundabout way), meeting my husband." She and her husband, Gary, were both students in the Rothberg School for Overseas Students on the same program at the same time, but they never met. Her husband saw her in an HU play, but didn't notice her in the show, which she says is likely because she was dressed as a ghost under a sheet!  They met a year and a half after college graduation through mutual HU friends.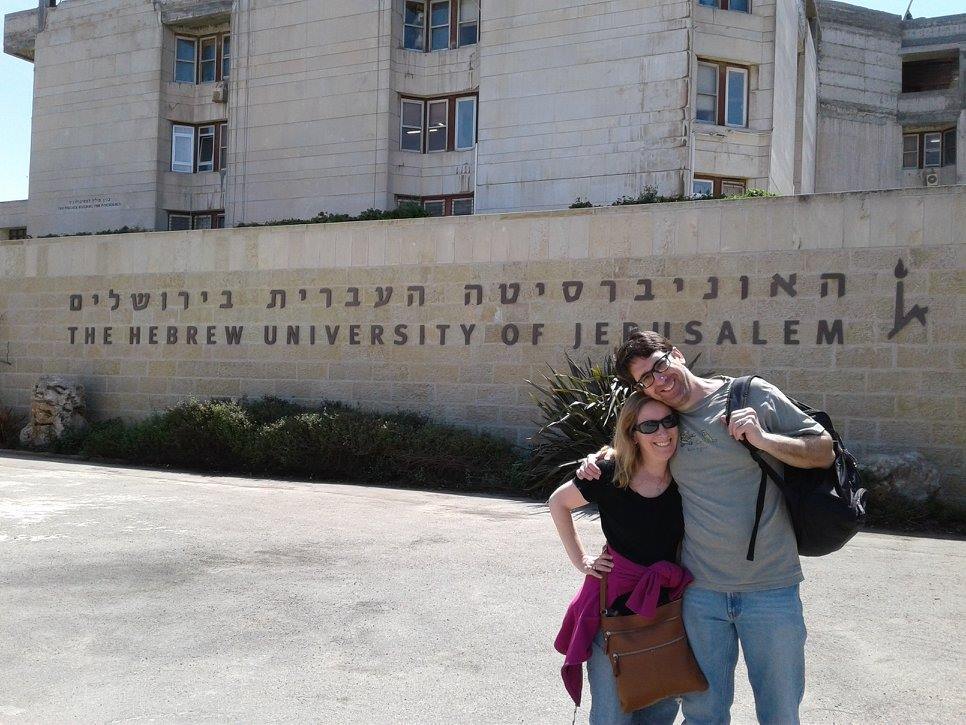 However, Dori's HU journey began several years before her theater debut. In 1984, Dori received a Zionist Organization of America high school student scholarship to travel to Israel, which included a visit to Hebrew University. Filled with excitement once there, she and her friend, Emily, made a pact to study abroad at the university during their junior year of college. Four years later, their pact became a realization and they both attended Hebrew University.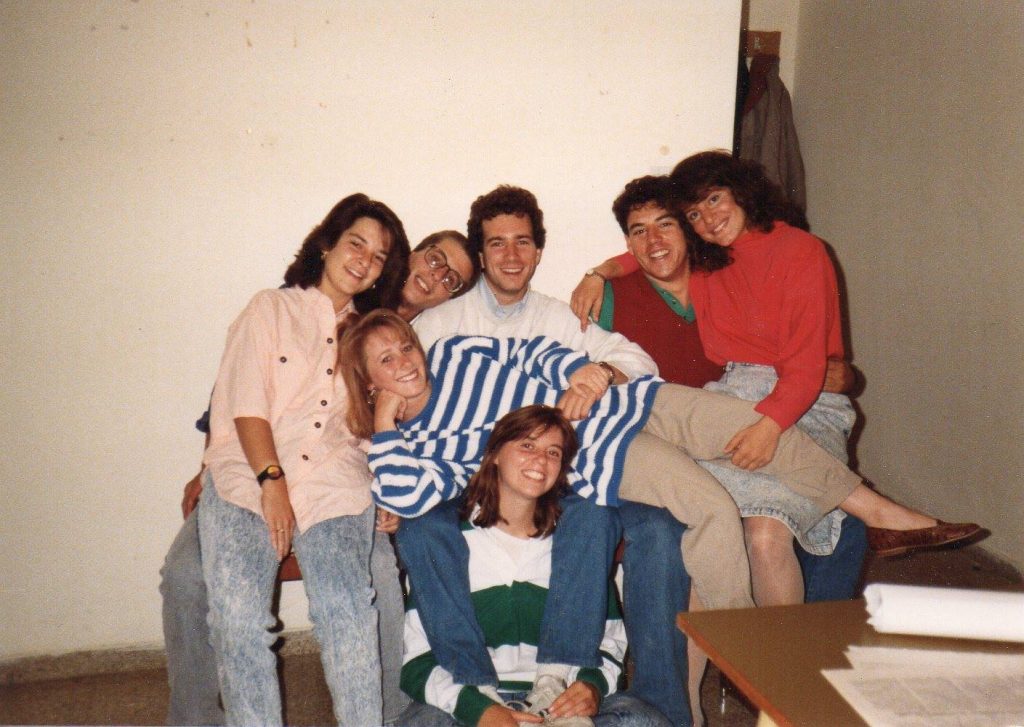 At HU, Dori's passion for Judaism became evident as she was exposed to Israeli culture. For Dori, "Jewish holidays came to life on the streets of Jerusalem." Throughout her time in Israel, whether touring the country or on campus, Israel left a strong impression on her. These experiences motivated her to become a Jewish educator, and further encouraged her to become a Jewish children's book author.
As the author of the YaYa & YoYo book series, Dori has written three books and is currently working on the fourth. With fond memories of her time at HU, she has included numerous references to the university in her stories. "I even named two of my characters after the HU dorms, Resnick and Idelson!"
When Dori isn't writing, she travels throughout the U.S. for book signings, readings, and school visits. "I feel so lucky that I get to do what I love! I write stories and then have the opportunity to share my books and my passion with YaYa & YoYo fans!"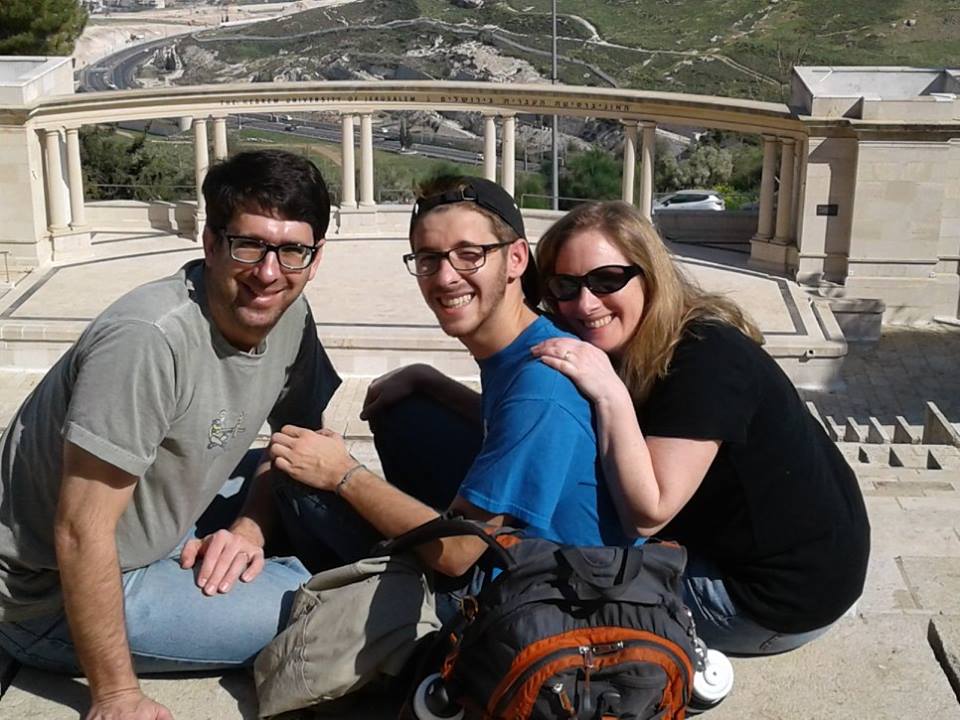 Dori and her husband have traveled to Israel with their three children. They are both highly involved in the Minneapolis Jewish community, and are major HU supporters. Their enthusiasm for HU continues with their family. "Our son attended the Hebrew University during his junior year of college so you can imagine how proud and excited we were to share that experience with him!"
To learn more about the YaYa & YoYo series visit Dori's website: www.yayayoyo.com.