Clive Kabatznik, AFHU Board President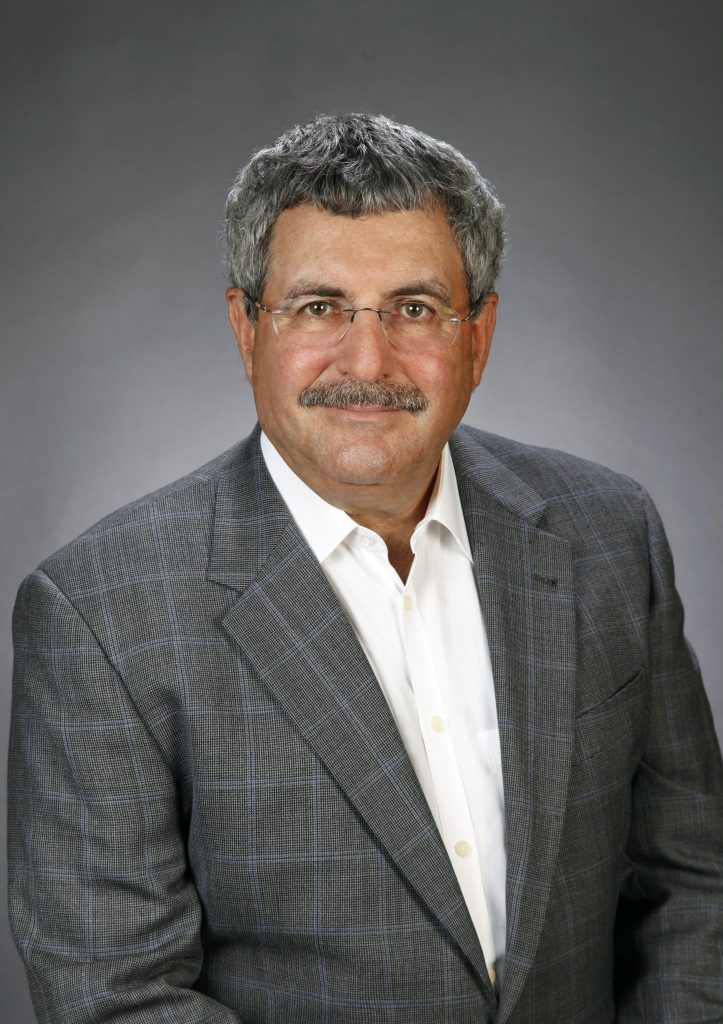 Born in South Africa, Clive Kabatznik received his Bachelor's and Master's degrees from the Hebrew University. Clive serves as AFHU's National President and is a member of the university's International Board of Governors and Executive Committee. In 2011, he received an Honorary Fellowship in recognition of his diverse contributions.
Clive has served as a member of AFHU's Executive and Investment Committees, and as a past Chairman of AFHU's Campaign Committee. He has helped to develop HU's U.S.-based alumni initiative and spearheaded NEXUS:ISRAEL, an innovation conference showcasing Israeli-led technologies in fields such as fintech, cybersecurity, clean energy, and nanoscience.
A successful businessman and serial entrepreneur, Kabatznik is the Chairman of Datos Health, a Tel Aviv-based digital health company that has developed the next generation digital healthcare infrastructure to transform remote patient care on a large scale at a fraction of current costs. He is a director of Icagen, Inc. an early stage drug discovery company, and from 2010 to 2015 he was a director of Code and Theory, a leading New York digital agency, which was acquired by the Stagwell Group.
Clive and his wife Barbara, who met as students and were married at the Hebrew University, reside in Boca Raton, Florida.