HU and Water Sustainability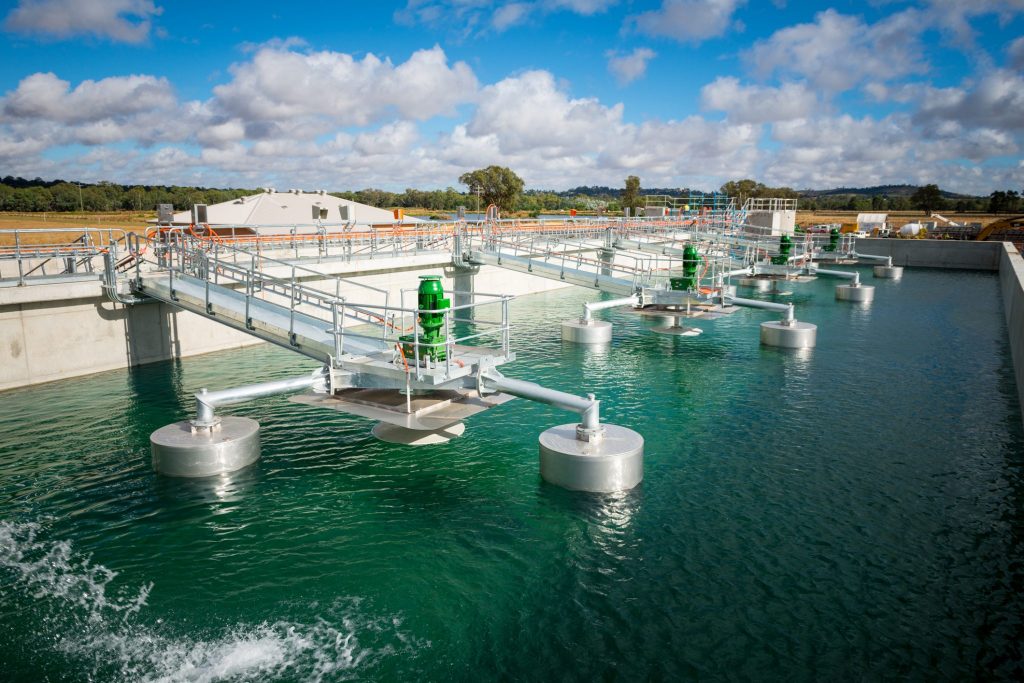 As earth's ecosystem becomes more fragile and the world's population increases, sustainable agricultural decisions will mean the difference between sustenance and starvation for two-thirds of the globe. Pollution, erosion, and soil depletion, among other environmental changes, are impacting the ecosystem and further curtailing our ability to produce food.
Given nearly two-thirds of Israel is desert, the country learned to develop and manage limited water resources, mitigate desertification, and create successful agricultural practices for arid environments. Hebrew University scientists at the Robert H. Smith Faculty of Agriculture, Food, and Environment have spearheaded soil and water innovations, including drip irrigation, desalination, wastewater reclamation, soil solarization and more.
HU Professor Avner Adin, Head of Water Treatment Technology Laboratory, Department Soil and Water Sciences, is one of many HU scientists helping to solve the world's water issues. Professor Adin's lab is a world leader in drinking water filtration, water reuse, in irrigation and research of particles in water to use for irrigation.
Learn more about HU's pioneering efforts to improve water sustainability.