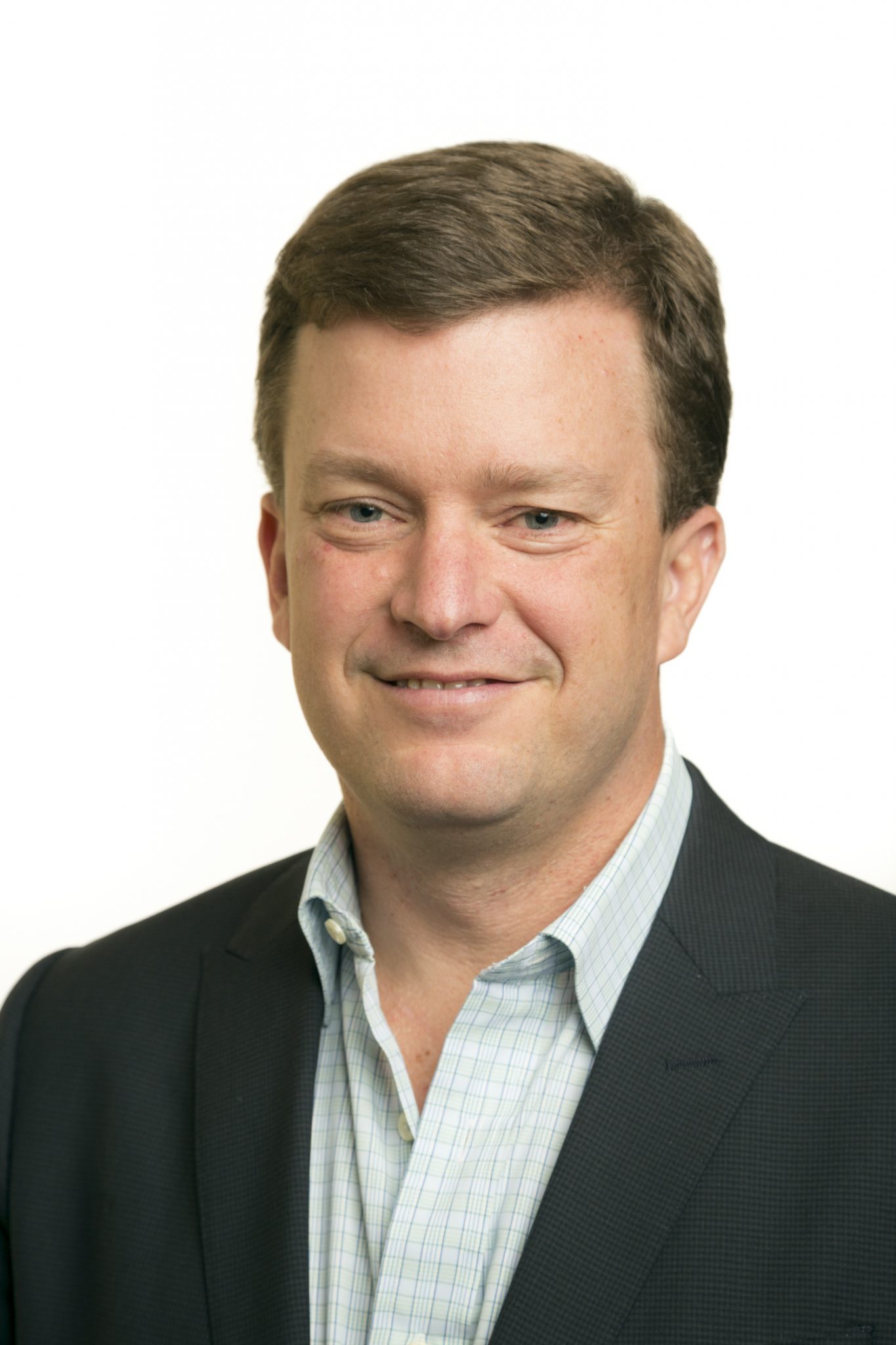 My family has been involved with Hebrew University for as long as I can remember.  In fact, one of my earliest memories is attending the dedication of the Sinatra cafeteria where Frank Sinatra took my then 2-year-old sister, Emily, in his arms and sang a verse of his song of the same name.
From auspicious beginnings come great things. My own relationship with Hebrew University started in the summer of 1989 when I attended the Rothberg International School on Mount Scopus and volunteered in Eilat the university's marine biology lab. At Rothberg, I took a Middle East political science course and an archaeology course; these courses began a lifelong interest in history, (I was a European history major at University of Pennsylvania) Israel, and the Israeli geopolitical situation that is still very much with me today.  On subsequent trips to Israel, I find myself recalling the significance of the Third Wall, how its physical location relative to the Church of the Holy Sepulchre speaks to the latter's religious meaning; Robinson's arch on the Western Wall and many other things I studied that summer. I can't help but reflect on the lessons of the political science course in the pages of the daily news.
Although my own professional life has had little to do with marine biology, that experience, too, fed an enduring interest in marine issues like sustainability and fish farming that are with us today. Not to mention being a great, albeit small, window into the great research that Hebrew University conducts in so many fields.
Today, I live in Palo Alto, moving from New York to work for Google eight years ago, and am President of the AFHU Northwest Region. We are a small region, but one with great promise. Just look at PM Netanyahu's trip here last year; he appeared with Governor Brown to promote water conservation and the great sustainability and environmental conservation research done by HU.  I don't think I would have an appreciation for these issues, nor would they have as much personal relevance for me, without having studied at the Rothberg School at Hebrew University.