Webinar: Heading to the Polls-The 2019 Israeli Elections
Online webinar

February 26, 2019
1 P.M. EST
Join the Hebrew University Alumni Association for Torch Talks, a new webinar series for Hebrew University alumni. Hear Hebrew University Professor Reuven Hazan's thoughts on the upcoming Israeli elections and what it means for the country and the geopolitical landscape. Participants will have the opportunity to engage with Professor Hazan in a Q&A session during the webinar.
Ambassador Miriam Sapiro, a former Deputy U.S. Trade Representative and HU alumna, will provide a special introduction.
Space is limited, register today!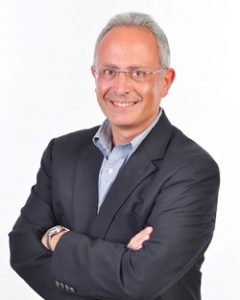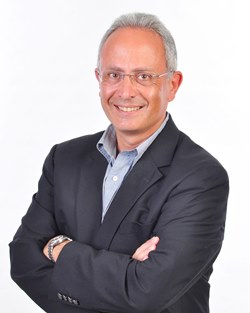 Professor Reuven Hazan holds the Chair in Israeli Democracy and Politics in the Department of Political Science, where he was formerly department chair. A Hebrew University alumnus, Professor Hazan is internationally recognized for his work and is frequently featured as a political affairs commentator for CNN, BBC, FOX, and NPR, and often quoted in publications including the Wall Street Journal and The New York Times. He has held visiting faculty positions at Harvard and Emory University and has served as the advisor to the Speaker of the Israeli parliament on reforming its internal structure. He has contributed to the nation's foremost think-tanks and served on the Presidential Commission on the Structure of Government in Israel.