Medicine/Health:
3 existing drugs fight coronavirus with 'almost 100%' success in Jerusalem lab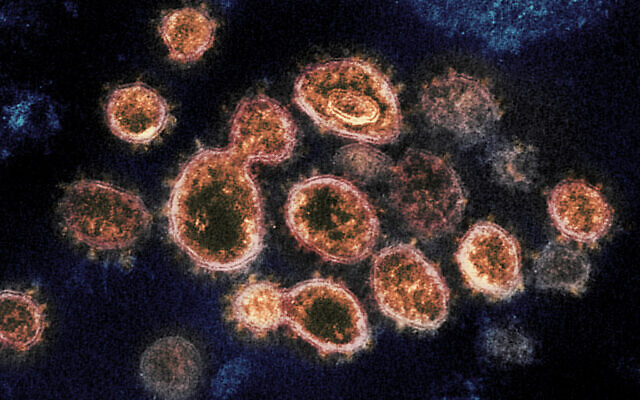 Israeli scientists say they have identified three existing drugs that have good prospects as COVID-19 treatments, reporting that they illustrated a high ability to fight the virus in lab tests.
They placed the substances with live SARS‑CoV‑2 and human cells in vitro. The results "showed that the drugs can protect cells from onslaught by the virus with close to 100 percent effectiveness, meaning that almost 100% of the cells lived despite being infected by the virus," Prof. Isaiah Arkin, the Hebrew University biochemist behind the research, told The Times of Israel.
"By contrast, in normal circumstances, around half the cells would have died after two days following contact with the virus." He added there are strong indications that the drugs will be robust against changing variants.