Spotlights:
Steven A. Kanner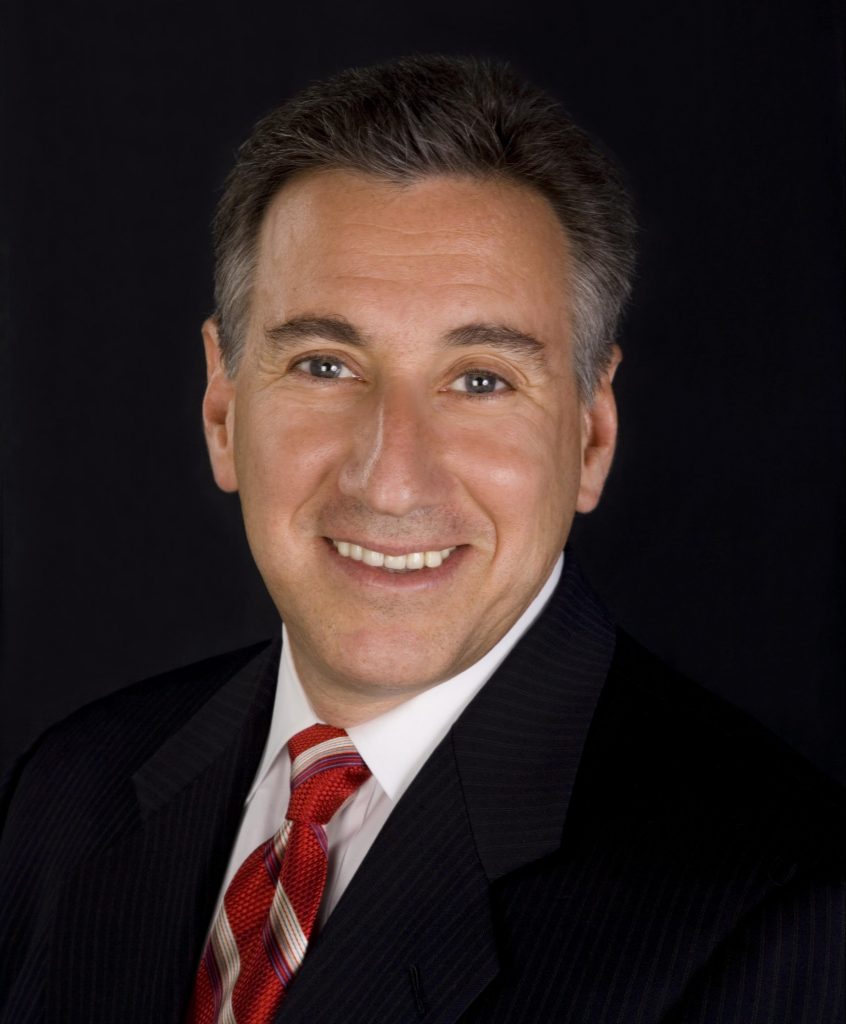 Mr. Kanner has over 40 years experience in complex antitrust litigation as a co-founder of Freed Kanner London & Millen LLC and previously led the class action practice at Much Shelist Freed. His experience includes investigation, discovery, trial, and appeal of antitrust, securities, and other complex cases. Mr. Kanner has been designated an Illinois Super Lawyer by Chicago Magazine for the past 10 years.
A 1979 graduate of DePaul University Law School, Mr. Kanner is admitted to the Bar of Illinois, the Northern District of Illinois (member of the trial bar), the United States Court of Appeals (Second, Third, Fourth, Fifth, Seventh and Tenth Circuits) and the United States Supreme Court. Prior to entering private practice, Mr. Kanner was employed by the Federal Trade Commission as a consumer affairs specialist.
While working on a kibbutz in 1970 Steve located his mother's only family members who survived the Holocaust. He spent the next 3 summers working on Kibbutz Afikim and returned to Israel to volunteer in a support role during the Yom Kippur War. He continued his education thereafter at the Hebrew University of Jerusalem, as his experiences and his family in Israel left an indelible impact on him.
Steve Kanner continues to honor Jewish roots and his love of athletics as a co-founder and President of the Chicago Region Maccabi Association (1986-1996) during which time he worked with Jewish Community Centers in multiple cities to organize and field the Chicago team to the first of many North American Maccabi Youth Games.
One of the driving forces in Steve's life came from his mother Milena (1926-2002), and his father Henry (1927-2019). During the Holocaust, Milena was in forced labor and Henry was in the underground until he was captured and eventually survived more than two years in Auschwitz and 18 months in Mauthausen concentration camps. This history guides Steven today. Upon discovering a desecrated cemetery in the town of Kety, Poland in the early '90s, Henry committed to the restoration and beautification of the Kety Jewish cemetery. Steve and Larry Kanner honor the memory of their parents by maintaining the cemetery and coordinating its reconsecration this summer.
Steven has four grown children: Rachel, Teddy, Joshua, and Noah and he lives with his partner, Marcy Fleisher.