Spotlights:
Zev Davis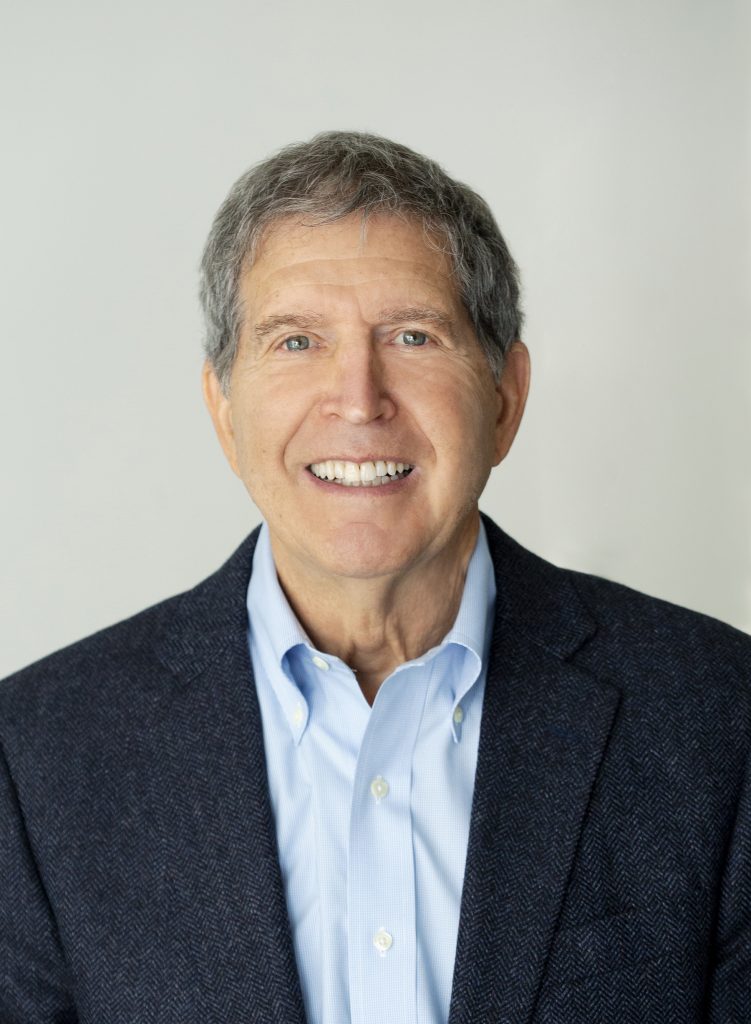 Zev Davis is passionate about healthier hearts. A medical professional with more than 45 years of expertise in Cardiovascular and Thoracic Surgery, Dr. Davis has devoted his career to combatting cardiovascular disease – the globe's number one killer – and improving cardiovascular care around the world.
Zev was the co-founder and Director of Cardiovascular Surgery and Wound Care at the Edward Heart Hospital in Naperville, Illinois. He has served on the Board of Directors of Jerusalem's Hadassah Medical Center and on the Mayo Clinic Global Advisory Council. He currently serves as Chair of the Mayo Clinic Cardiovascular Research Center Advisory Board. He advised the Crown Family Philanthropies on strategic medical philanthropy in Israel, emphasizing support for regions outside of Tel Aviv (specifically the North, the Negev, and Jerusalem) where unmet medical needs were greatest.  Zev continues to promote collaboration between U.S. medical centers of excellence (such as the Mayo Clinic) and leading Israeli medical centers.
His devotion to heart health extends well beyond the United States and Israel. He served for many years as a trustee with Cardiostart International, a non-profit working to combat cardiovascular disease in under-developed countries in South America, Eastern Europe, Africa, and Asia.  Zev worked to improve family health in South America with Medico and participated in cardiovascular outreach in the Russian Siberian city of Krasnoyarsk and Islamabad, Pakistan.
Board-certified by the American Board of Thoracic Surgery, Zev is a member of the American College of Cardiology, the American College of Surgeons, the American Heart Association, and the American Medical Association, among other professional organizations. A graduate of the Hebrew University-Hadassah Medical School, Zev did his general surgical and cardiovascular surgical training at Hadassah-Hebrew University Hospital, Mayo Clinic Graduate School of Medicine, Hektoen Institute of Medicine, and Johns Hopkins University School of Medicine.
Zev is an avid adventure traveler, a general aviation pilot, and is studying Mandarin Chinese and drumming.  He is married to Michal and they share 5 children and 8 grandchildren.  Michal and Zev split their time between their homes in Chicago and Jerusalem.