Charmed by the city of Jerusalem, its history and complexities, Liron David decided to attend college at the Hebrew University of Jerusalem (HU) in 2006.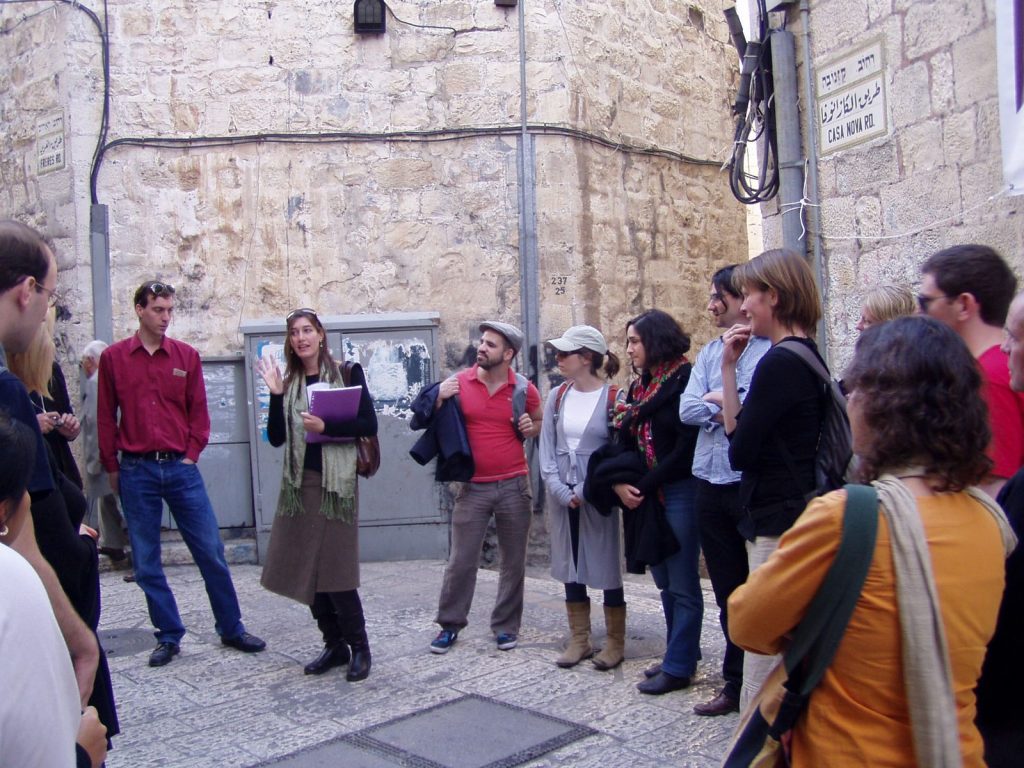 "I enjoyed living in the city and leading people through its hidden corners as a tour guide during my studies. However, the main reason I came to Jerusalem was for HU's joint B.A. program in Law and Social Work. Back then, it was the only Israeli institution that offered such a program," Liron said.
While involved with the Faculty of Law's Clinical Legal Education Center and the Paul Baerwarld School of Social Work, Liron researched social justice issues and worked with marginalized communities in Israel.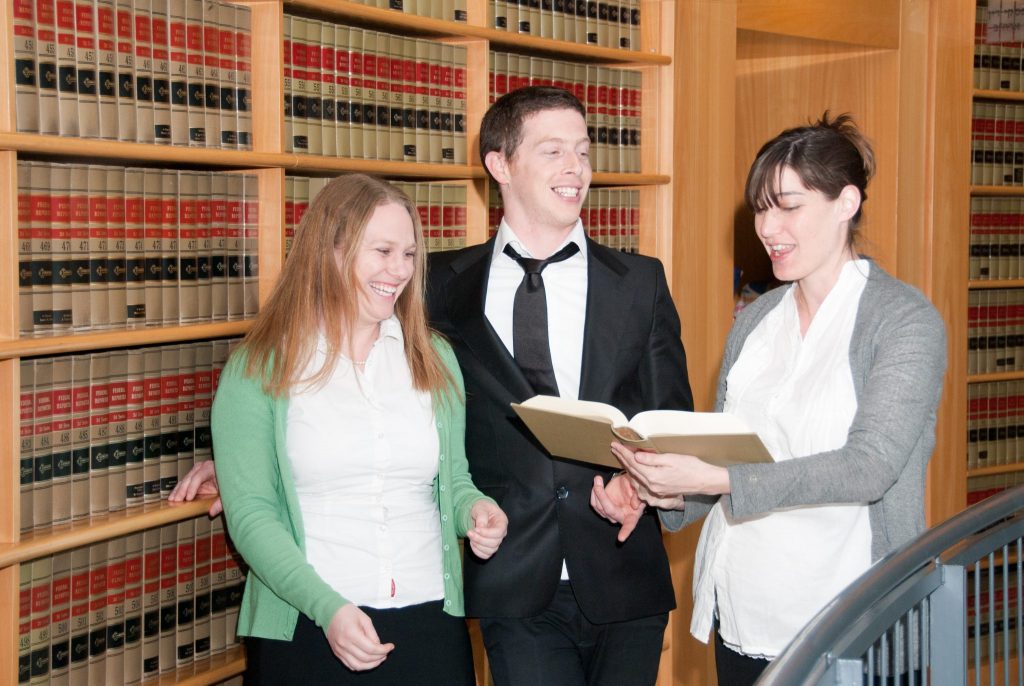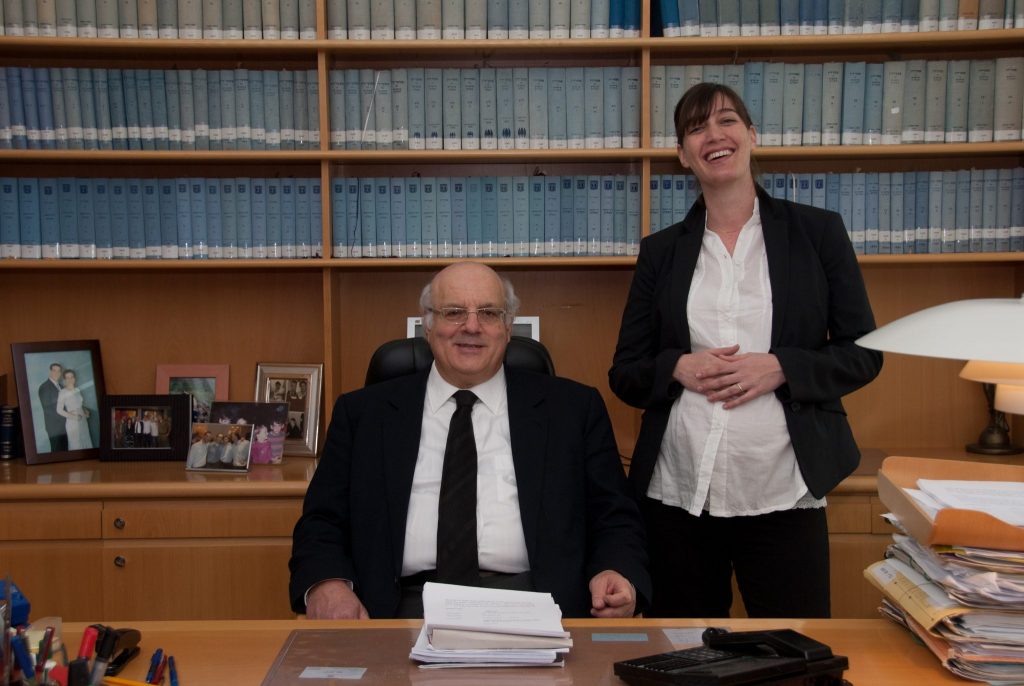 Upon graduating, she continued her research on human rights at the College of Management Academic Studies in Rishon LeZion, where she obtained her LL.M. degree in International Human Rights Law. Her first jobs following graduation were as a legal clerk at the Israeli Supreme Court and assistant attorney general at the Israeli Ministry of Justice.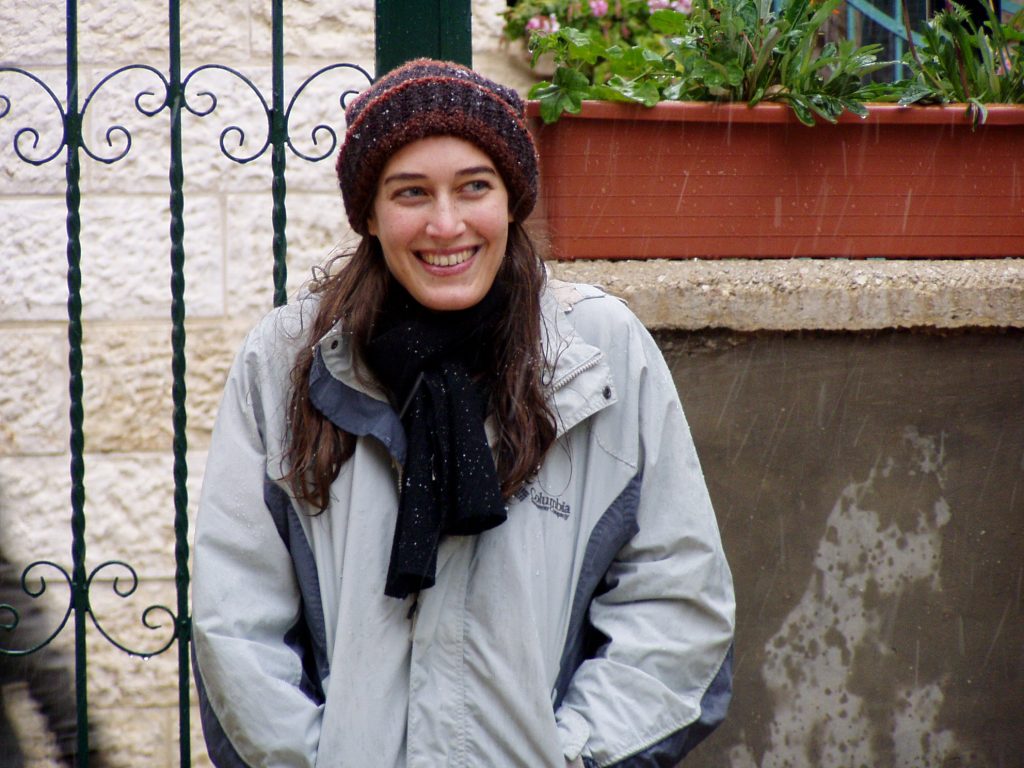 Today, Liron lives in Evanston, Illinois, with her husband, where she serves as the Director of International Relations at Enosh—The Israeli Mental Health Association. As director, she advocates for legal reform efforts in Israel, including the rights of persons with disabilities, social innovations, and global mental health policies. In addition, she actively contributes to academic research papers in leading Israeli legal journals.
"My interdisciplinary courses and academic research opportunities at the Hebrew University prepared me for my career in advocacy. I am very fortunate to know fellow alumni of the joint program who have also chosen this career path. Together, we're working to implement what we learned at HU to advance social justice." Liron said.