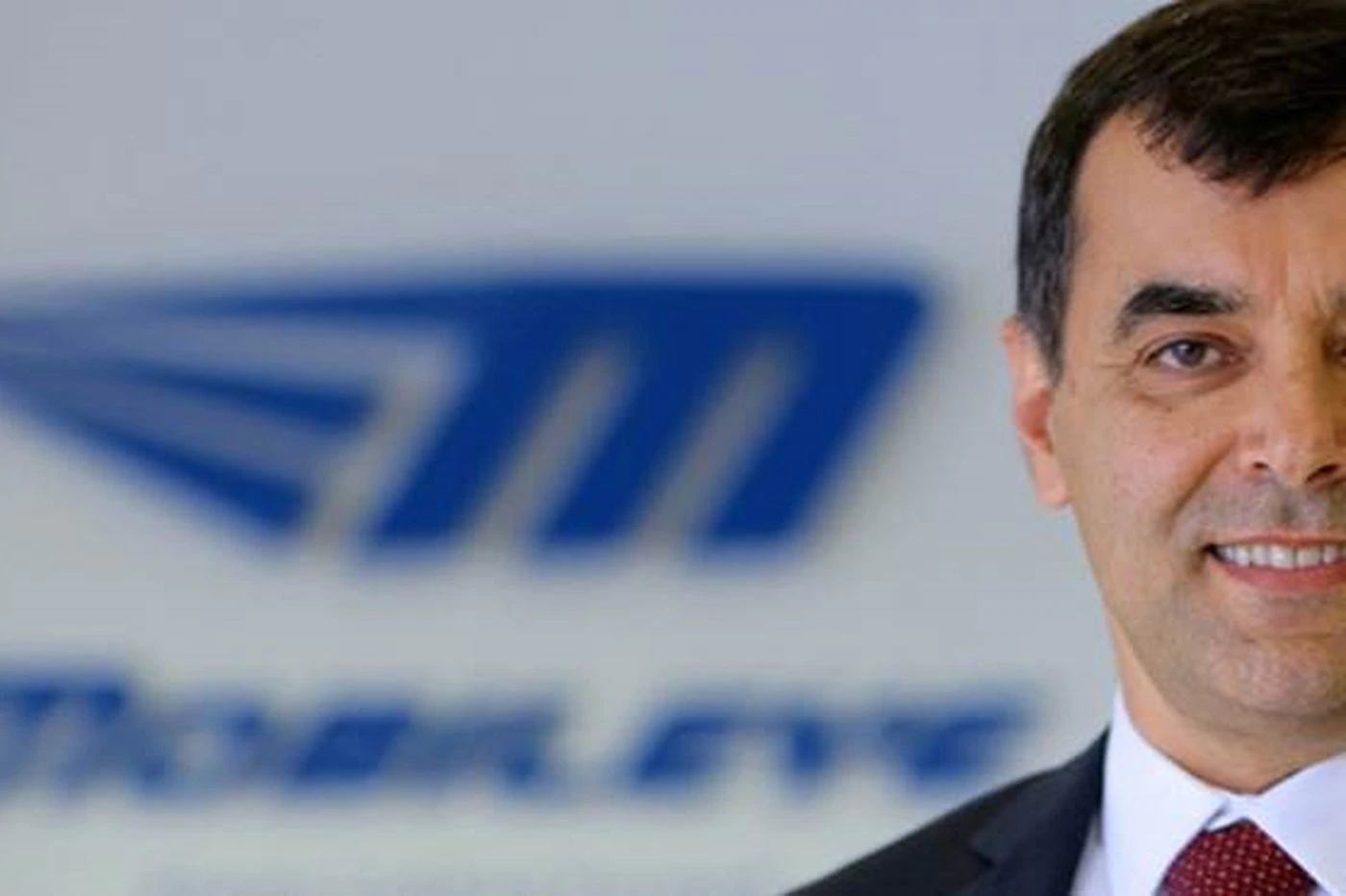 Israeli inventor of car cameras says self-driving vehicles are future of artificial intelligence
12.10.18
PRINT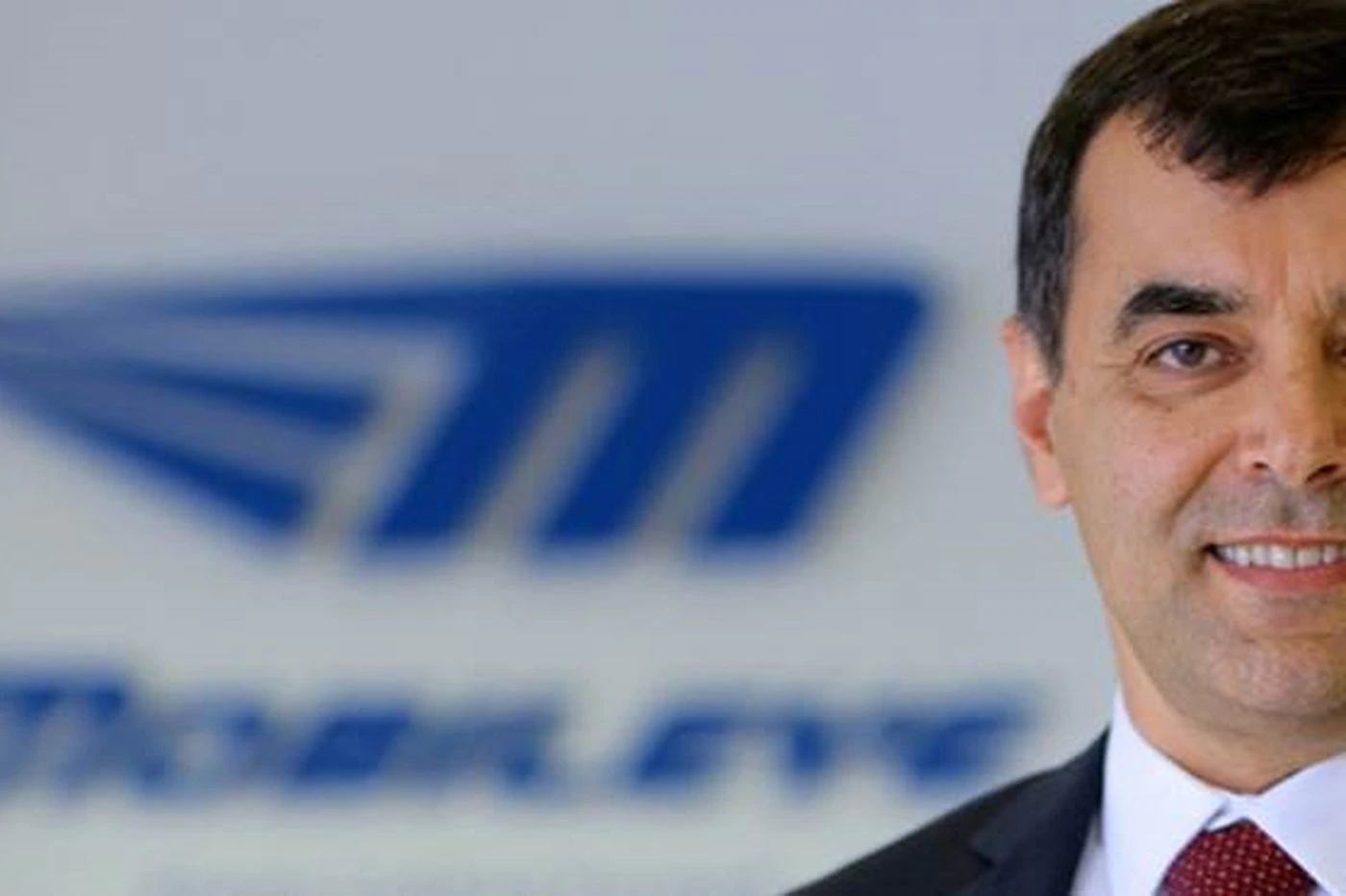 Israeli inventor of car cameras says self-driving vehicles are future of artificial intelligence
12.10.18
PRINT
by Erin Arvedlund
Amnon Shashua, cofounder and chief technology officer of the Israeli company Mobileye, lives and works at the vanguard of self-driving cars.
"Autonomous vehicles are really just a platform for artificial intelligence," he told a rapt audience at an event hosted by the American Friends of Hebrew University in Center City. That's essentially a computer that can perceive risks and make split-second driving decisions.
Say what? That's right. Shashau's not like the rest of us — he's an inventor, a teacher, and a prophet about the future we're all going to be living.
Shashua still teaches full-time as well at Hebrew University in Israel, despite the fact that the company he helped found, Mobileye, was sold to Intel for $15.3 billion in 2017. Mobileye cameras are embedded in 15 million cars around the world, providing a feature that's now standard technology on most new cars, known as "assisted" driving.
Shashua spoke for about an hour at the invitation of local businessman Herb Sachs, who endowed the professor's chair at Hebrew University. It's Israel's oldest and largest university. The campus is no stranger to genius: One of Hebrew University's earliest founders was Albert Einstein.