The story of how Howard Kaplan came to Hebrew University (HU) is far from usual. In the summer of 1970 at the Brandeis-Bardin Institute, he attended a lecture featuring the prominent Jewish-American scholar Arthur Hertzberg. After the lecture, Hertzberg approached him.
"He was told I was a troublemaker, which wasn't entirely untrue. He asked me what I did and then offered to walk with me," Howard said. To Howard's surprise, Hertzberg asked him to return with him to HU, where he would teach in the fall. Howard excitedly agreed, prepared his luggage, and 10 days later, arrived in Jerusalem.
While studying at HU, Howard participated in numerous university-arranged tours to historical sites. Hiking the Sinai Desert was his favorite excursion. One morning he sat at the Santa Katerina Monastery to admire the cascading sunrise above the beautiful mountains.
Studying in Israel during the height of the Cold War added a layer of adventure for Howard. He befriended students on campus who were eager to help Jews escape the Soviet Union and gain Israeli citizenship. He met with students weekly to learn basic information about USSR politics and the Refusenik community–Soviet citizens, especially Jews, who were denied permission to emigrate.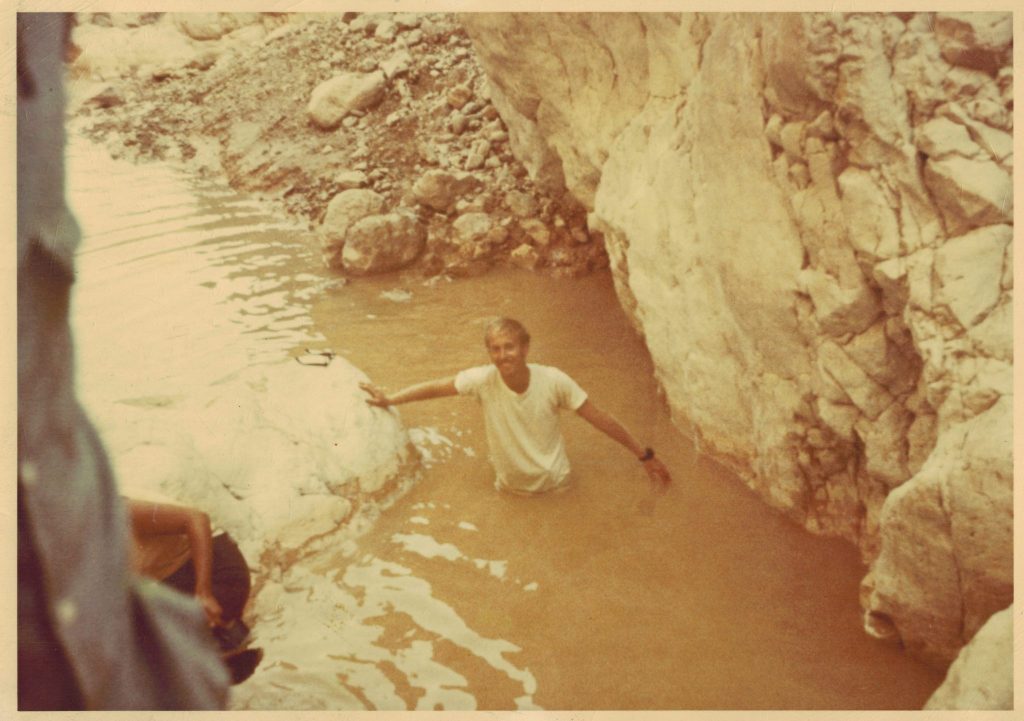 At the end of his year abroad, the leaders of the community sent Howard on a mission to the Soviet Union to smuggle a dissident's manuscript on microfilm to London. "I went to London because I was connected with people there who were helping Soviet Jews, and from London, I went into Moscow to meet with the Hebrew teachers and some of the underground leaders," Howard added.
After a successful first trip, on his second trip, he transferred a manuscript to the Dutch Ambassador inside his embassy in Moscow. A week later, he was arrested in Khartiv in Ukraine and interrogated for two days there followed by another two days in Moscow, before being expelled from the USSR.
Living in the Middle East and becoming a spy were two things Howard never imagined he'd one day do. For years, he ruminated over his unique experiences abroad in Israel, London, and the USSR. Finally, while studying for his M.A. in philosophy at the University of California in Los Angeles, he grabbed a pen and began to write.
"I thought I'd pursue a Ph.D. next, and perhaps work in the community, but after I graduated with my M.A., I sold my first novel Damascus Cover to a major U.S. publisher, so off I went into another direction." Now an award-winning author, Howard has written four additional novels: The Chopin Express, Bullets of Palestine, The Spy's Gamble, and his most recent publication To Destroy Jerusalem. His novel Damascus Cover is a major motion picture starring Jonathan Rhys Meyers, Sir John Hurt, and Olivia Thirlby. Selling his book to Hollywood, going to Casablanca to watch it being filmed, and seeing his novel come to life on the big screen are all highlights of his career.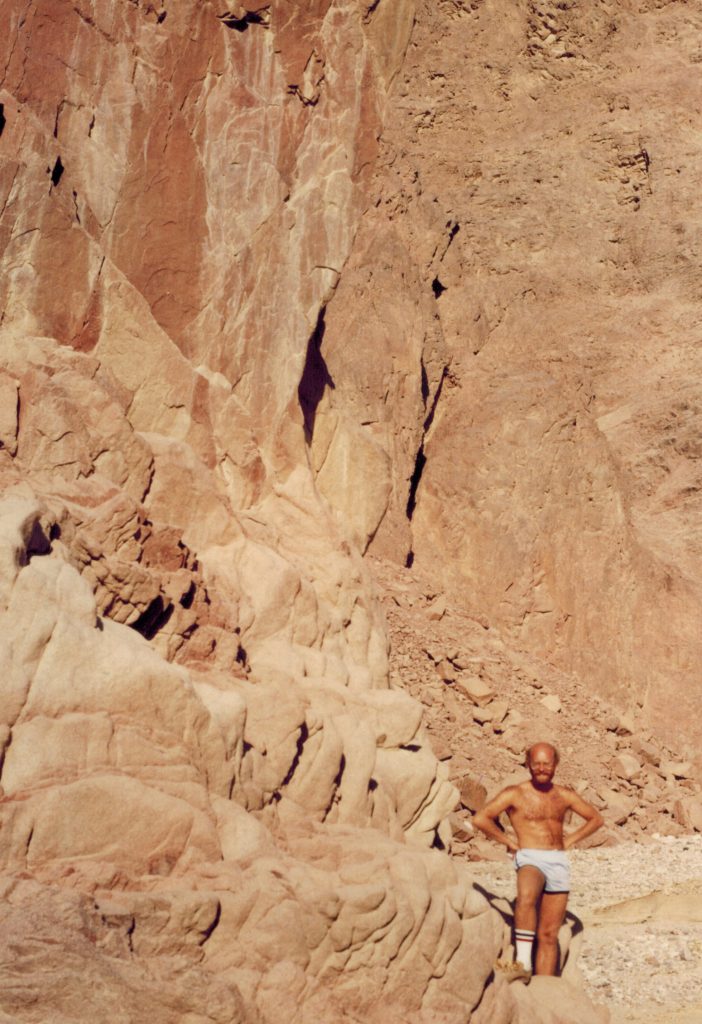 While his extensive travel throughout the Middle East informs much of his writing, his first trip to Israel is the major source of his inspiration. Howard said, "If it weren't for my study abroad experience at Hebrew University, I might not have become a writer. Most of my writing is about the Middle East. I wouldn't have been in that region, and I have an insufficient imagination to grasp what I might have done instead."