Spotlights:
Daniel J. Leizman MD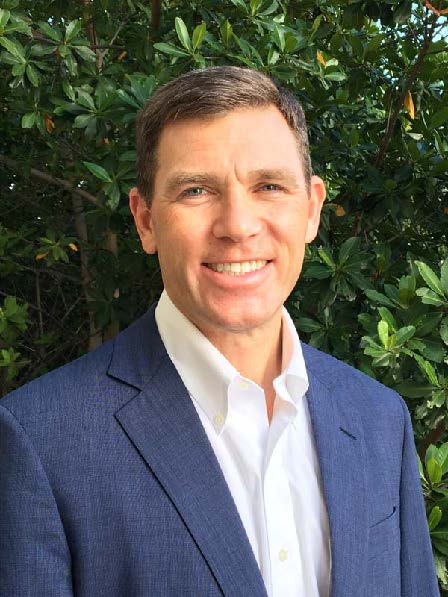 Daniel J. Leizman MD, Boca Raton, Florida
Dr. Daniel Leizman is President of the Agewell Corporation in Cleveland, Ohio, and previously worked as Director of Clinical Services in the field of Physical Medicine at CitiMED in Miami, Florida. For years, he was affiliated with Cleveland Clinic, specializing in physical medicine and rehabilitation. In addition to practicing medicine, he has been a professor at Case Western Reserve University and a Senior Clinical Instructor at Cleveland Clinic Lerner College of Medicine.  The recipient of numerous honors and awards, his work in physical medicine and rehabilitation have often centered on sports injuries and disorders of the spine and musculoskeletal system. A graduate of the University of Pennsylvania, Daniel received a Doctor of Medicine from Ohio State University College of Medicine.  He conducted post-graduate training at the Medical College of Wisconsin Affiliated Hospitals in Milwaukee.  Active in varied civic and Jewish communal organizations in Cleveland and more recently in Boca Raton, where Daniel and his wife Julie Leizman now reside, he has participated in the Mandel Leadership Symposium and  is currently involved with the Chabad of Central Boca Raton and Chabad of East Boca Raton, as well as the Hartman Institute.
In Daniel's words: "I am transitioning my career from a full-time practicing physician to becoming more engaged in medical and healthcare entrepreneurial activities. I now have more time to devote to the Jewish community and Israel endeavors.  Judaism and education have been the cornerstone principles of my personal life and that of my family. I look forward to applying my strengths and being of service to AFHU and Hebrew University in traditional and perhaps new and more creative ways."