Mazal Yehezkely was born in Tel Aviv and grew up in the city of Rishon Le Zion. She always dreamed of becoming a medical doctor and pursued her love for biology in high school. In the Israel Defense Forces (IDF) Mazal served as a Sergeant in the Medical Corps, teaching soldiers to become paramedics and perform urgent surgeries in the field. She continued this path working for Magen David Adom as an instructor during her undergraduate studies.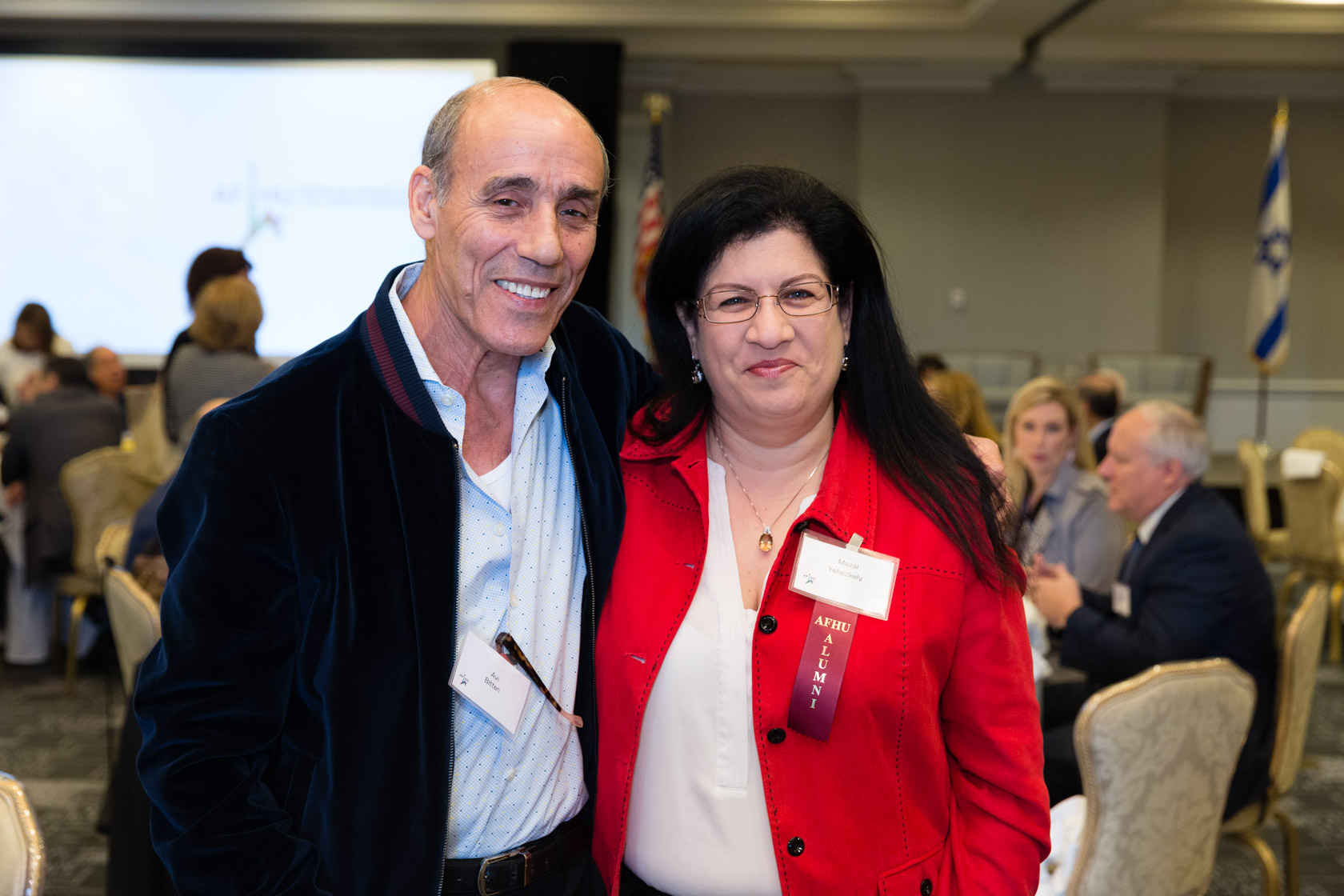 After the IDF, Mazal went after another passion of hers, business and the markets, and enrolled in the Hebrew University for a BA degree in Business Administration and Economics.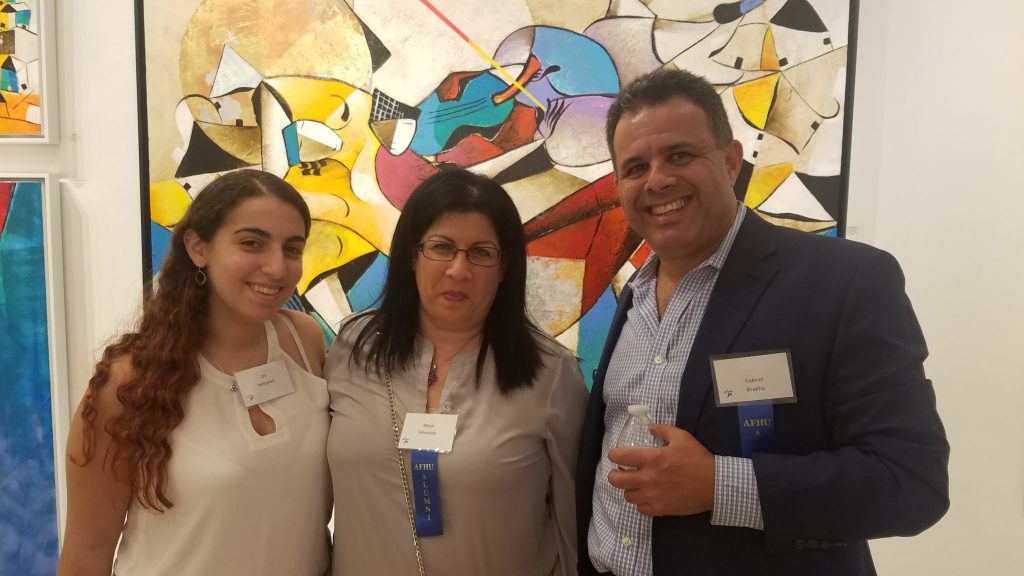 The three years she spent on Mount Scopus were absolutely beautiful. Mazal met her future husband, Oren, on campus. The life in the dorms, acquiring best friends, and the city's greatness contributed to her happiness and the decision to stay in Jerusalem for an additional seven years. One of her best memories from the time she was a student was the snowy winter in 1991. The blanket of snow that covered the university was magnificent and rare.
In 2006, Mazal and her family moved to Florida. In 2010, Mazal co-founded and managed the first Israeli Ladies group, Forum Nashim, in Aventura. The Forum provides social and intellectual enrichment to its Hebrew speaking members. As part of the Hebrew University alumni committee, Mazal is helping by expanding the audience at lectures, introduce new donors, and host events.
Currently, Mazal is a Senior Wealth Director at BNY Mellon Wealth Management, a firm that has more than two centuries of experience in providing services to clients who today include financially successful individuals and families, their business enterprises, planned giving programs, and endowments and foundations.
As a Senior Wealth Director in the Miami office, she matches prospective clients with financial solutions using her background in economics to help her clients understand macro and micro trends.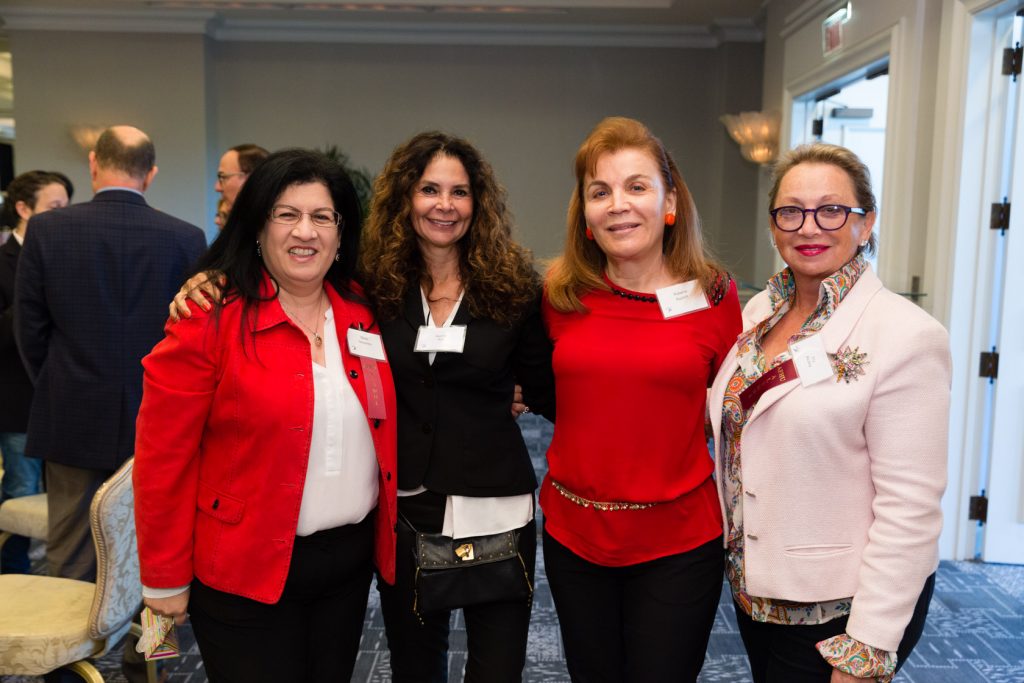 Mazal is also co-leading the Israeli Business Group in Florida. This organization has members who are Israeli-American business owners and executives and its mission is to promote and strengthen the relationships in the Israeli American business community and to become the primary contact choice for Israeli companies who look to grow in the U.S.