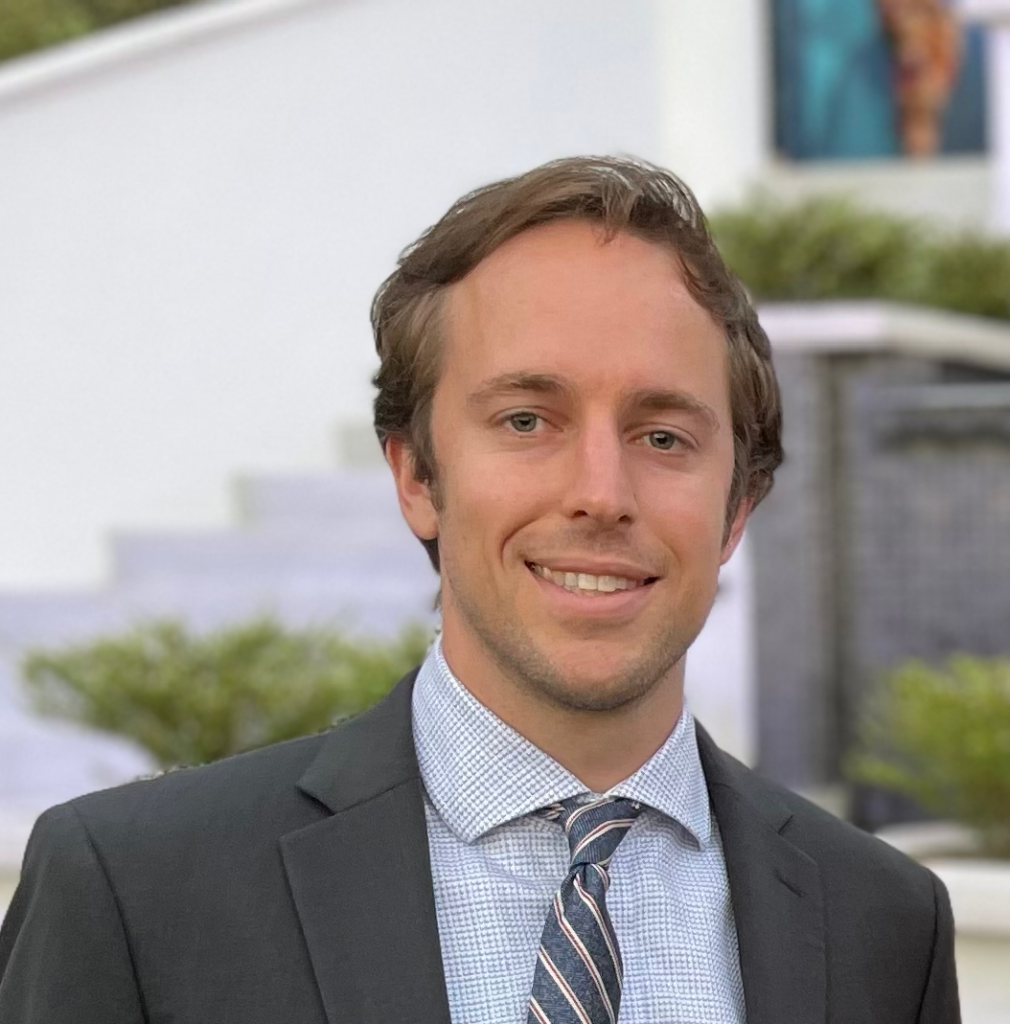 Spencer is an Equity Research Associate with Susquehanna International Group and is currently involved with the UC Berkeley Helen Diller Institute Mentorship Program. He earned his M.B.A. at the Carnegie Mellon Tepper School of Business and a B.A. in Cognitive Science from the University of California at Berkeley, California.
Spencer previously led Israel Bonds' New Leadership program, he volunteered for several years at Thanksgiving with Meals on Wheels and served as a mentor volunteer at Roosevelt Middle School in Oakland, California.
A lover of Jiu-Jitsu, golf, and basketball, and an interest in history, Spencer has traveled extensively throughout the world, including Israel. His family's connection to the Hebrew University began in the 1950s, and his grandparents and parents have a long history of dedicated support. He wants to continue this family tradition, and he has an especially strong interest in Hebrew University's research and the innovations that improve the lives of the people of Israel, as well as people throughout the globe.
Spencer is excited by the opportunities offered by the LEAD program. He said: "I'm a strong believer in performing the highest level of tzedakah by giving anonymously, without seeking anything in return. My involvement in the LEAD program is a continuation of my family's legacy of support for AFHU/HU, and I look forward to making new connections and building new friendships through advocacy and support for AFHU and Hebrew University."