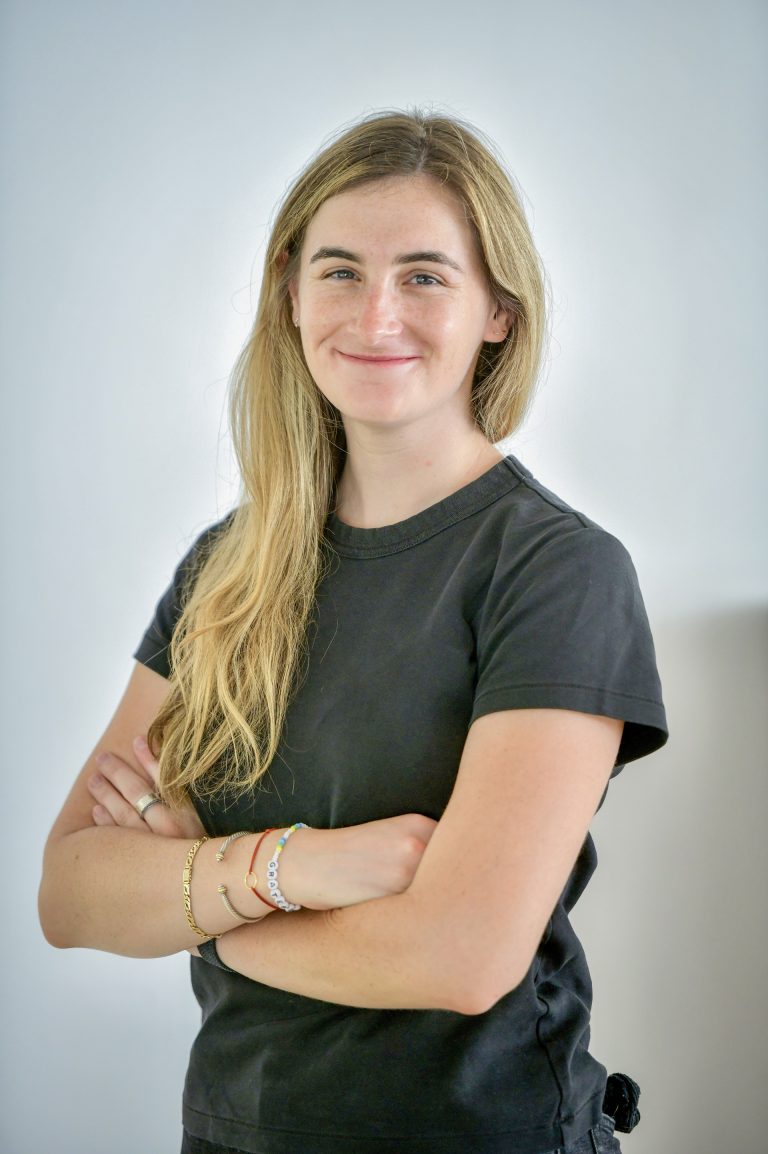 Sammi is an Investment Banking Associate with the Strategic Capital Group at Cowen and Company, where she works with early-stage companies in emerging technologies. She graduated from Hebrew University, with an M.B.A. and a B.S. in media studies from the University of Illinois at Urbana-Champaign.
Her commitment to community service includes participation in the Jewish National Fund (JNF) Future's division and experience on the JNF arts and entertainment task force. During the height of the COVID-19 pandemic, Sammi helped source medical equipment and PPE for municipalities and communities in need and recently led an effort to donate medical equipment to aid victims of the Russo-Ukrainian War. She previously participated in Young Jewish Professionals in the New York City Area.
A member of the U.S. Women's Ice Hockey team at the 2022 Maccabi Games, Sammi's interests include hockey, golf, reading, traveling, and spending time with friends and family.
Sammi is excited to be a part of the LEAD program: "I would like to help continue to build the vision of Hebrew University and continue my family's legacy of service and education. I am looking forward to making new connections through AFHU and LEAD."