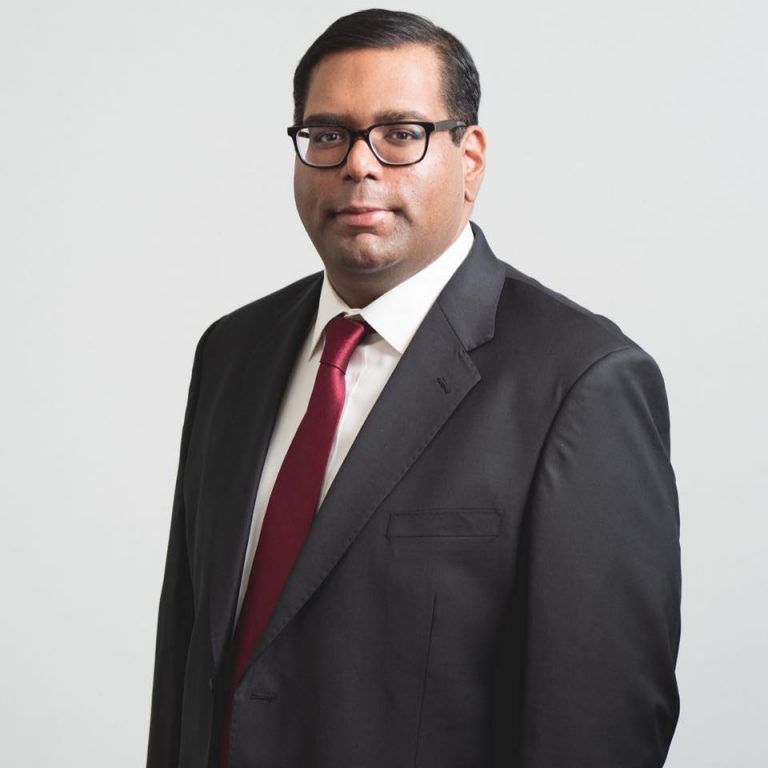 Milan is the Founder & Managing Member of Milan's Legal. He holds a B.A. in Political Science from the University of Denver and a J.D. from the University of California, Los Angeles (UCLA) School of Law.
While attending UCLA, Milan was Graduate Student Body President of the UCLA Graduate Student Association; Vice President of Internal Affairs with the UCLA Graduate Students Association; Representative on the UCLA Student Bar Association Diversity Committee; and Representative on the Experiential Clinical Student-Faculty Committee at the UCLA School of Law.
In addition to his legal career, Milan is actively involved in his community. He is President of the South Asian Bar Association of Las Vegas, President of the American Association of Jewish Lawyers & Jurists, and Nevada Vice Chair of the Israeli-American Civic Action Network. He has been involved with the American Jewish Committee and the Israeli-American Council.
Milan enjoys participating in Jewish community events, politics, cooking, traveling, and NFL Football. He also plays tabla (classical Indian drums) and has recorded four CDs with some of India's most prominent musicians.
Milan has worked to establish an AFHU presence in the Las Vegas area and is delighted to participate in the LEAD program: "I hope to discover more about the research conducted at Hebrew University and learn about its positive influence on Israel and our world. I look forward to building a network with other Hebrew University advocates so that, together, we can serve this great institution and build more public support."