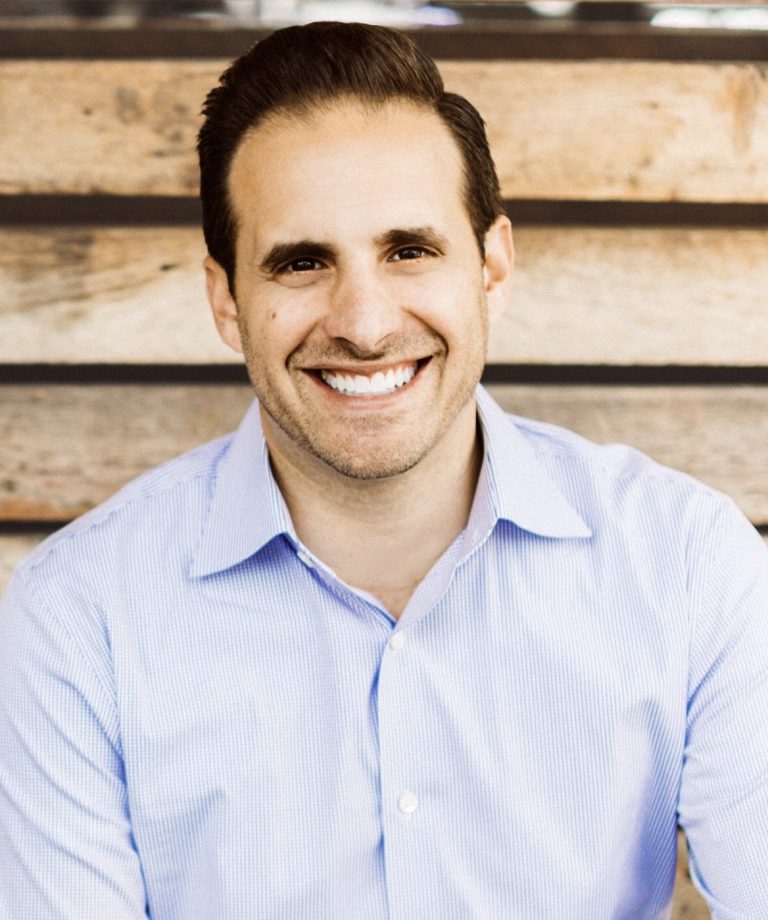 Michael Kotick is the Director of Global Brand Marketing with Chipotle and serves as a Board Member of the Chipotle Cultivate Foundation, a grantmaking organization with a commitment to making real food accessible for all. Michael earned his Bachelor of Arts in Economics and Master of Business Administration from Michigan State University.
Michael's previous community involvement includes board membership with Comunidades Indígenas en liderazgo (CIELO) the women-led non-profit organization that works with indigenous communities in Los Angeles. 
A varsity soccer Big Ten champion during his college days at Michigan State, Michael currently enjoys playing golf, cooking, and traveling.
Born to an Israeli mother, Michael has a deep interest in the Hebrew University and a commitment to the success of the Jewish State. Regarding the LEAD program, Michael shared: "I don't believe that profit and the betterment of the world are mutually exclusive, and I view my participation in the LEAD program as a source of excitement and opportunity. LEAD offers a deeper and more purposeful connection to Israel's intellectual leadership while providing an opportunity to develop a community of colleagues and friends who are looking to leverage their leadership skills to build a better tomorrow."