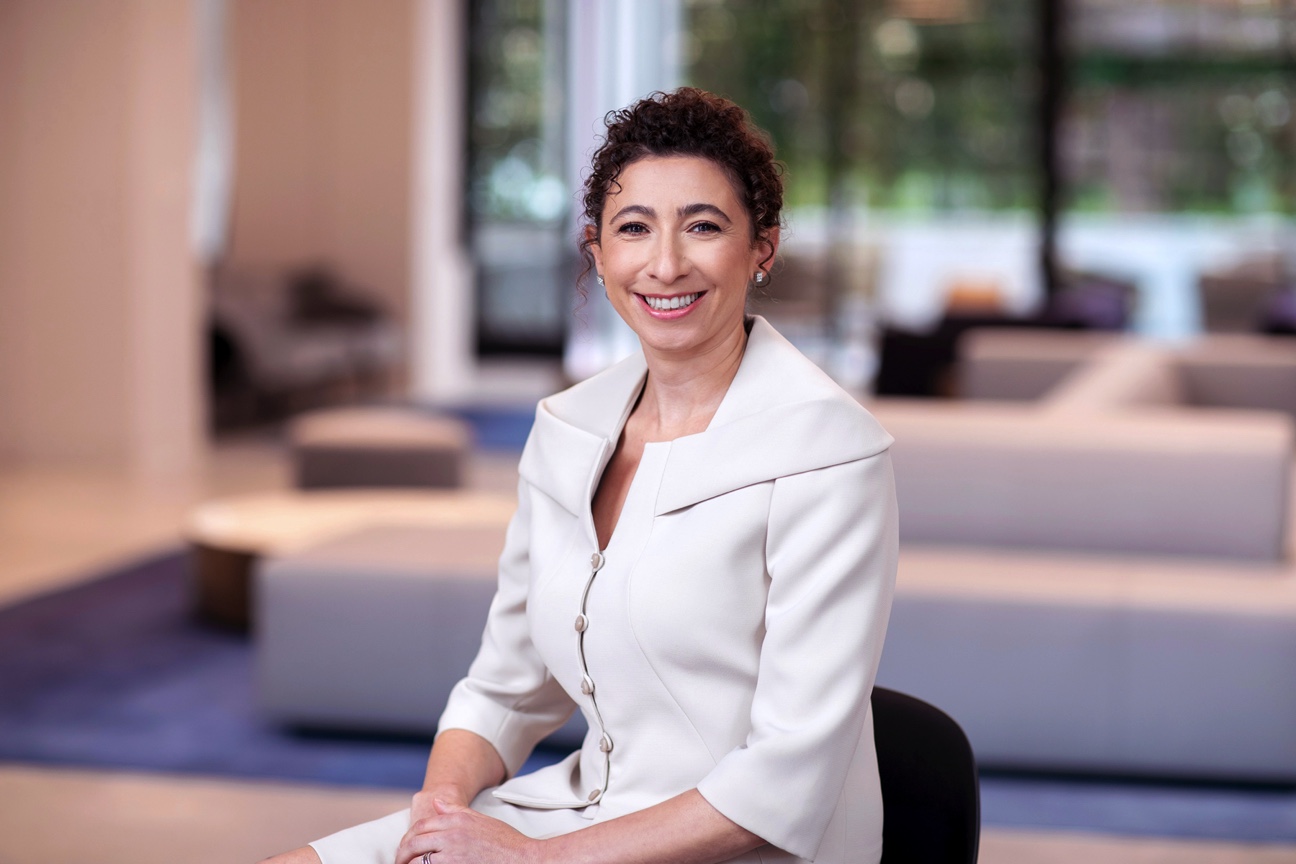 Julia Cherlow is a Litigation Partner with Bird Marella P.C., where she specializes in representing top entertainment talent in their most significant legal disputes. She is a Stanford University alumna, having earned a B.A. and J.D. from the university.
Prior to her legal career, Julia was a professional ballerina, and her community involvement includes service as a member of the Board of Directors for Barak Ballet, the Los Angeles based ballet company led by Melissa Barak, a former ballerina with the New York City Ballet. Julia was instrumental in helping the Barak Ballet incorporate as a non-profit organization and assisting them with grants and individual donor funding. Julia's previous involvement with her community includes a leadership role with the American Constitution Society.
When Julia is not focused on her career or work in the community, she enjoys spending time with her two small children. With such a busy schedule, Julia still finds time to practice yoga.
Julia looks forward to her participation in the LEAD program: "I hope to serve and build the network supporting Hebrew University in the U.S. I hope that my involvement in the program will allow me to broaden the university's base of supporters and believe the LEAD Program will allow me to grow my own professional community."