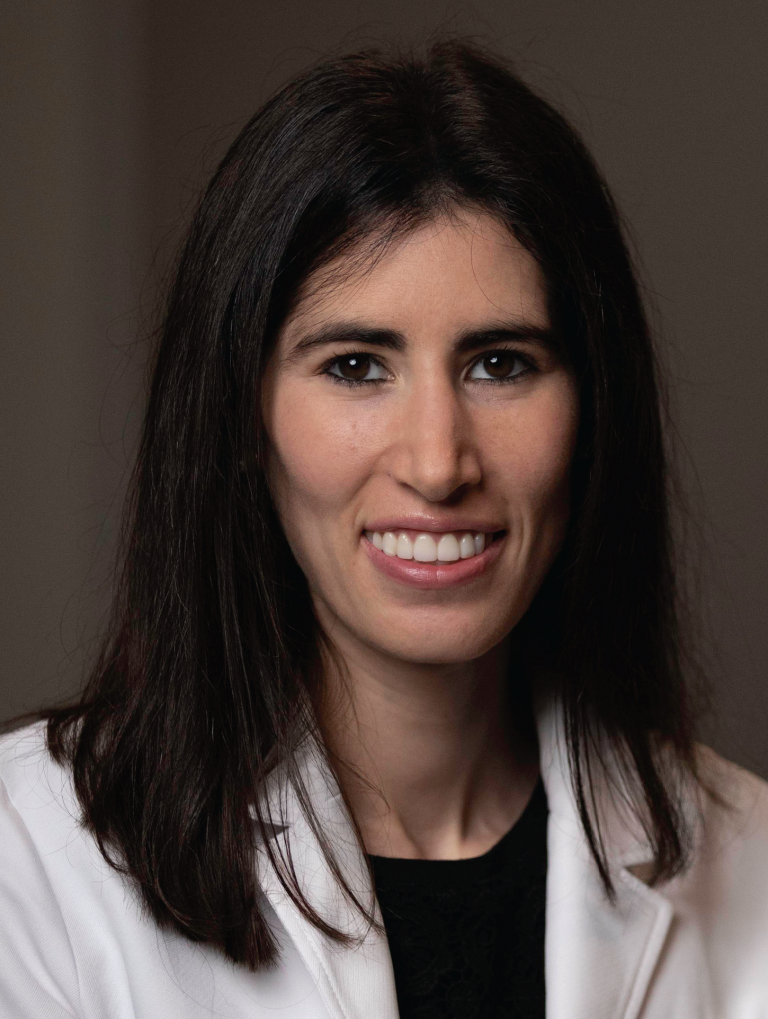 Jillian is a dermatologist in private practice in Boca Raton.  A Cleveland native, she graduated with honors from the University of Arizona and later obtained her medical degree from Wayne State University in Detroit, where she graduated with distinction and served as a member of the Alpha Omega Alpha medical honors society.
Jillian's involvement with her community extends beyond medicine, including service with Cleveland Jewish Federation, Cleveland Jewish Food Bank, Montefiore Jewish Nursing Home in Cleveland, and various roles with Chabad in different cities.
When she manages to find some free time, Jillian loves spending time with family, participating in outdoor activities, including tennis and pickleball), cooking, hiking, and traveling.
Jillian sees the LEAD program as an important opportunity: "As a prestigious university which fosters Israel's leaders of tomorrow, it is crucial to help support Hebrew University and ensure its future. I am excited by the opportunity to meet top researchers and academicians to learn about their work. This is a wonderful opportunity to network with like-minded individuals who prioritize philanthropic endeavors and support the needs of Israel and the Jewish people."