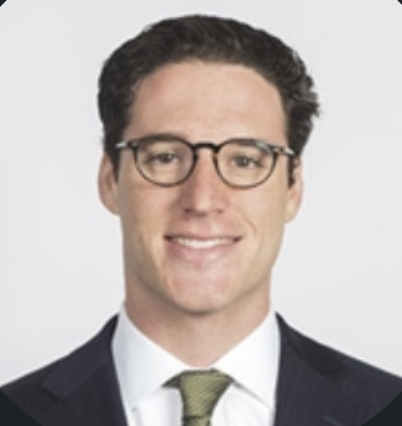 Jeremy is a Business Consulting Manager with EY, a global leader in assurance, tax, transaction, and advisory services. He holds a B.A. in History from Stanford University and a Master of Business Administration from Emory University.
His current community service includes participation as Atlanta City Captain for Birthright Excel alumni, leading Shabbat morning services for Chabad Intown Atlanta synagogue, and involvement with Chabad Intown Atlanta young professionals' community.
In addition to his career and volunteer work, Jeremy has diverse interests, including jazz piano and composition, running, masters swimming, surfing, hiking, and skiing.
AFHU/HU is a family tradition with Jeremy: his grandparents, Gabrielle and Sanford Kuvin (z"l) were longtime supporters of Hebrew University, and his grandfather founded the university's Kuvin Center for the Study of Infectious and Tropical Diseases.
Jeremy looks forward to participating in the LEAD program: "I am proud to continue my family's longstanding involvement with AFHU and the Kuvin Center and thrilled to be a part of a leadership program that combines my passion for Israel with an interest in Hebrew University."