Given the current situation in the Middle East, Israel needs us now more than ever. Amidst these turbulent times, the Hebrew University of Jerusalem stands as a beacon of hope, offering students a world-class education and enabling economic and social mobility for young people from all walks of life.
Your participation in our events provides much needed support for the Hebrew University community and ensures that vital research and teaching continues, even during the darkest of days.
Together, we can make a positive difference and secure a brighter future for Israel and its people.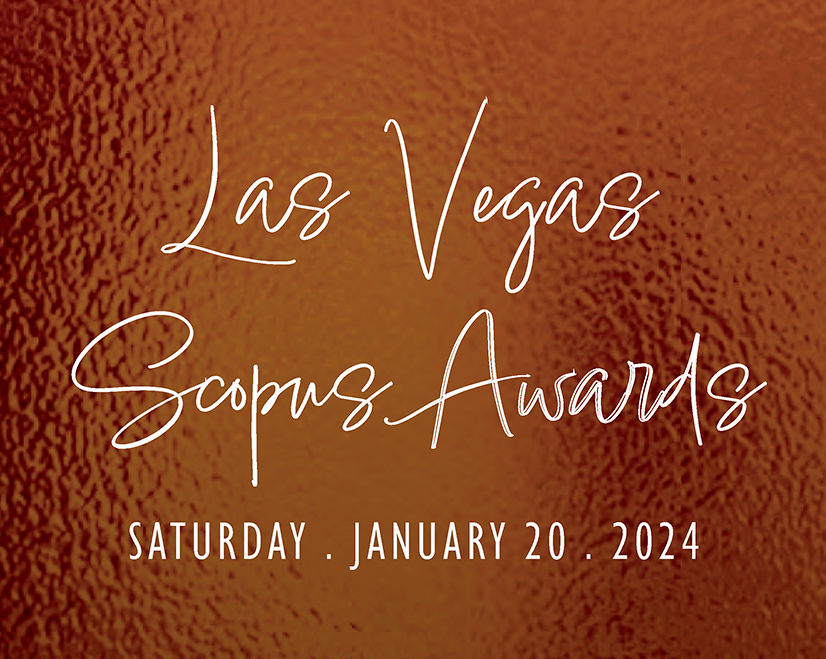 Join us on Saturday, January 20, 2024, for the Las Vegas Scopus Awards.This is a night you will not want to miss — with an intimate performance by renowned Broadway actress and singer Audra McDonald and hosted by comedian Jeff Ross.
Honoring David Z. Chesnoff, the evening will raise funds in support of student scholarships and the Clinical Legal Education Center at the Hebrew University of Jerusalem, Israel's premier institution of research and higher learning.
To view the full event invitation, please click here.
For security purposes, the event venue will be disclosed once event registration is confirmed.
To book a room at our event venue as part of our preferential rate, please contact Bari Alovis at [email protected]. 
If you are unable to attend but would like to make a tax-deductible contribution, please click here.
*Please note that $250 per ticket is not tax-deductible.*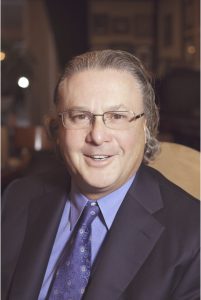 About David Z. Chesnoff:
David Z. Chesnoff has been practicing criminal law in Las Vegas, Nevada for nearly 40 years. During that time, he has built a national practice, representing high-profile clients from the business and entertainment industries in a wide range of cases. He has appeared in federal and state courts in over 30 of the 50 states and has worked as a legal analyst for ABC.
A leader in the Las Vegas community, David is an enthusiastic supporter of Chabad of Southern Nevada, the Boys & Girls Club of Southern Nevada, and several other organizations. David lived in Israel as a young boy and is a lifelong supporter of the Friends of the Israeli Defense Forces, where he was named Man of the Year for 2017.
About the Scopus Award:
Named for Mount Scopus in Jerusalem, where the Hebrew University's first cornerstones were laid, the Scopus Award reflects the university's highest ideals of achievement, leadership, and philanthropic engagement. Previous Scopus Award recipients include Barbra Streisand, Leonard Bernstein, Billy Crystal, Frank Gehry, Patty Glaser, Larry King, Frank Sinatra, Steven Spielberg, Elizabeth Taylor, John Wayne, and Elie Wiesel.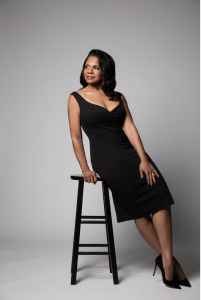 About Audra McDonald
Audra McDonald is unparalleled in her artistry as both a singer and an actor. The winner of a record-breaking six Tony Awards, two Grammy Awards, and an Emmy, she was also named one of Time magazine's 100 most influential people. On television, McDonald won an Emmy as the official host of PBS's Live From Lincoln Center and is known for recurring roles on various television shows. Her film credits include Disney's live-action Beauty and the Beast and MGM's 2021 Aretha Franklin biopic, Respect. She is a founding member of Black Theatre United and a board member of Covenant House International.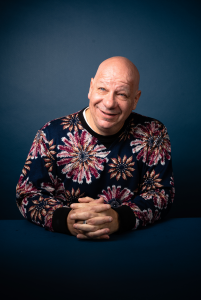 About Jeff Ross
Jeff Ross is a well-known comedian, writer, actor, director, and producer, often referred to as "The Roastmaster General." As a staple on the Comedy Central Roasts, Jeff has anchored the roasts of the industry's most famous people including Justin Bieber, Alec Baldwin, and former President Donald Trump. He has worked on various television projects such as Bumping Mics with Dave Attell and Historical Roasts for Netflix. Jeff continues to tour the country doing stand-up and bringing his own brand of speed-roasting to audiences both stateside and abroad.