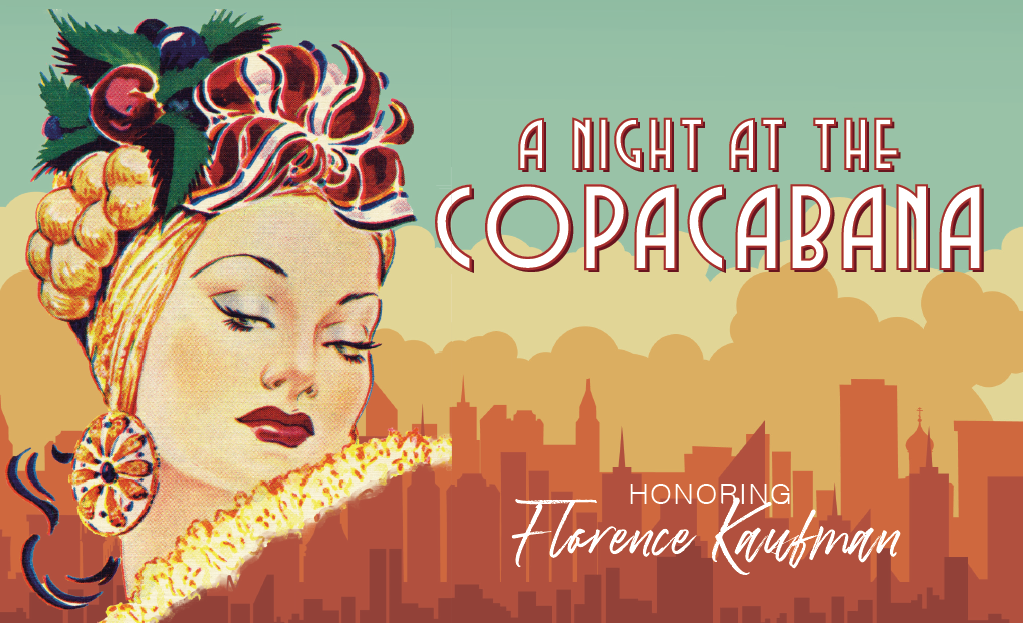 American Friends of the Hebrew University (AFHU), in keeping with its tradition of recognizing outstanding individuals, is presenting AFHU's prestigious Scopus Award to Florence Kaufman on Saturday, January 15, 2022, at The Breakers, Palm Beach. Additionally, sponsors at the $7,500 level and above are invited to attend the Scopus kickoff dinner on Friday, December 17 at the home of Roberta and Stanley Bogen. For more information, contact Leslie Viselman at 561.750.3665 or [email protected].
In conferring its highest honor upon Florence, AFHU pays tribute to her and her family's legacy. The Kaufman family has benefited so many in New York, Florida, and Israel and demonstrated a longstanding commitment to education and the Hebrew University of Jerusalem.
We invite you to be among the leaders who will help make our Scopus Gala an exciting and truly notable event.
Your generous contribution to the 2022 Scopus Gala will support scholarships for deserving students. If you are unable to attend the gala but would like to make a donation in honor of Florence Kaufman, click here.