Son of Hebrew University's Prof. Jonathan Dekel-Chen Among 130 Missing Victims of Terror Attack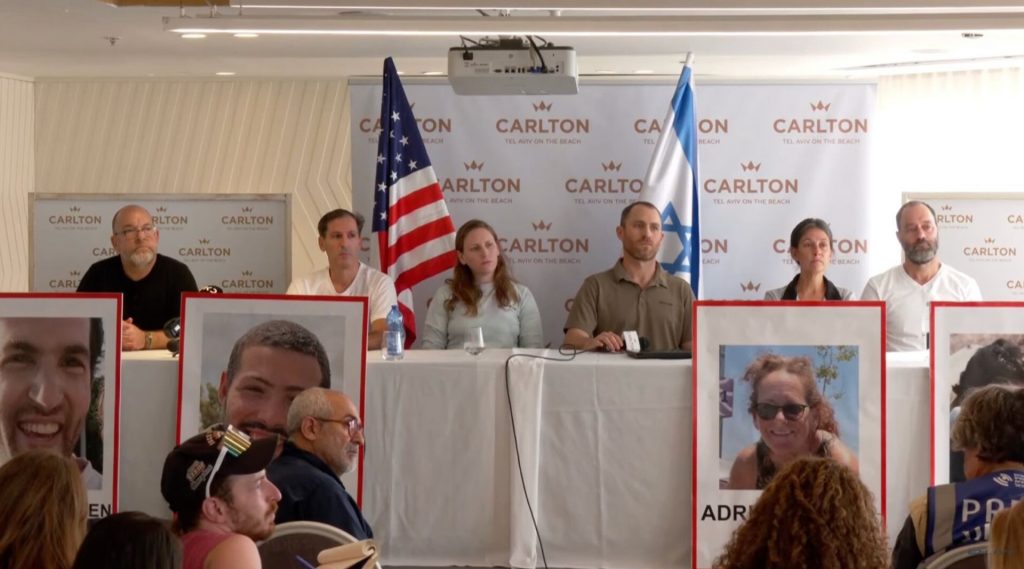 Jerusalem, October 10, 2023 – The Hebrew University of Jerusalem expresses concern and sorrow as we report the disappearance of Prof. Jonathan Dekel-Chen's son, Sagui Dekel-Chen, in the aftermath of the devastating Hamas terror attack. Sagui's present condition is unknown. Like many dozens of other residents of Kibbutz Nir Oz, their home on the border with Gaza, Sagui has been kidnapped and may have sustained injuries while repulsing the terrorists.
Sagui is among an estimated 130 Israelis who remain unaccounted for following the brutal assault on Saturday. The barbarous attack by Hamas terrorists left Kibbutz Nir Oz uninhabitable for the foreseeable future. The survivors of the murderous rampage have been evacuated. Sagui, age 35, is married with two young children. The family is anxiously awaiting the birth of their third child.
Incident: The attack occurred at 6:00 AM on Saturday, October 7, during which Sagui had been in communication with several individuals on the kibbutz. His last communication came at approximately 9:30 AM. No surviving witnesses can attest to his whereabouts or well-being since that moment.
Background: Professor Jonathan Dekel-Chen is an American and Israeli citizen who hails from  Bloomfield, Connecticut, and immigrated to Israel on his own at age 18.
He is a distinguished professor in the Department of Jewish History & Contemporary Jewry and in the Department of General History at the Hebrew University. His unwavering commitment to research and education has solidified his position as an integral part of HU's academic community, with significant contributions to the field of Jewish, East European, and transnational history.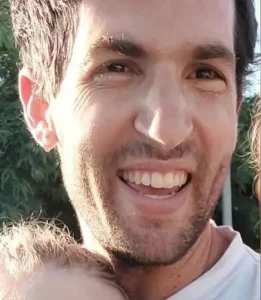 Prof. Dekel-Chen welcomes the opportunity to speak with media outlets to share this story, raise awareness, facilitate the search efforts as well as to receive any information to help locate Sagui Dekel-Chen and the other hostages and missing persons from the October 7 Hamas attacks on Kibbutz Nir Oz and the surrounding communities.
Hebrew University strongly calls upon international organizations and humanitarian groups to step forward and provide their support in the efforts to locate Sagui. Prof. Dekel-Chen and his family are enduring an unfathomable ordeal, desperately seeking any information that might lead them to their son.
To arrange an interview with Prof. Dekel-Chen, please contact:
Danae Marx[email protected]+972-52-4334557