Hebrew University Updates:
Hebrew University Autism Researcher Receives Prestigious Grant from the Eagles Autism Foundation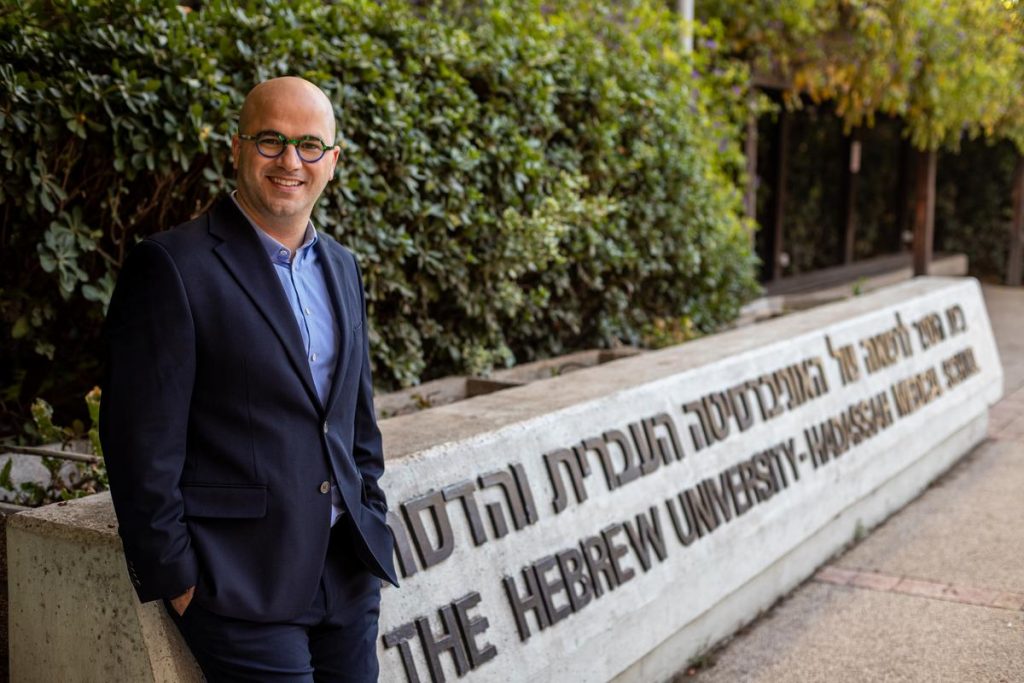 March 21, 2023 —  The Hebrew University of Jerusalem Prof. Haitham Amal has received a prestigious research grant from the Philadelphia Eagles Autism Foundation to develop new drugs for the treatment of Autism Spectrum Disorder (ASD).
Amal is the first researcher outside the U.S. to be awarded the $400,000 Eagles Autism Foundation Grant. He is one of only nine grant recipients selected by a distinguished panel of nationally recognized U.S. researchers.
"I am excited and honored to receive this significant award as the first global recipient," says Amal, a professor at the Hebrew University School of Pharmacy, Institute for Drug Research, Faculty of Medicine. "This grant will enhance our research initiatives to develop ASD therapeutics that will help millions of children and families around the world."
The grant is funding Amal's groundbreaking research on the role of nitric oxide (NO) in ASD pathology. Amal published the first paper linking nitric oxide with ASD, a key step toward identifying a drug target for the disorder. NO is a multifunctional signaling molecule and a neurotransmitter that plays an important role in physiological and pathophysiological processes.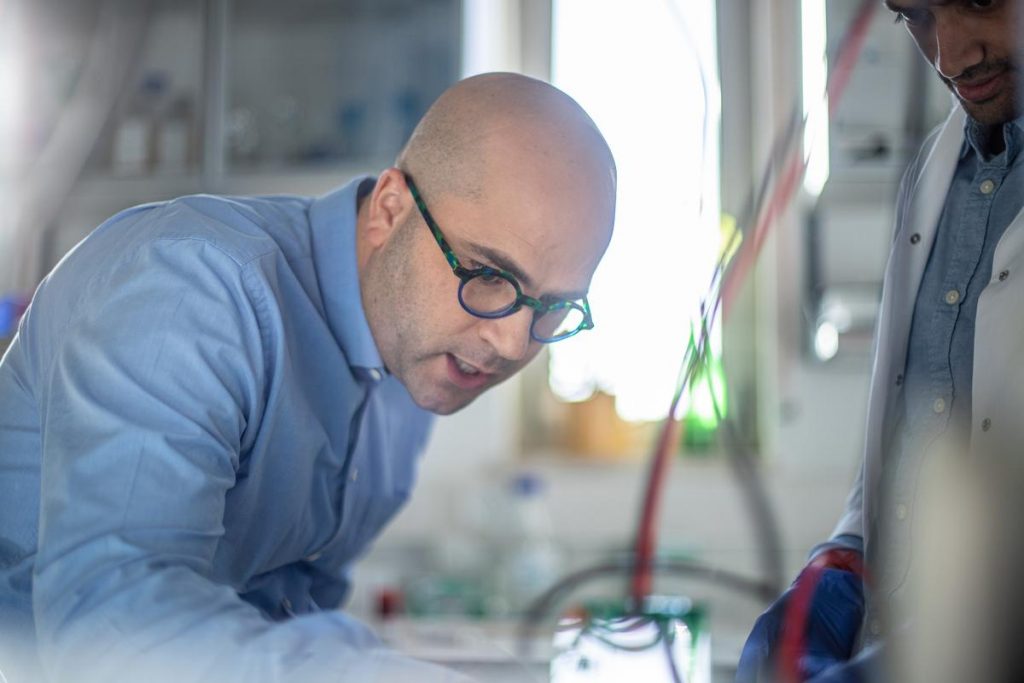 Recently, Amal co-founded and is Chief Scientific Officer at Point6 Bio Ltd, a computational biology company for the diagnosis and treatment of ASD. He is also partnering with a NASDAQ-traded U.S. pharmaceutical company to research and develop ASD drugs.
In his Laboratory for Neuromics, Cell Signaling, and Translational Medicine, Amal leads a group of scientists whose goal is to discover therapeutics and biomarkers for ASD, Alzheimer's, other brain disorders, and diseases.
He has received many awards including the Wolf Foundation's prestigious Krill Prize, the Prusiner-Abramsky Research Award in Clinical and Basic Neuroscience, the Kaye Innovation Award, the Golda Meir Lectureship Award, and the Brettle Center for Research Award. Among the numerous grants he has received include funding from the U.S. Department of Defense and the Israel Science Foundation. Prof. Amal was listed among the 40 under 40 most promising people in Israel by The Marker Magazine, a major business publication.
Prior to joining Hebrew University, Amal was a Senior Postdoctoral Fellow at MIT and an affiliate in the Stanley Center for Psychiatric Research at the MIT Broad Institute and Harvard. In 2015, he received his Ph.D. from the Technion-Israel Institute of Technology in Nanotechnology and Chemical Engineering. Amal received his M.S. in Pharmacology at Tel Aviv University in 2009 and a B.S. in Pharmacy from Hebrew University in 2007.