News:
First Arab VP of Israel's Leading University Talks Diversity and Inclusion with Chicago Professionals in Women's History Month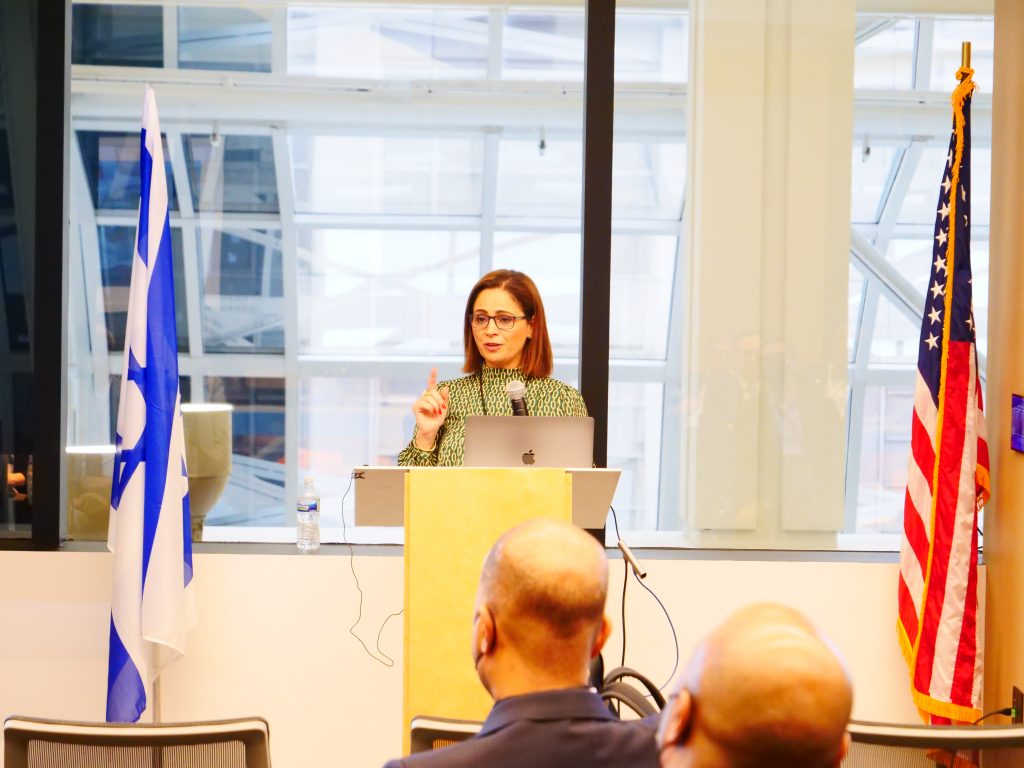 March 1, 2022 — Consul General of Israel to the Midwest, Yinam Cohen, convened local officials, senior executives, and administrators for a discussion led by Professor Mona Khoury-Kassbari, Vice President of Diversity and Strategy at the Hebrew University of Jerusalem to offer and exchange best practices focused on Diversity, Equity, and Inclusion.
"We are all facing a reality where we need to get innovative about how to bridge gaps among the different groups that make up our countries and societies. Not because it is good for the economy, but because it is the right thing to do." shared Cohen.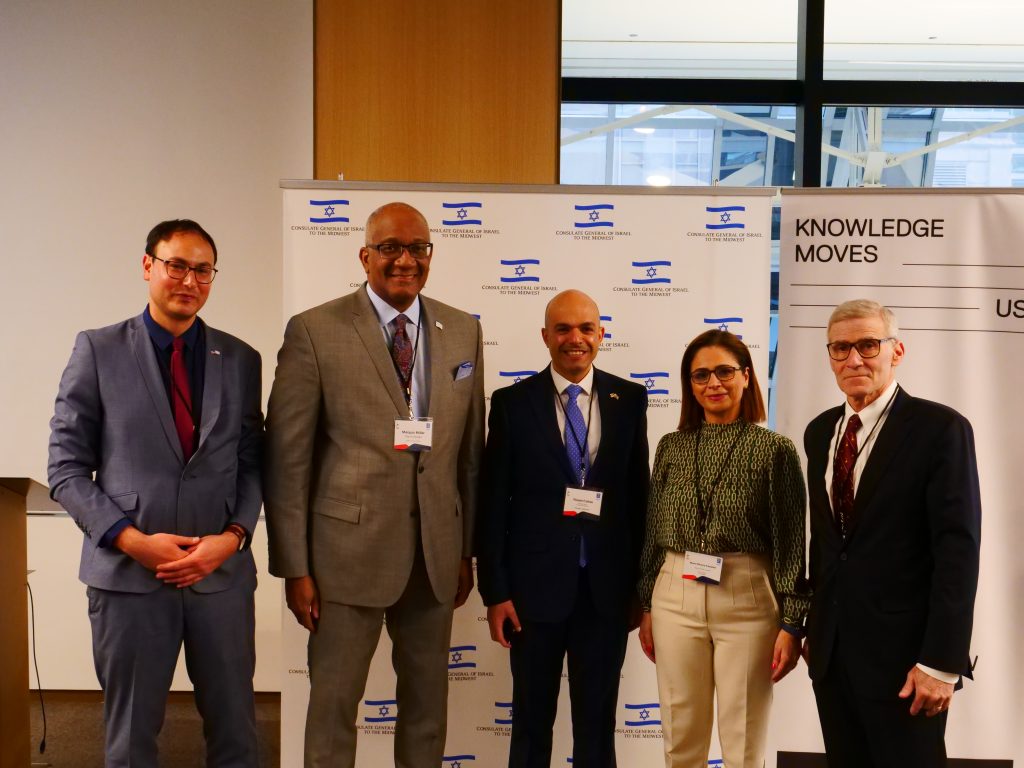 Prof. Kassbari was recently appointed the first-ever Arab woman to serve as Vice President at the institution. More than 40 attendees convened to hear about the innovative strategies Israel implements to integrate minorities: Christian and Muslim Arabs, Ethiopian Jews, ultra-orthodox, and people with disabilities into campus life and society.
"From Jerusalem to Chicago we share different challenges yet many of them are relevant to Chicago as integration is a universal goal. If you want to increase diversity, equity, and inclusion, you should speak the language of the other by knowing their values, their beliefs, and letting them practice what they believe in" shared Prof. Kassbari.
The forum created an open channel to discuss both local and global opportunities and challenges, as DEI professionals from the City of Chicago Mayor's office, World Business Chicago, Sterling Bay, University of Chicago, City Colleges of Chicago, DePaul University, Loyola University, Northwestern University, University of Illinois at Urbana Champaign, and more than a half dozen top universities across the Midwest attended.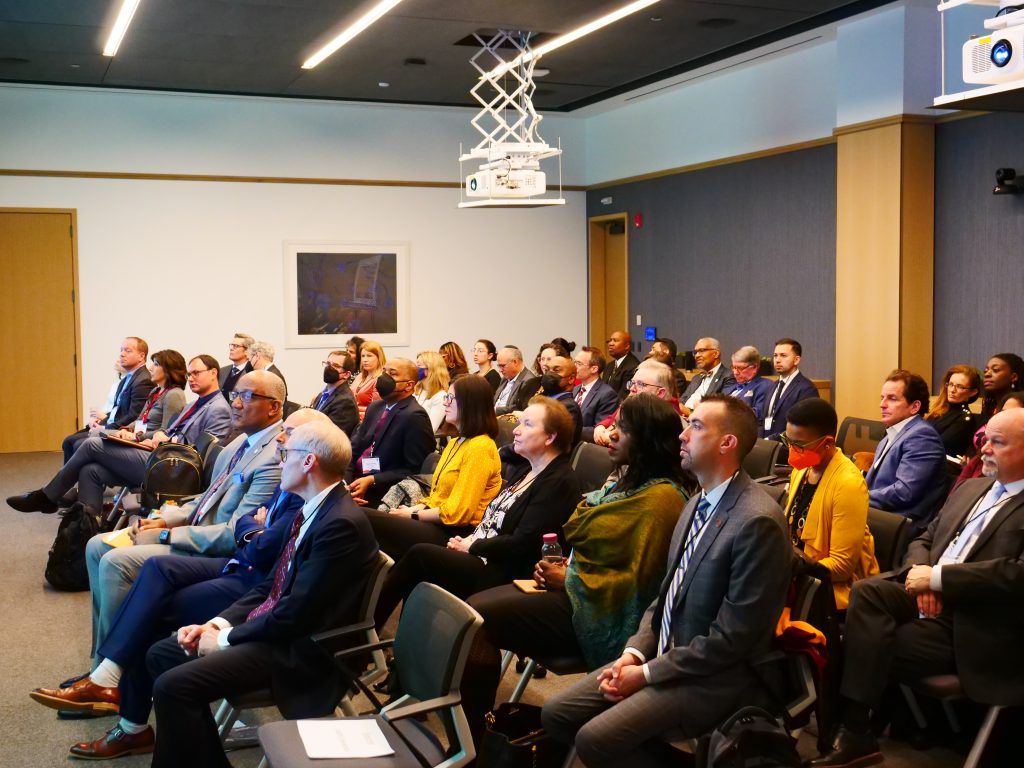 Marquis Miller, Chief Diversity Officer of the City of Chicago shared, "The Israeli Consulate in Chicago has been a leader in the community for convening community partners to address trauma, justice, healing".
"At the end of the day, there is no need to agree on everything in order to partner in the abundant work ahead of us in Diversity, Equity, and Inclusion," added Cohen.