Spotlights:
Dr. Haitham Amal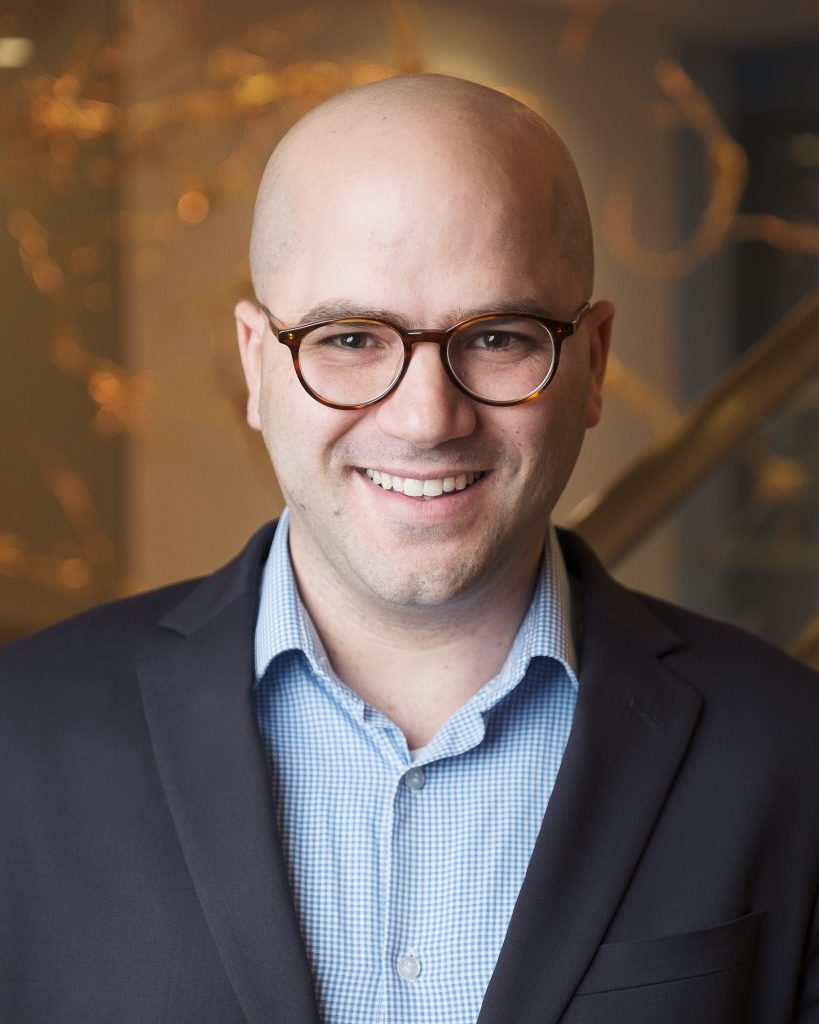 Dr. Haitham Amal
Assistant Professor, The School of Pharmacy in the Faculty of Medicine
Dr. Amal's Research:
Dr. Haitham Amal's Laboratory of Neuromics, Cell Signaling, and Translational Medicine, combines advanced omics technologies with computational biology, biochemical, pharmacological and behavioral methods. They combine these multidisciplinary tools to discover novel drug targets and biomarkers in autism spectrum disorder (ASD), Alzheimer's disease (AD), and other pathologies. The Lab uses both clinical material and transgenic mouse models to achieve their ultimate goals. Dr. Amal has published more than 23 papers and was the first to discover the groundbreaking findings that nitric oxide plays a major role in autism. Recently, the Amal Lab showed another outstanding finding on novel shared mechanisms between autism and Alzheimer's. Dr. Amal's findings will lead to translating the results of biomedical research from preclinical to clinical stages of new drugs and biomarkers for autism and other neurological disorders.
Dr. Amal's Research Team:
Dr. Igor Khaliuin – Lab Manager
Dr. Manish Tripathi – Postdoctoral fellow
Shashank Ojha – Doctoral student
Maryam Kartawi – Doctoral student
Waheeha Hamoudi – Doctoral student
Doron Michaeli – MSc student
Huda Suloh – MSc student
Daniel Kraglov – MSc student
Wisam Bazbaz – MSc student
Shelly Ginzburg – Research Assistant
Notable Publications:
Tripathi M, Kartawy M., Ginzburg Sh., and Amal H*, Arsenic alters nitric oxide signaling similar to autism spectrum disorder and Alzheimer's disease-associated mutations. Translational Psychiatry. 12, 127 (2022).
Amal H*, Sex and the brain: Novel ADNP syndrome mice are protected by NAP. Accepted in Biological Psychiatry. IF=13.3. 2022 (Invited Commentary by the Editor).
Mencer Sh, Kartawy M, Lendenfeld F, Huda Soluh, Tripathi M, Khaliulin I, and Amal H*, Proteomics of autism and Alzheimer's mouse models reveal common S-nitrosylation-dependent molecular alterations. Translational Psychiatry. 11, 480 (2021).
Amal H.*, et al. Shank3 mutation in a mouse model of autism leads to changes in the S-nitroso-proteome and affects key proteins involved in vesicle release and synaptic function.
Molecular Psychiatry, 2018. doi.org/10.1038/s41380-018-0113-6. IF=16. Q1 in molecular neuroscience, molecular biology and psychiatry.
Grants and Awards in 2021 and 2022:
2022 The Krill Prize for Young Scientists by the Wolf Foundation
2022 The National Institute for Psychobiology in Israel Grant
2022 The United States Department of Defense (DoD) Grant
2021 The Nofar Grant, The Chief Scientist, Israeli Science Administration
2021 Named in the 40 under 40 most promising young people by TheMarker Magazine
2021 Prusiner-Abramsky Research Award in Clinical and Basic Neuroscience
Selected Conference and Seminar Presentations by Dr. Amal 2021 and 2022:
Speaker, Gordon Research Conference on Fragile X and Autism Spectrum Disorders, Lucca, Italy
Speaker, The Future in Redox Biology, Sienna, Italy
Organizer, Chair, and Speaker, Satellite Symposium – FENS, Paris, France
Speaker, National Institute for Aging/NIH (NIA/NIH) Workshop
Speaker, The Neurodegenerative Institute, Harvard Medical School, Cambridge, USA
Speaker, Biological Engineering Department Seminar, MIT, Cambridge, USA
Speaker, European Society for Neurochemistry Conference (virtual)
Chair/Speaker, Autism Spectrum Disorder session, Israel Society for Neuroscience (virtual)
Speaker, Society for Free Radicals Research – Europe (virtual)