Spotlights:
Robert B. Fiske, Jr.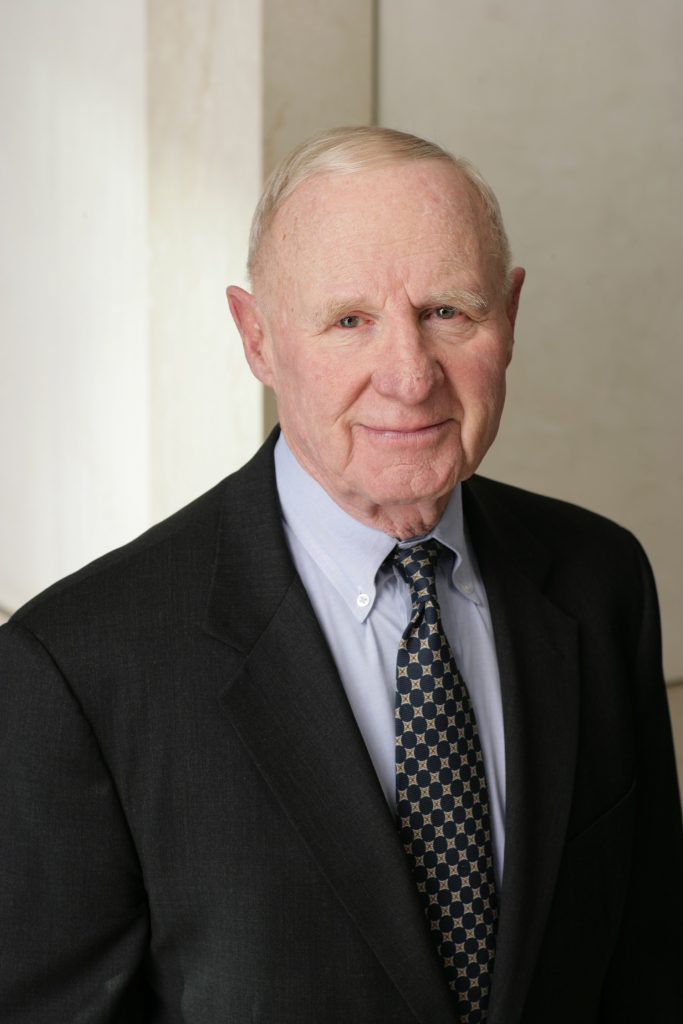 Bob is Senior Counsel at Davis Polk after serving as a partner in the firm's Litigation practice over a span of 46 years. Bob is widely credited for pioneering white collar defense as a big-law practice area.
Bob served as U.S. Attorney for the Southern District of New York from 1976 to 1980 and as Chairman of the Attorney General's Advisory Committee of U.S. Attorneys. In 1994, he was Independent Counsel in the Whitewater investigation. He is a Fellow and former President of the American College of Trial Lawyers.
Among numerous accolades, Bob received the Federal Bar Council's Emory Buckner Medal for Distinguished Public Service, the New York City Bar Association Medal and the Fordham-Stein Prize, The American Lawyer Lifetime Achievement Award, Michigan Law School Inaugural Distinguished Alumni Award, American Inns of Court Lewis Powell Award for Professionalism and Ethics, James Duane Award for exemplary service to the Southern District of New York.
Bob received an LL.D. from the University of Michigan, J.D. from the University of Michigan Law School – Order of the Coif, Associate Editor Michigan Law Review, and a B.A. from Yale University.