News:
Hebrew University receives $1m donation from US couple for coronavirus lab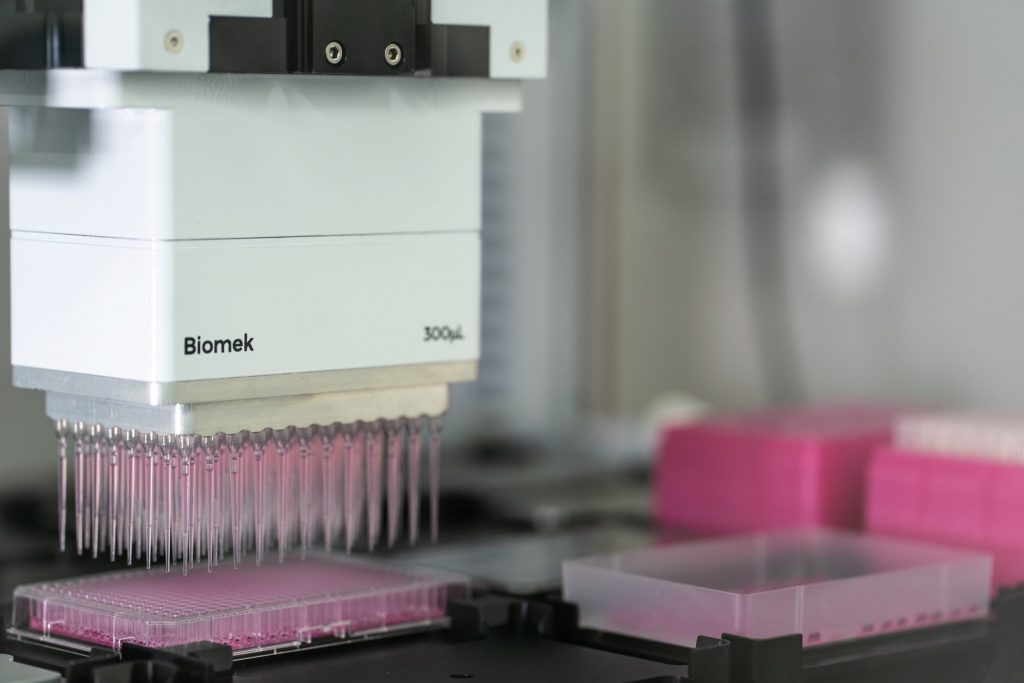 A Virginia couple donated a $1 million gift to assist the Hebrew University of Jerusalem in its new program designated to fight the coronavirus.
The $1 million donation made by Brad and Sheryl Schwartz through American Friends of Hebrew University (AFHU) will assist in building a top-level bio-safety lab, the first of its kind dedicated to non-governmental research in Israel. The donation is a major first step toward funding a biocontainment level 3 national laboratory, which will enable direct-contact research with the live virus, rather than virus components used in current labs.