Ambassador Gilad Erdan, Israel's Ambassador to the United States and Israel's Ambassador to the United Nations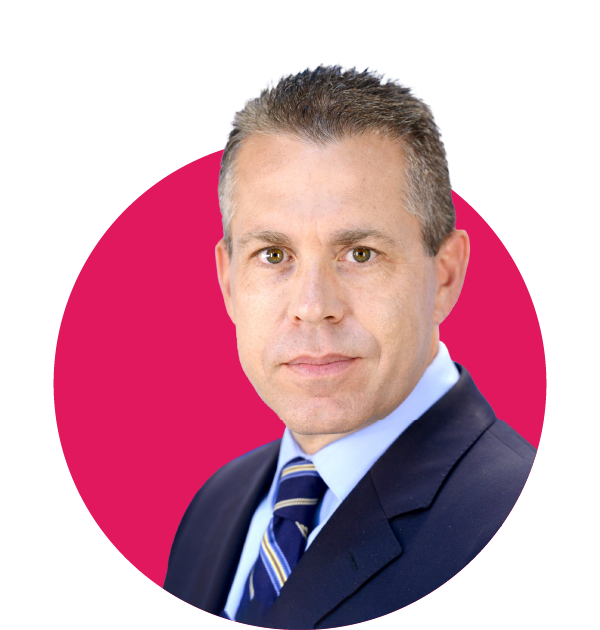 Gilad Erdan began serving as Israel's Ambassador to the United States in January 2021 and as Israel's Ambassador to the United Nations in September. Prior to his appointments, Erdan was a member of the Israeli government, most recently as Minister of Public Security and Minister of Strategic Affairs. A member of the Likud party, he also served as a Member of Knesset from 2003 to 2020.
As Minister of Public Security, Erdan adopted an innovative approach to security including preempting attacks by preventing online radicalization, increasing police presence in sensitive areas, encouraging social media companies to remove hateful content, and using advanced technologies to identify potential attackers. In the Ministry of Strategic Affairs, he coordinated efforts against the Boycott Divestment and Sanctions (BDS) campaign to delegitimize Israel.
From 2013-2014, Erdan served as Minister of Communications where he increased industry competition and reformed the Israel Broadcasting Authority. Erdan received the Green Globe award in 2008 and 2011 for his outstanding work on environmental protection and in 2009 was appointed to his first ministerial post as Minister of Environmental protection.
Erdan graduated from Bar-Ilan University Faculty of Law, holds a master's degree in Political Science and was admitted to the Israel Bar in 1999. A native of Ashkelon, Erdan grew up in an Orthodox Jewish home. He is married and a father of four.