Spotlights:
He changed the world with E=mc2. And again with the Hebrew University.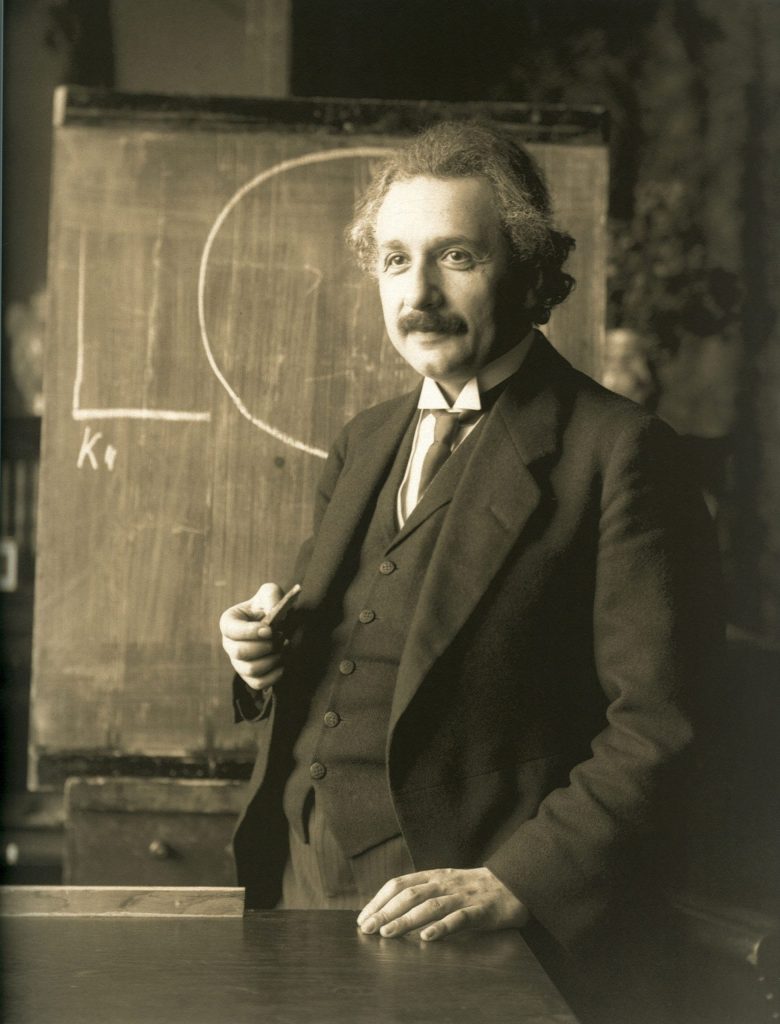 Albert Einstein is considered the most influential physicist of the 20th century. In addition to E = mc2, Einstein came up with another remarkable formula that continues to help humanity and generate knowledge: The Hebrew University of Jerusalem (HU). As a believer in the universal power of higher education, Einstein co-founded HU in 1918. 
In 2015, we celebrated 100 years of Einstein's General Theory of Relativity—a breakthrough that continues to transform our world. Einstein's groundbreaking theory paved the way for innumerable scientific advances and subsequent breakthroughs.
THE CHALLENGES WE'RE WORKING ON
We're known for solving the world's hardest problems.
Einstein transformed how the world approaches problem solving. His curiosity and imagination are what inspires HU scientists to solve some of the toughest challenges humanity is facing today. Global pandemics, cybersecurity, food & water shortages, and mobility. 
HOW WE'RE SOLVING THEM
Einstein would be proud of where HU is today.
Today, the Hebrew University of Jerusalem is one of the top-ranked universities in the world. Our students and faculty have won 8 Nobel Prizes and pioneered breakthroughs across many disciplines. Some of our award-winning work includes: new medicine to treat Alzheimer's; pioneering cancer research; advancing drip irrigation and eco-friendly agriculture; achievements in brain science; leading developments in revolutionary nanotechnology and life-saving navigation systems for motor vehicles.
THE IMPACT OF OUR WORK
We have a tradition of innovation.
Einstein said: "A university is a place where the universality of the human spirit manifests itself. Our university [the Hebrew University of Jerusalem] will develop speedily into a great spiritual center which will evoke the respect of cultured mankind the world over." Einstein's legacy of genius endures in the work of the Hebrew University of Jerusalem. The university that Einstein helped found has grown into a research powerhouse and a global leader in science, medicine, agriculture, and the humanities. We celebrate the genius of Albert Einstein, whose concern for humanity, Israel, and the world lives on in the work of the Hebrew University of Jerusalem's scientists and scholars.